Afghan Forces Withdraw From Two Helmand Districts Amid Taliban Pressure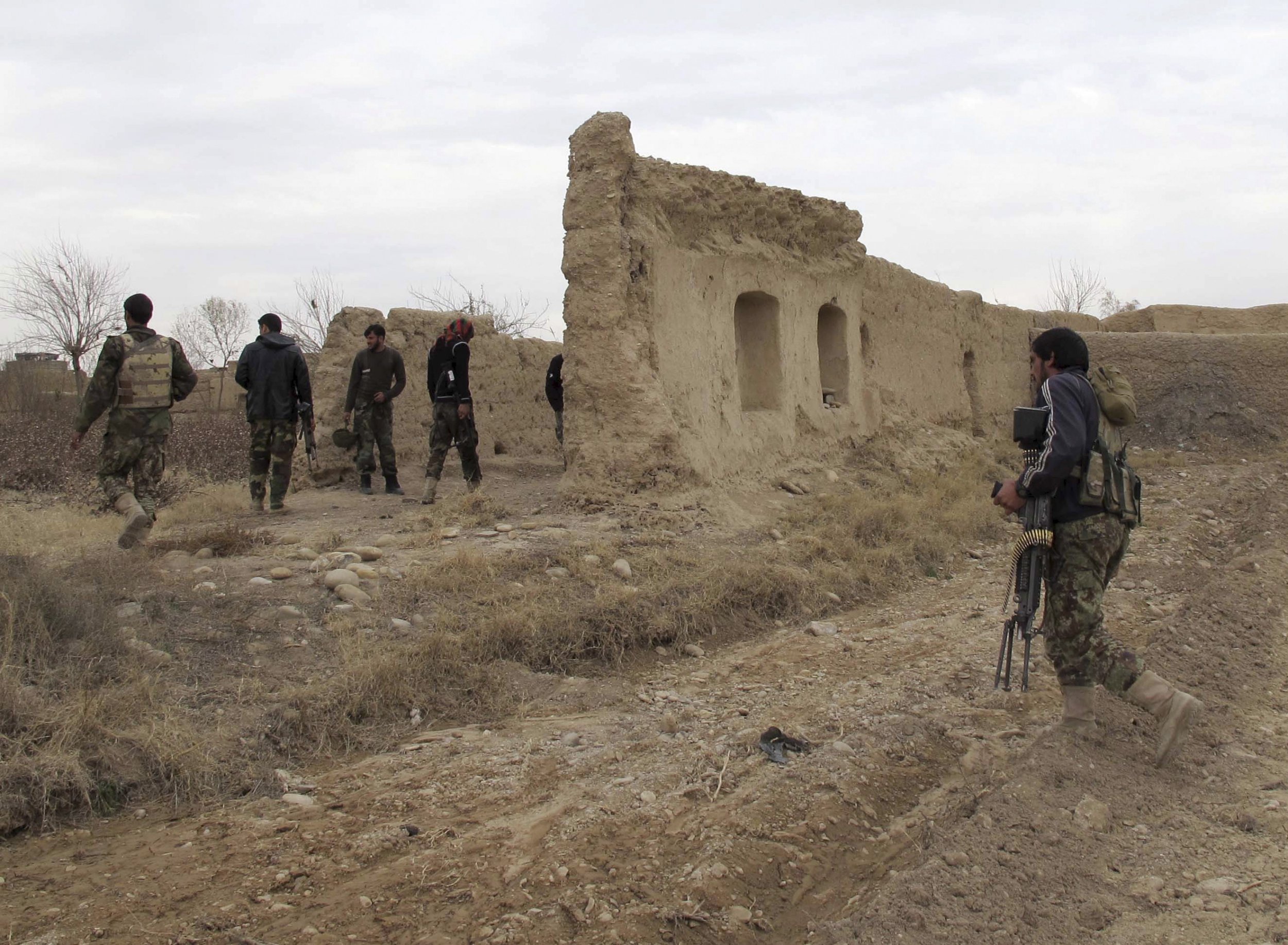 Afghan troops pulled out of two key districts in Helmand province over the weekend, the Afghan government confirmed on Monday.
The country's forces withdrew from the Nawzad and Musa Qala areas of the province where the fighting with the Taliban militant group is the fiercest, an Afghan government spokesman confirmed to CNN.
The head of the local provincial council, Mohammad Karim Atal, told the U.S. news outlet that three others areas of Helmand—Washir, Kajaki and Sangin—are now on the brink of collapse to the Taliban because of the decision, criticizing poor leadership for the loss of territory.
"Afghan soldiers had paid a heavy price and had recaptured some of the areas in those districts by shedding their blood only few months back, but now because of mismanagement, lack of coordination and weak leadership they left [the areas] to the hands of the enemies," he said.
Officials told Reuters that the move would help Afghan forces elsewhere, but it is also an embarrassing setback for the Afghan forces attempting to quell the Taliban's insurgency mostly on their own.
During the British occupation of Afghanistan from 2001 until 2014, 106 British soldiers were killed in the town of Sangin in Helmand province—a figure that represents almost a quarter of the entire British death toll. Helmand is a hotspot for the country's opium trade, which the Taliban uses as a source of revenue.
The Taliban has continued its attacks against the Afghan authorities despite the revelation in July 2015 that its leader Mullah Omar had died two years previously. The prospect of peace talks remains frozen as the Taliban continues to conduct extremist attacks and attempts to capture key swathes of territory in the country. The militant group took control of Kunduz in September but Afghan forces, backed by U.S. air strikes, recaptured the strategic northern city shortly after.
In August last year, the U.N. released a report that showed there was a record number of civilian casualties in Afghanistan in the first half of 2015 following the withdrawal of NATO-backed forces at the end of 2014 and the transition to Afghan security control.
1,592 civilians were killed and 3,329 people were injured in the first six months of 2015, according to the U.N., the highest since the organization began recording casualty figures in the country in 2009.