Afghan Taliban Announces Spring Offensive of 'Large-Scale Attacks'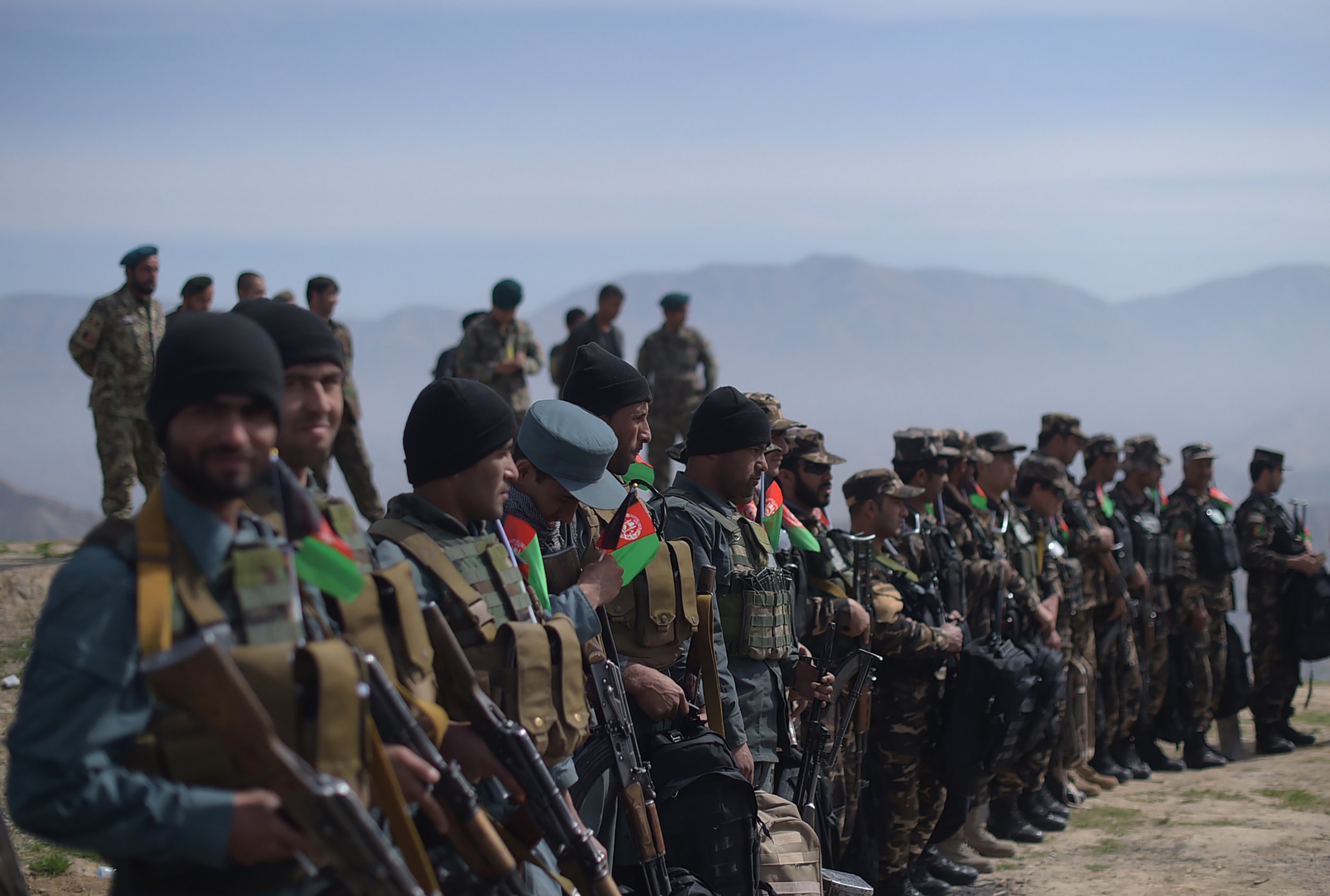 The Afghan Taliban has announced the start of its spring offensive, promising to launch "large-scale attacks" on Afghanistan and to attempt to convert its countrymen to the movement.
The militant group, which has been waging war against the Afghan government since it was driven from power by U.S.-backed forces in 2001, released a statement on Tuesday to announce the commencement of Operation Omari, named after the late Taliban founder Mullah Mohammad Omar. It was confirmed in 2015 by Afghan officials and the Taliban that Omar died in 2013.
The group—now led by Mullah Akhtar Muhammad Mansour—stated that suicide attacks and targeted assassinations would form part of the offensive and that the Taliban would seek to "bog the enemy down in a war of attrition." The statement also said that, in areas under its control, "mechanisms for good governance will be established" and that it would avoid the targeting of civilians and civilian infrastructure in its military attacks.
The Taliban's insurgency has gained pace since the withdrawal of international troops from combat in Afghanistan at the end of 2014. Fighting claimed 11,000 civilian casualties in 2015, Reuters reported, and NATO commanders estimate that the Taliban controls 6 percent of territory in Afghanistan but that up to a third of the country is at risk of takeover by the insurgents.
Attempts at brokering a solution to the conflict have stalled, with the Taliban refusing to take part in peace talks convened by representatives of Afghanistan, Pakistan, China and the U.S., known as the Quadrilateral Coordination Group.