Harvey Weinstein Kicked Out of the Academy: Who's Next? Bill Cosby, Roman Polanski, Woody Allen?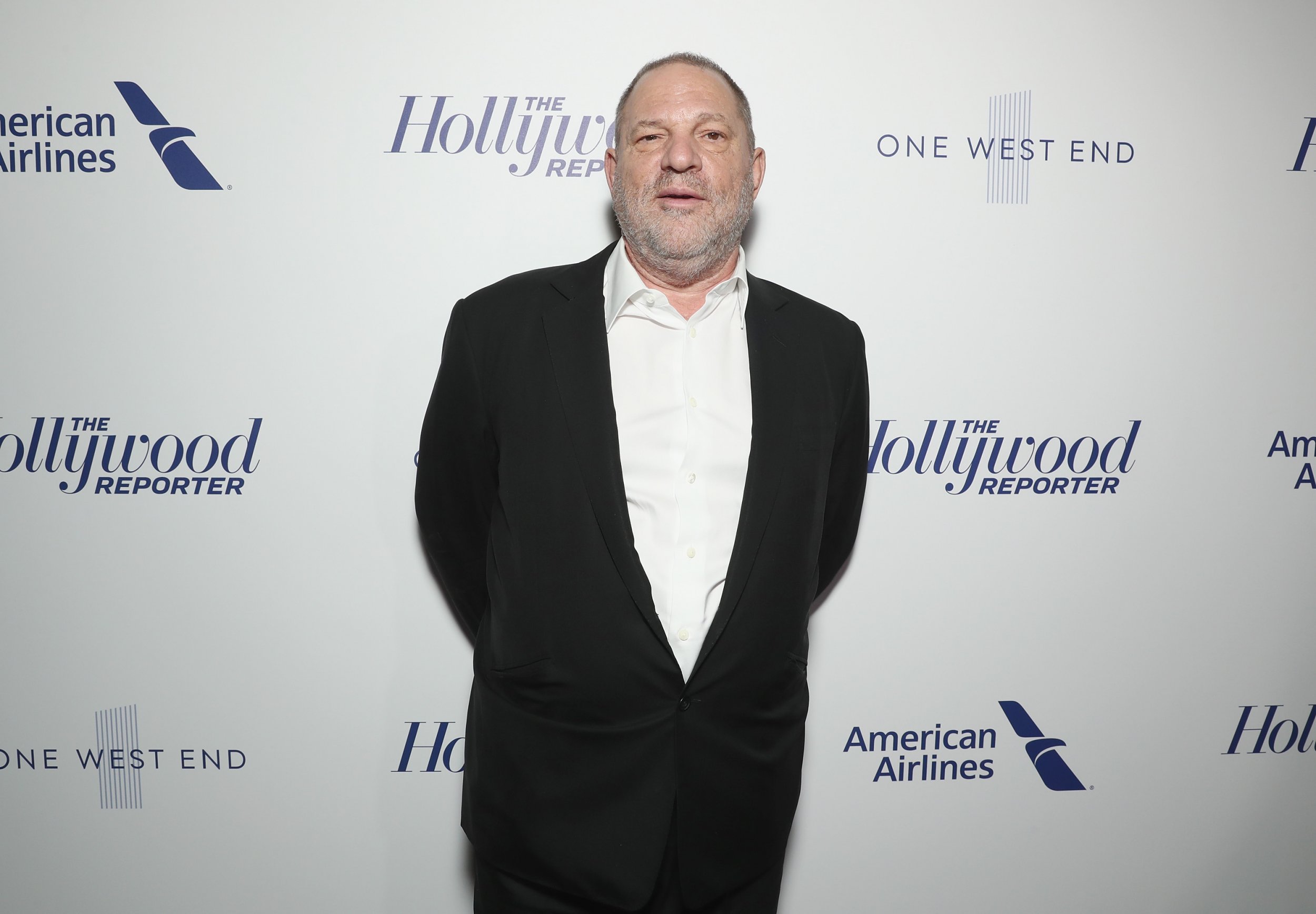 The Academy has claimed the era of "shameful complicity in sexually predatory behavior" is over with its expulsion of Harvey Weinstein, despite retaining several members accused of sexual abuse on its roster.
A number of people in the movie industry, including the actress Emma Thompson, have suggested the string of sexual assault allegations against Weinstein are just the tip of the iceberg.
Speaking to the BBC, Thompson said: "I don't know about these things [the specific allegations against Weinstein], but they don't surprise me at all and they're endemic to the system anyway."
Indeed, Hollywood is no stranger to rumors about the casting couch as well as documented allegations of harassment, and over the years a number of powerful men in the industry have faced allegations of sexual assault without seeing such repercussions.
In 1977, the director Roman Polanski was arrested and charged over the rape of a 13-year-old girl, accepting a plea bargain of unlawful sexual intercourse before fleeing the country to avoid jail time—and continues to live abroad in places that will not extradite him to the U.S.
But the career of Polanski, who is a member of The Academy, has not suffered as a result of the charges leveled against him; since 1977 he has been handed a best director Oscar for The Pianist in 2002, which also won a string of other awards including a BAFTA for best film; and more recently a European Film Award for Best Director in 2010 for The Ghost Writer.
Although membership of The Academy is largely kept under wraps, Polanski is known to be a member and has not faced the same treatment as Weinstein.
A member of The Academy's public relations branch, Bruce Feldman, told The Hollywood Reporter ahead of the organization's decision to boot out Weinstein: "It's not that I wouldn't like to see Harvey booted out of the Academy. I would. But this raises questions about [Roman] Polanski and [Bill] Cosby and Lord knows who else."
"And then there are the legions of big-shot producers and execs who belittle and scream at everyone daily. Is persistent abusiveness okay, but sexual predation isn't?" he added.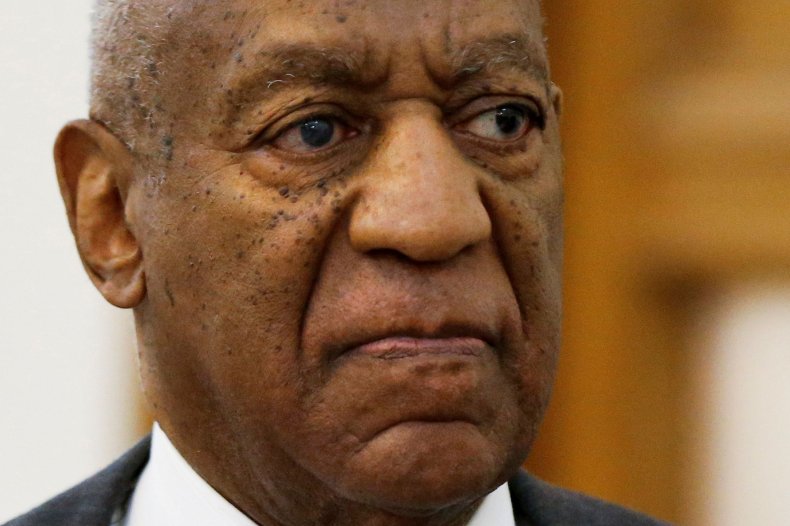 Feldman's comments also single out Bill Cosby, who was accused of sexual assault and misconduct by at least 60 women; with one case resulting in a criminal trial due to the statute of limitations on the other claims, Rolling Stone reported.
The criminal case against Cosby resulted in a mistrial in June, after the jury failed to reach a unanimous decision, CNN reported. However ahead of his trail, and following the string of allegations against him, The Academy did not revoke Cosby's membership.
Another Hollywood personality to face sexual assault allegations is director Woody Allen, who was accused by his adoptive daughter Dylan Farrow of sexually assaulting her when she was seven years old, charges that Allen denies.
However, following the allegations and subsequent actions taken against Weinstein, calls have once again resurfaced for Allen to be stripped of the Oscar he won in 2014 for Blue Jasmine. Allen has won four Oscar's, and has received 24 nominations throughout his career.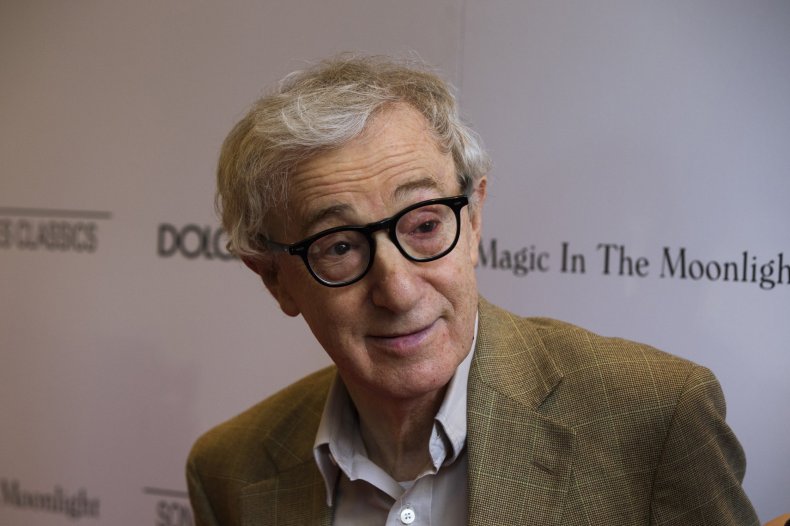 Speaking to the BBC about the allegations against Weinstein, Allen said: "No one ever came to me or told me horror stories with any real seriousness. And they wouldn't, because you are not interested in it. You are interested in making your movie."
"You do hear a million fanciful rumors all the time. And some turn out to be true and some—many—are just stories about this actress, or that actor… The whole Harvey Weinstein thing is very sad for everybody involved. Tragic for the poor women that were involved, sad for Harvey that his life is so messed up… There's no winners in that, it's just very, very sad and tragic for those poor women that had to go through that," he added.
As more people come forward with disturbing stories about working in the film industry, The Academy may be pressured to clarify whether it will take a tough line to tackle the allegations of "endemic" abuse in its ranks and adopt guidelines on dealing with such situations, or simply pick one person to expel.
Until then, its promise to bring an end to the era of "shameful complicity in sexually predatory behavior" is likely to be seen as just a well-worn script.
The Academy did not immediately respond to Newsweek's request for comment.