Roman Polanski Denied No Jail Plea If He Returns to the U.S.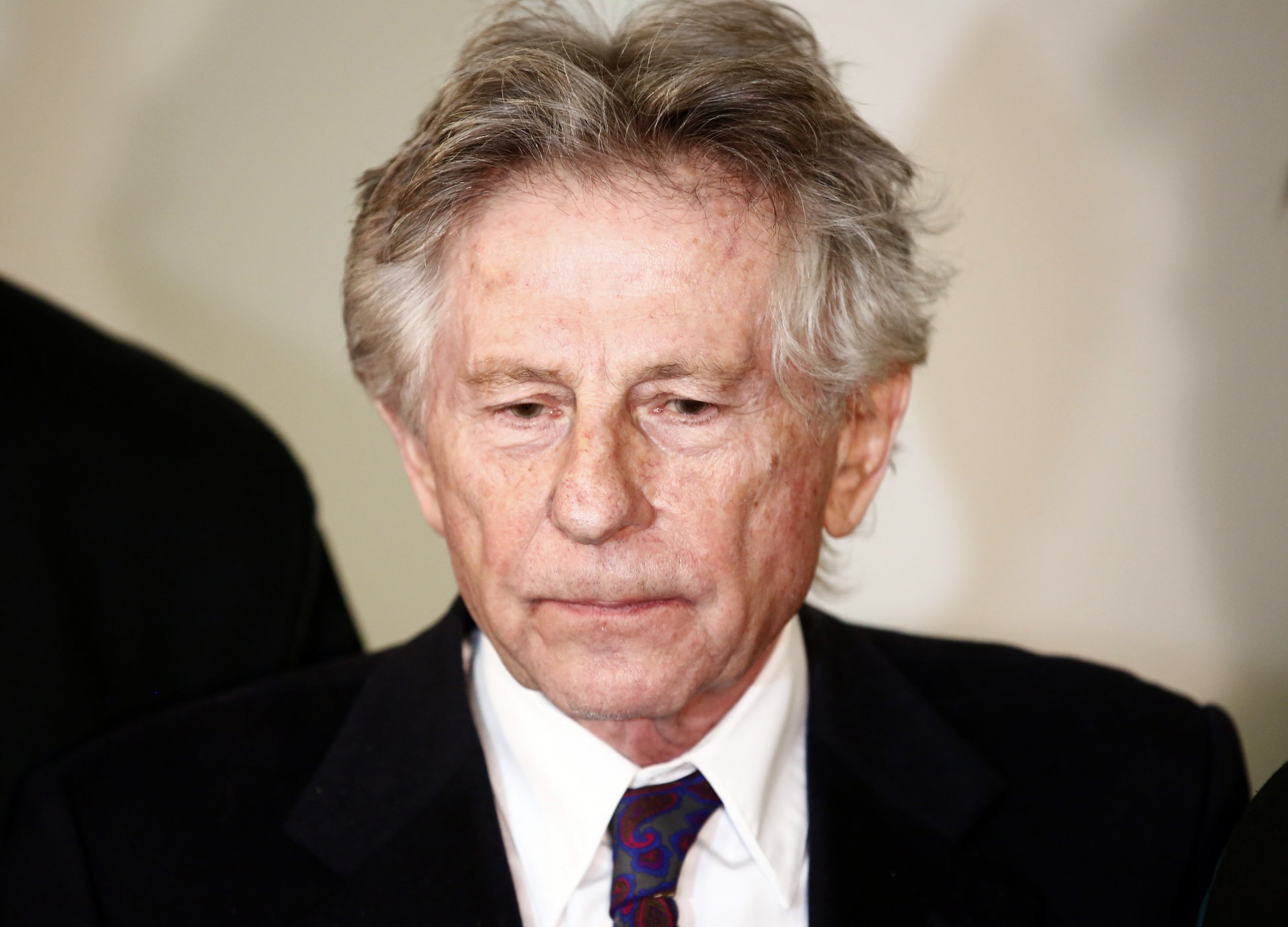 A Los Angeles judge has rejected Roman Polanski's motion for a guarantee that he will not face prison if he were to return to the U.S.
The French-Polish filmmaker fled California in 1978 after admitting to having sex with a 13-year-old girl. He left before sentencing and remains a fugitive.
In an effort to resolve the decades-old case, in March, Polanski's lawyers filed a motion requesting a Los Angeles court determine whether the L.A. County District Attorney's office would push for more prison time if he returned.
CNN reported that Polanski's attorneys argued that the 42 days he spent in jail while awaiting sentencing for the 1977 crime, as well as the 10 months he was held in custody in Switzerland in 2009 while facing extradition to the U.S., should count as time served.
In a 13-page order issued Monday and published by The Hollywood Reporter, Los Angeles Superior Court judge Scott Gordon denied requests for the district attorney's office to indicate its stance on sentencing, as well as a request to sentence Polanski in absentia if he does face further imprisonment.
Gordon said that, as Polanski is still a fugitive, "the people have unambiguously stated their desire to avoid discussing any substantive issues regarding Polanski's case until he is physically present in the court's jurisdiction.
"The district attorney is acting well within her discretion to decline to state a position to a defendant absent from court and in warrant status."
Last month, Polanski's lawyer Harland Braun said Polanski "just wants to settle this case, wants it over with."
However, Los Angeles County Deputy District Attorney Michele Hanisee said: "[We] simply don't believe it's in the best interest to give a wealthy celebrity any different treatment than any other fugitive."
Polanski, who resides in France, has twice escaped U.S. extradition attempts. Swiss authorities declined to send him back in 2009, while a Polish court ruled against extraditing him to the U.S. in 2015.