Weinstein Becomes Second Person Ever To Be Kicked Out Of Film Academy After Sexual Assault Claims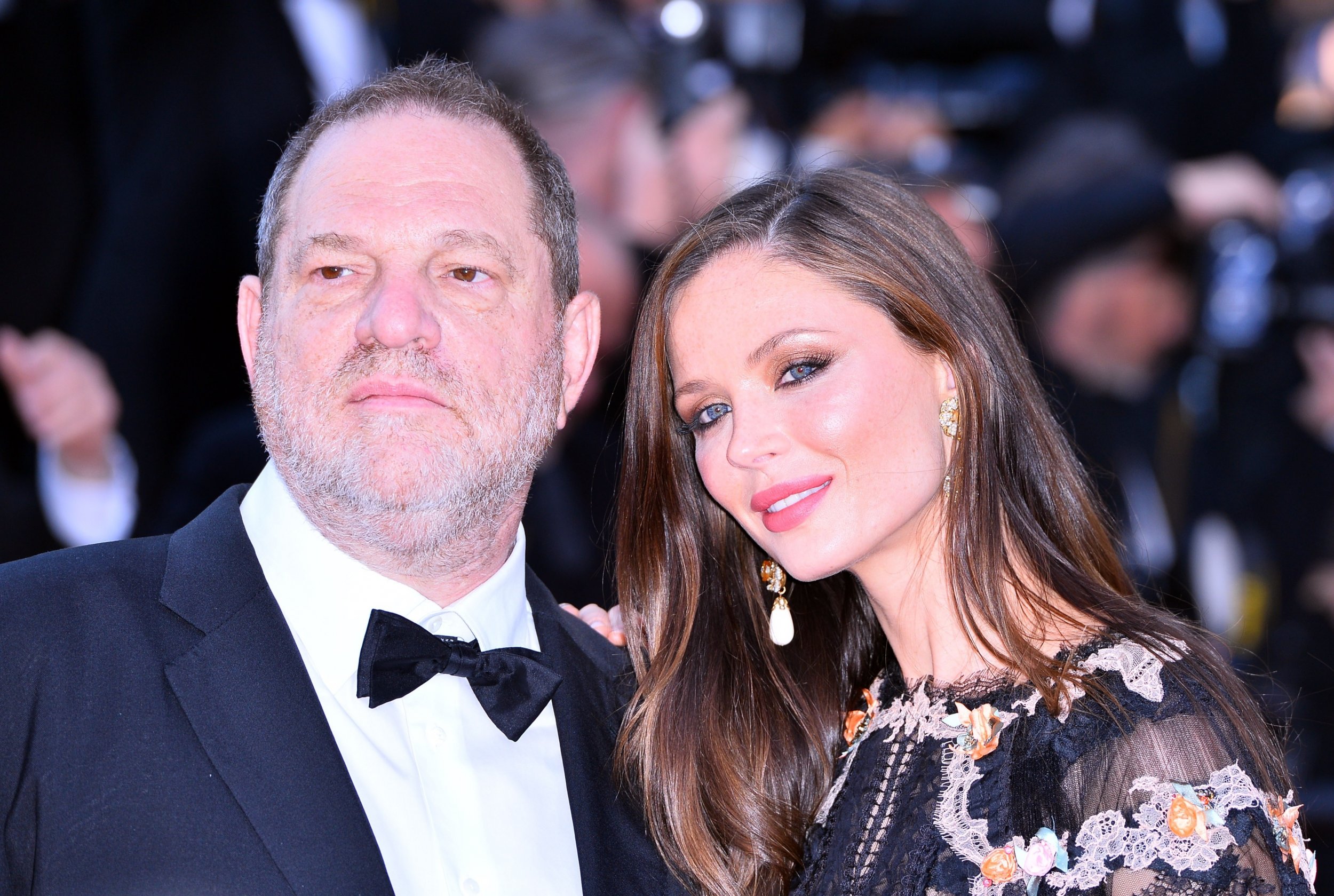 Harvey Weinstein has become only the second person in the history of The Academy of Motion Picture Arts and Sciences to be kicked out, the Academy announced Saturday, stating that the era of "shameful complicity in sexually predatory behavior" is over.
The Academy's board of governors held an emergency meeting over the weekend to discuss the media mogul's membership, and came to the conclusion he should be stripped of his lifetime membership to the academy.
According to a statement released by The Academy following the decision of its board, which includes Whoopi Goldberg, Tom Hanks, and Steven Spielberg, the members decided "to immediately expel him from the Academy."
"We do so not simply to separate ourselves from someone who does not merit the respect of his colleagues but also to send a message that the era of willful ignorance and shameful complicity in sexually predatory behavior and workplace harassment in our industry is over," the statement explained.
"What's at issue here is a deeply troubling problem that has no place in our society. The board continues to work to establish ethical standards of conduct that all Academy member will be expected to exemplify," the statement, shared by The Hollywood Reporter, added.
An expulsion from The Academy, which requires the sign-off of two-thirds of the board, has only happened on one other occasion in the organization's 90-year history. Carmine Caridi, who starred in two of The Godfather trilogy films, was expelled from The Academy in 2004 for lending out movie screeners of films being considered for Oscars—something that is banned under The Academy's rules.
Weinstein's expulsion from The Academy follows his dismissal from the company he co-founded with his brother, as well as his suspension from the British Film Academy over the allegations of sexual assault. In addition, Amazon Studios announced on Saturday that it was cutting ties with The Weinstein Company.
At least 30 women, including Angelina Jolie, Lea Seydoux, Gwyneth Paltrow and Cara Delevingne, have come forward with allegations about Weinstein, who has since checked himself into a rehab facility for an alleged sex addiction. Speaking outside his daughter's Los Angeles home to NBC News on Thursday, Harvey Weinstein said he was "not doing OK, but I'm trying," prior to departing for a rehab facility.