Amazon Cuts Ties With Weinstein Company After Sexual Assault Allegations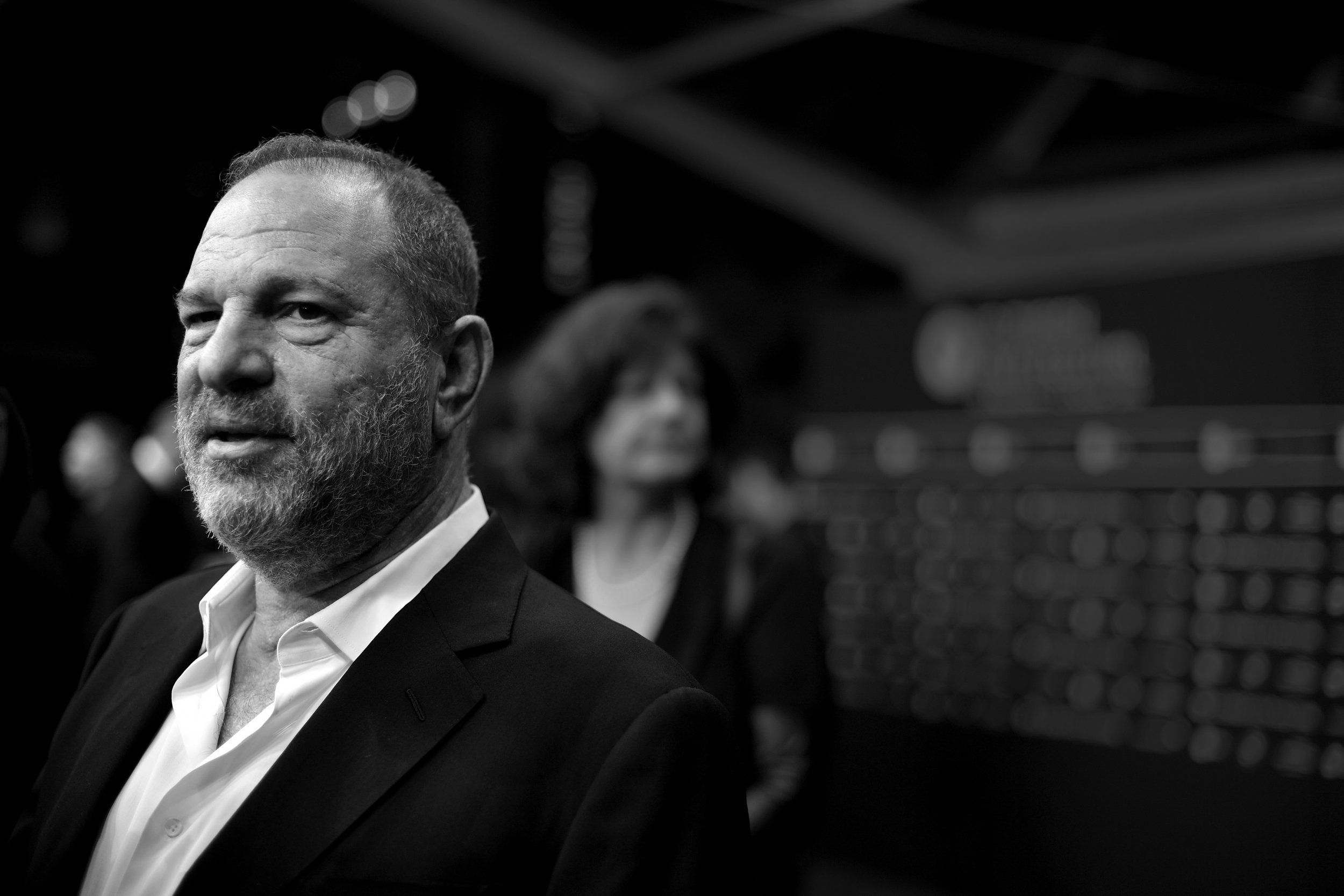 Amazon Studios has reportedly cut ties with The Weinstein Company following allegations of sexual assault against movie mogul Harvey Weinstein.
At least 30 women have made allegations against Weinstein that range from harassment to sexual assault and rape, also prompting the company he co-founded to dismiss him.
The move from Amazon comes in the wake of its own sexual assault scandal, with the head of its movie studio Roy Price suspended this week over allegations of sexual assault made against him by producer Isa Hackett.
In a memo sent to staff on Friday, Jeff Blackburn, the senior vice president of business development at Amazon said: "Amazon does not tolerate harassment or abuse of our employees or our business partners," The Los Angeles Times reported.
The decision by Amazon to cut ties with The Weinstein Company has also spelled the end of an unnamed big-budget TV project featuring Robert De Niro and Julianne Moore and directed by David Russell.
In a statement from the actors and director to the Times, the three said: "We support Amazon's decision in light of recent news and out of respect for all those affected we have decided together that it is best to not move forward with this show."
Amazon's Friday announcement comes after celebrities including Angelina Jolie, Lea Seydoux, Gwyneth Paltrow and Cara Delevingne joined the list of women who have made allegations against the movie mogul.
Since the allegations against Weinstein came to light, the movie mogul has checked himself into rehab for a so-called sex addiction.
Speaking outside his daughter's Los Angeles home to NBC News on Thursday, Harvey Weinstein said he was "not doing OK, but I'm trying."
"I gotta get help. You know, what? We all make mistakes. Second chance, I hope," Harvey Weinstein added as he departed his home, reportedly to travel by private plane to a treatment facility in Arizona where he will receive treatment for his alleged addiction.