After Kenneka Jenkins Case, Chicago Wants to Punish Hotels for Freezer Deaths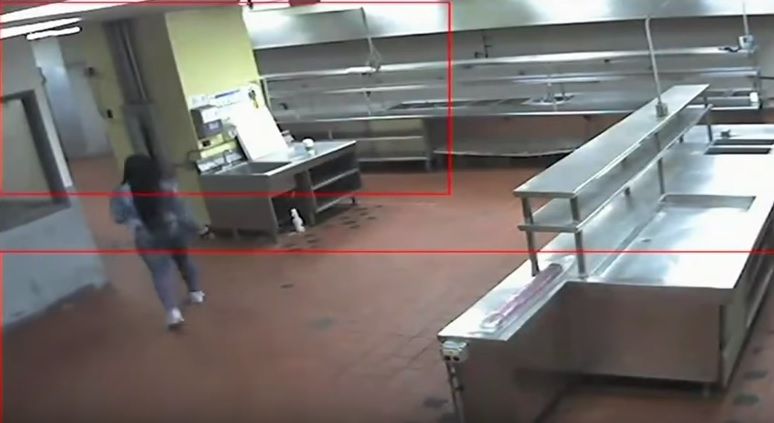 The city of Chicago is considering fining and revoking licenses of hotels if anyone is hurt or killed in a freezer on their properties. The move follows the case of 19-year-old Kenneka Jenkins, whose death has spurred questions, conspiracy theories and protests.
A new measure would force hotels to post signs at restricted areas and install alarms or emergency-release mechanisms on doors behind which someone could potentially get trapped, like that on a walk-in freezer, according to the Chicago Tribune.
Jenkins was found dead in a freezer in the Crowne Plaza on September 10 after leaving a party. An autopsy released last week ruled her death an accident. It came after weeks of speculation and conspiracy theories that she'd been murdered. Her family demanded a federal investigation.
The new measure would allow the city to fine hotels anywhere from $1,000 to $2,500 a day for improper signage on restricted areas, the Chicago Tribune reports.
The city would also be allowed to suspend or revoke a hotel's license if any guests are hurt or killed in restricted areas, which along with freezers would include kitchens, laundry rooms, stockrooms, closed pools, among others, the newspaper reported. The City Council will consider the measure Wednesday.
Jenkins's cause of death was listed as hypothermia caused by the cold of the freezer. No trauma was found on her body, doctors said.
Police released footage from the hotel showing Jenkins stumbling through hallways and into the hotel's kitchen. Even after the video was seen, conspiracy theories flourished because the footage didn't show Jenkins going into the freezer.