Billie Eilish's headline set at the U.K.'s biggest festival, Glastonbury, this past weekend was a remarkable achievement, not least for the skill with which she controlled the vast arena while effectively alone onstage for most of the show. But Eilish is also an outlier in another respect: her tender years.
The biggest shows in the U.K. this past week have included the Rolling Stones (average age 76); Tom Jones (82); Elton John (75) on his farewell tour; Barry Manilow (79) filling arenas across the country, including the O2; while Rod Stewart (77) marked the Queen's Platinum Jubilee.
Glastonbury's other headliners included the Pet Shop Boys (Neil Tennant is 67) and Paul McCartney (80) while Diana Ross (78) filled the Sunday legend slot. For some, this is a cause for complaint, a sign of music's aging bed-blockers stifling new talent. But in fact, it's something to be celebrated.
It wasn't always this way. In its first phases, pop careers came with an assumption of built-in obsolescence. In an early Beatles interview, Ringo Starr told the host that in a few years' time he'd probably be running a chain of ladies' hair salons. When David Bowie finally had a hit with Space Oddity in 1969, he was approaching has-been territory aged 22; McCartney appeared at Live Aid as an extremely elder statesman of rock, having just turned 43.
Seeing artists go on into their eighth and ninth decades is unquestionably strange, like seeing athletes suddenly extending their sporting career into their early fifties, but also opens up new creative possibilities. Remember the final works of Johnny Cash and Leonard Cohen, while at 64 Nick Cave's work seems as gripping as ever.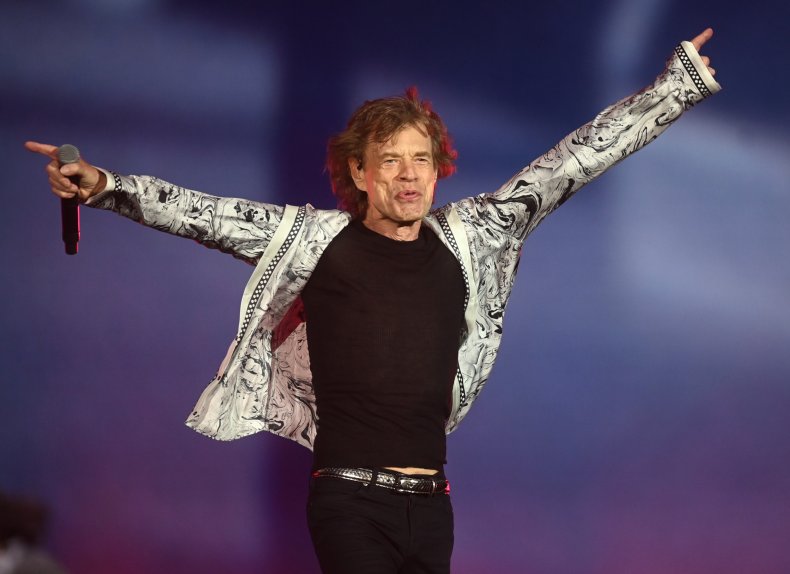 It's unsurprising that artists are carrying on longer than before: Nick Duerden's recent book Exit Stage Left describes how strange and empty the post-fame world can be, and as physical album sales have declined, the temptation to go out and reprise the highlights of a 50-year back catalog also makes sense commercially.
The technological developments around the recent ABBA show raise the prospect that for some acts, even an unwillingness to appear in person may not signal an end to these lucrative careers. We're entering a new phase, where it's conceivable that multiple versions of long-dead artists could be touring alongside current bands—but that won't kill off new music any more than Shakespeare revivals stifle new playwriting.
Noticeably, very little of the complaining about older bands sticking around seems to come from actual young people. Music generally reaches us now shorn of the visual context and critical filter that used to come from physical records and the music press: whether a Kate Bush track was released four months or four decades ago doesn't really matter in the way that it once did. You could comfortably spend all your time listening to what Spotify throws up with no interest in where or when it originated. Older "real" rock fans bemoan this, but arguably it's a healthier, more open-minded way to consume music.
Watching Paul McCartney's set on Saturday you realised that those songs he has written are now a part of our collective identity, as deeply imprinted on the public mind as hymns were in a previous time. They transcend ages and generations. We're lucky to still have the chance to witness older artists reprise this work, bringing joy to millions of people.
It's hard to predict what is around today that might fill that role in 50 years' time for people who are teenagers now, possibly Billie Eilish, Ed Sheeran or Kendrick Lamar, or Adele. Or maybe something from outside music entirely. It might seem ridiculous to imagine tens of thousands of pensioners nostalgically gathering online with their grandchildren in the future to play Fortnite or World of Warcraft, but it's no more outlandish than the idea of an 80-year-old leading another chorus of Hey Jude would once have felt. See you online in 2070.
Justin Quirk is an author based in London. His debut book 'Nothin' But A Good Time' was one of The Times' top 10 music books of the year. The views expressed in this article are the writer's own.