Air Pollution Is Harming Unborn Babies and Decreasing the Benefits of Exercise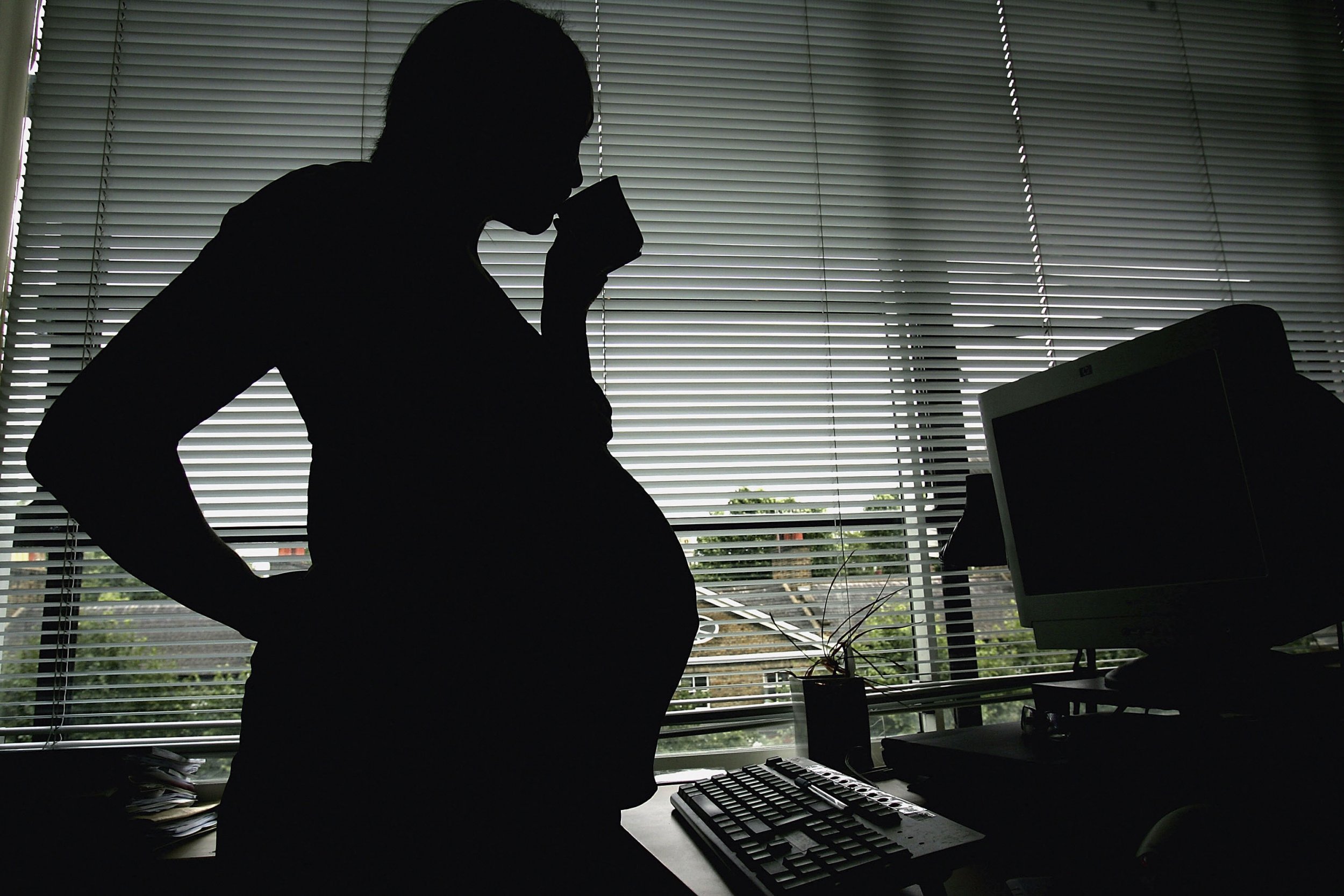 Air pollution from road traffic could have detrimental effects on your baby's health. In particular, pregnant women who breathe dirty air could have babies with low birth weight, according to a new study published in The BMJ on Tuesday. And air pollution is also negating the benefits of exercise, another study, published on Tuesday in The Lancet, showed.
In the former study, researchers investigated the relationship between air pollution from road traffic during pregnancy and being born with a low birth weight and/or small for gestational age (how far along in the pregnancy the baby is born). They gathered data from the national birth register in the greater London area from 540,000 births between 2006 and 2010, and compared it to the average amounts of air pollutants including nitrogen dioxide, nitrogen oxides and fine particulate matter (called PM2.5) from traffic exhaust or other traffic sources. Daytime and nighttime road traffic noise levels were also estimated.
Air pollutants—especially particulate matter—were associated with a 2- to 6-percent increased chance of low birth weight and a 1- to 3-percent increased odds of being small for gestational age. Particulate matter, which comes from power plants, cars, construction sites, smokestacks, and fires that cause chemical reactions in the air, are carcinogenic, according to the World Health Organization (WHO). These particulates can travel deep into the lungs because of their small size—30 times smaller than the thickness of human hair.
Measuring exposure to air and noise pollution is difficult, which the authors noted was a limitation of the study. Even so, the researchers, led by Rachel Smith, statistical epidemiologist at the Imperial College London's public health school, concluded their findings "suggest that air pollution from road traffic in London is adversely affecting fetal growth." Considering that the number of babies born every year in London is currently projected to continue increasing, the study authors wrote, "the absolute health burden will increase at the population level, unless air quality in London improves."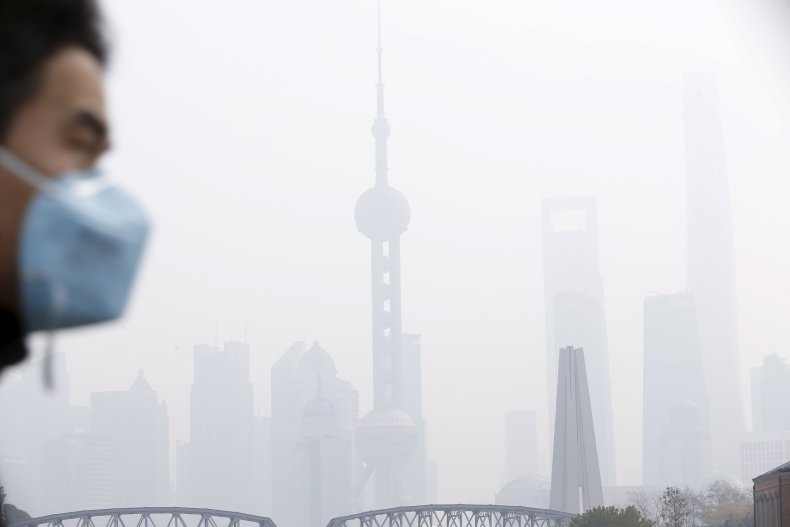 Reducing London's air pollution from particulate matter by 10 percent could prevent 90 babies—or 3 percent—from being born with low birth weight in London, according to the study. (Noise pollution was also taken into account, but no link was found to size or weight at birth.)
More than 20 million infants worldwide are born each year at a low birth weight, according to the WHO. That newborn feature has consequences specifically during infancy and childhood. Low birth weight is most often due to premature birth, small size for gestational age, or both. Infants weighing less than 5.5 pounds at birth—most of whom are born in developing countries—are at an increased risk of slow growth problems, developmental delays, infectious disease and death during infancy and childhood.
The second study, also conducted in London, revealed that air pollution could cancel out exercising benefits, particularly in elderly adults. Adults over 60 years of age who exercised had lower benefits from walking on a busy street of London compared to those who walked in a park.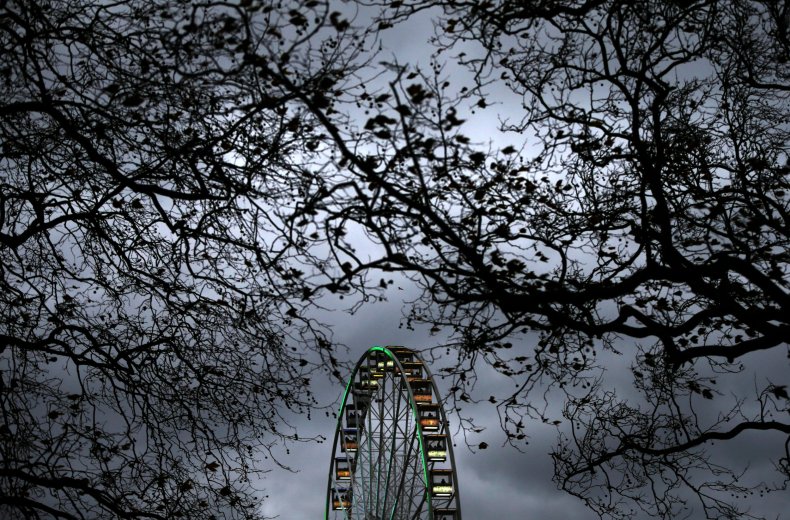 Using data from a much smaller set than the low birth weight study, researchers recruited 119 volunteers from a hospital in London who were over the age of 60 years. Some were healthy, and others had either stable chronic obstructive pulmonary disease (COPD) or stable heart disease. Participants walked for two hours in London at midday—once in a quiet park and again on a bustling section of Oxford Street, a major thoroughfare. Specific air pollutants weren't measured or estimated.
The walk through the park had apparent benefits—lung capacity improved within an hour and lasted beyond 24 hours in some cases. Blood flow increased, while blood pressure decreased. Arteries became less stiff by over 24 percent in healthy and COPD volunteers, and more than 19 percent for those with heart disease.
But the benefits of walking on artery stiffness were reduced when walking along Oxford Street. The maximum improvement of artery stiffness was 4.6 percent for healthy volunteers, 16 percent for those with COPD, and 8.6 percent for those with heart disease.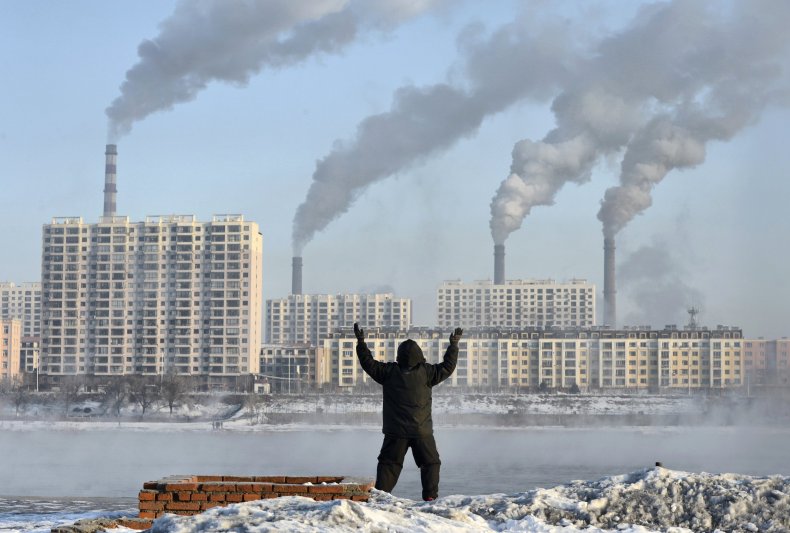 "Our research suggests that we might advise older adults to walk in green spaces, away from built-up areas and pollution from traffic," lead author and respiratory medicine professor at the Imperial College London, Fan Chung, said in a statement. Stress, noise, and activity could have affected the results of the study, authors said.
"It is possible that studies such as this could support new air quality limits," Chung said in a statement. He added that "it shows that we can't really tolerate the levels of air pollution that we currently find on our busy streets."
The two new studies add to a growing body of evidence on health problems linked to air pollution. In November, another study found that particulate matter in air pollution was associated with smaller and differently shaped sperm, which authors noted could result in widespread infertility. Yet another report found that 24,000 lives could be saved from other countries' improved air quality in the U.S. itself in 2050.
Air pollution was attributed to 3 million premature deaths worldwide in 2012, 90 percent of which were in low- and middle-income countries, according to the WHO. But in all parts of the world, air pollution remains a concern. In 2014, 92 percent of the world's population was living in places where the WHO's air quality guidelines weren't met.