Air Pollution Tied to Decline in Sperm Quality That Could Lead to Male Infertility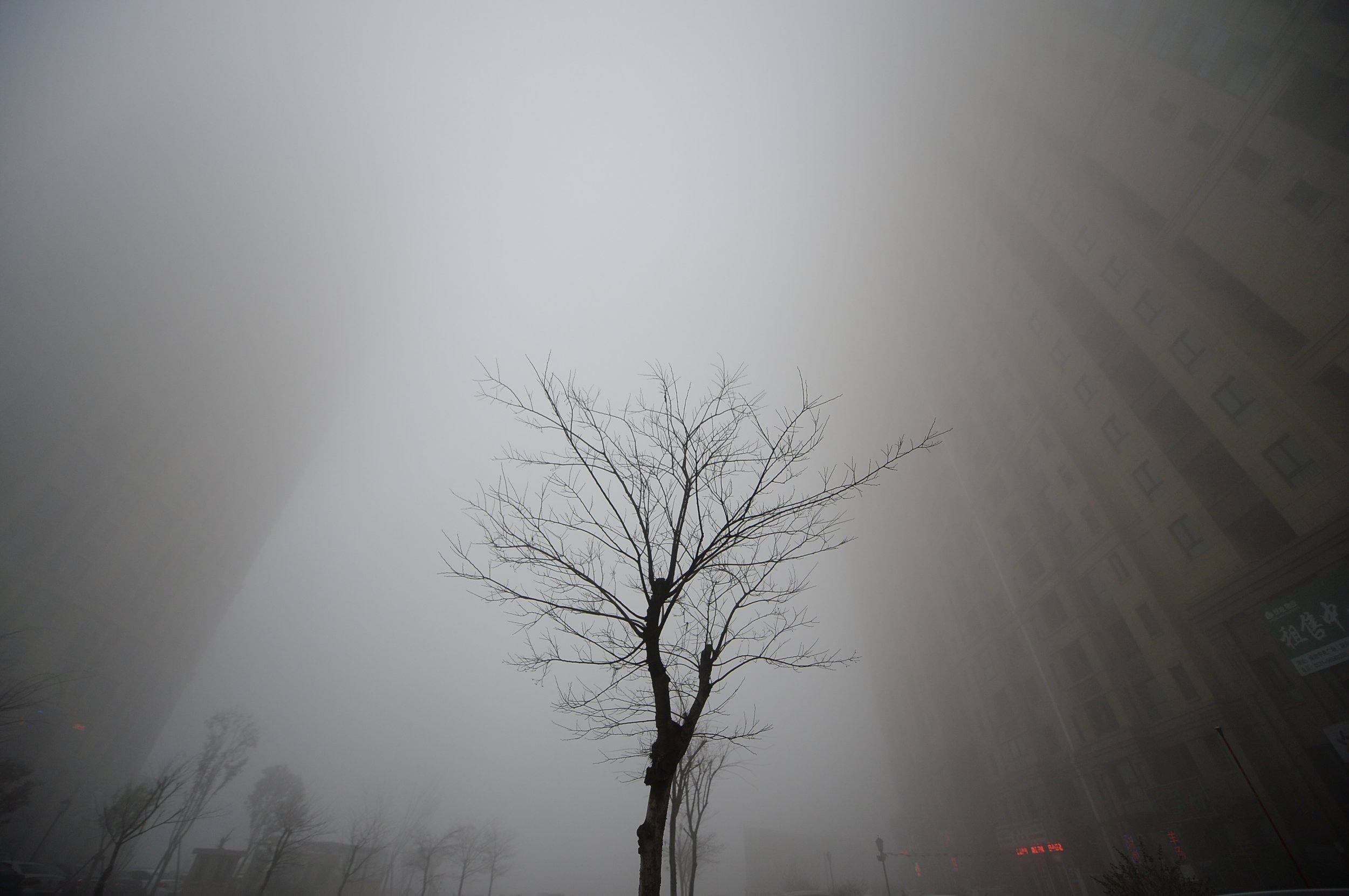 Air pollution may decrease the size and shape of sperm, according to a newly published study in Occupational and Environmental Medicine. Such widespread damage could result in infertility, the authors said.
A team of researchers, led by Xiang Qian Lao of the Jockey Club School of Public Health and Primary Care at the Chinese University of Hong Kong, examined 6,475 men aged 15 to 49 years. Their sperm was analyzed according to World Health Organization guidelines set in 1999, andthe data were from medical examinations from 2001 to 2014.
Air pollution—specifically particulate matter, technically called PM2.5—was estimated for a period of three months and for an average of two years. PM2.5, which is often used to measured air quality, comes from pollutants emitted from power plants, cars, construction sites, smokestacks, and fires that cause chemical reactions in the air. These minuscule particulates are particularly dangerous because of their size—30 times smaller than the thickness of human hair—which makes it easier to inhale deep into the lungs. PM2.5 is carcinogenic to humans, according to the World Health Organization, and can increase the risk of developing heart and respiratory diseases.
Increased risk of poor sperm quality can be added to the list of health issues associated with air pollution. The study concluded that air pollution was also associated with a 26-percent increase in the risk of being in the bottom 10 percent of average sperm size and shape. In short: Men who breathed in more smoggy-chemical-filled air pollution were more likely to have abnormally shaped and smaller sperm.
Interestingly although shape and size of sperm changed, there was a significant increase in the overall sperm count, which the researchers suspected was due to the body compensating for the otherwise lower quality sperm. Most of the men who participated were not smokers and used alcohol less than once a week, but authors were not privy to the men's potential previous infertility diseases.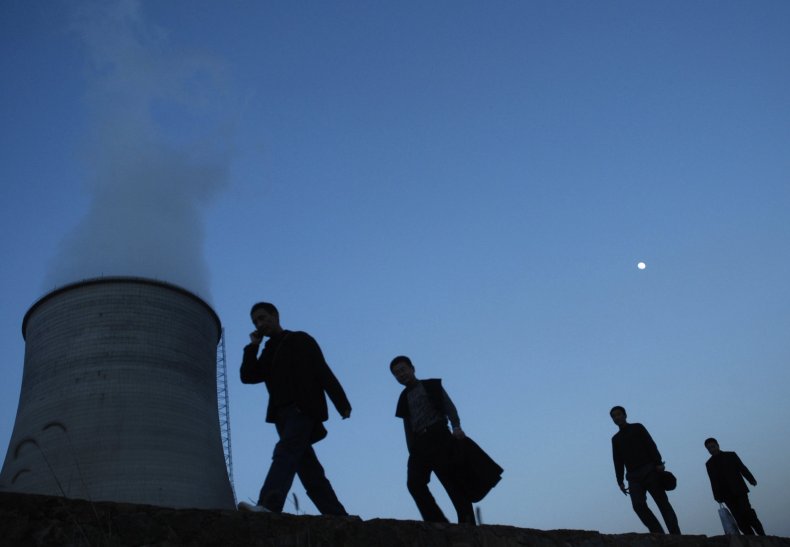 Because this research was observational—meaning, the researchers were tracking different data over time but not intervening to directly study the effects of air pollution on sperm—the findings cannot indicate cause and effect between air pollution and lower quality sperm.However, the reported noted, experimental studies on animals have linked sperm damage to cadmium, a metal that likely causes cancer and is sourced from burning fossil fuels, and polycyclic aromatic hydrocarbons, which are found in air contaminated with vehicle exhaust, cigarette smoke, fires, fumes from asphalt roads, and burning coal.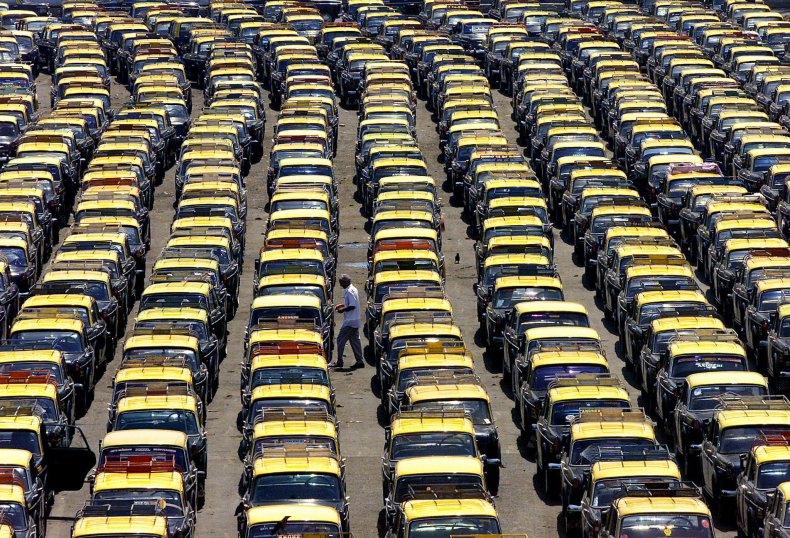 The authors acknowledge that the change in sperm size and shape linked to air pollution is slim, but the implications are too crucial to ignore. Infertility affects 48.5 million couples worldwide. Air pollution likely caused more than 3 million premature deaths in 2012, the authors note. Nearly 90 percent of those premature deaths occurred in low- and middle-income countries, according to the World Health Organization. Another 4.3 million premature deaths were attributable to indoor air pollution in 2012, according to the WHO. A 2013 report from WHO concluded that air pollution is carcinogenic to humans—especially as a result of particulate matter.
"Although the effects estimates are small and the significance might be negligible in a clinical setting, this is an important public health challenge," the authors concluded in the study. "We advocate global strategies on mitigation of air pollution to improve reproductive health."
Air pollution has effects beyond sperm quality (and thereby infertility). Other studies have shown that 24,000 lives could be saved in the U.S. in 2050 based on other countries' improved air quality alone. Some research has drawn a connection between low levels of air pollution and kidney damage, and higher levels of air pollution have been linked to lower sleep efficiency.
Given how widespread air pollution is, the authors concluded that how air pollution affects sperm shape and size "may result in a significant number of couples with infertility."