Air Pollution Increases Risk of Miscarriage, Utah Study Suggests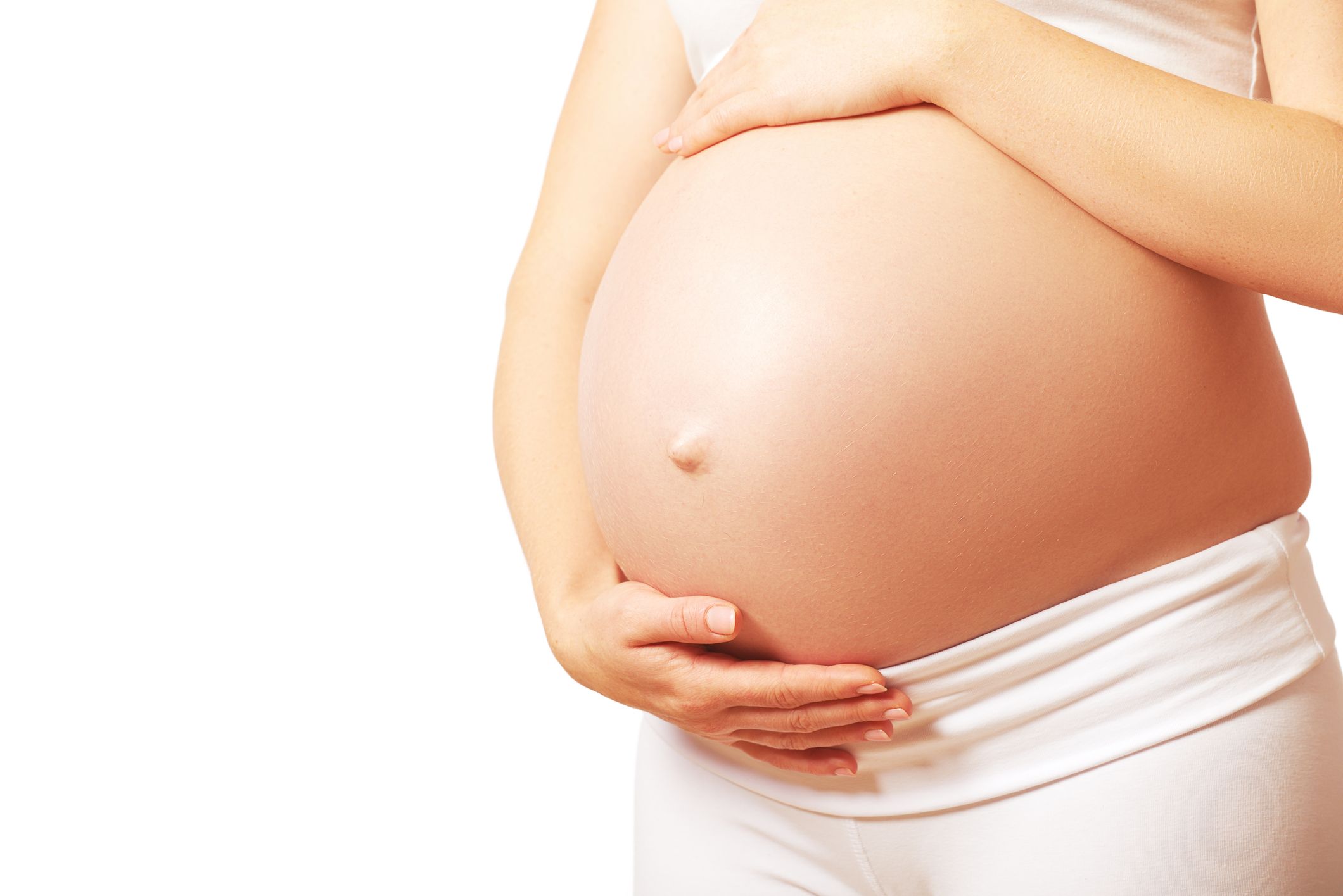 Air pollution could raise an expectant mother's risk of miscarrying, according to a study.
Women living on the Wasatch Front, the most densely populated part of Utah, were 16 percent more likely to lose their fetus in the first 20 weeks of gestation after coming into contact with pollution, a study published in the journal Fertility and Sterility indicated.
Read more: Eating fast food linked to fertility issues: Study
The Wasatch Front is a particularly insightful area when it comes to air quality because it witnesses short-term spikes in pollution in the winter months. This is caused by inversions: a meteorological phenomenon where warm air sits above cooler air, with pollutants trapped beneath.
Newsweek subscription offers >
To uncover any parallels between air quality and miscarriage, researchers at the University of Utah analyzed data on over 1,300 women who had visited the institution's emergency department after experiencing a miscarriage between 2007 and 2015.
The team also documented air quality levels by zip code in the area. This data was assessed alongside information on spikes in three common pollutants (small particulate matter, nitrogen dioxide and ozone) in the three days or week prior to the lost pregnancies.
They found a correlation between miscarriage and women who encountered 10 parts per billion of nitrogen dioxide in the seven days prior. It was unclear whether a fetus's stage of development was a contributing factor.
However, research analyst Claire Leiser at the University of Utah Health and first author of the study, acknowledged the study had several limitations.
Newsweek subscription offers >
"We are really only seeing the most severe cases during a small window of time," she said. "These results are not the whole picture."
The women in the study were concentrated to one part of the state, so the results might not relate to other populations, she suggested. In addition, the data doesn't include women who used outpatient facilities rather than the emergency room.
Still, the problems air pollution create "are not unique [to the Wasatch Front]," said Dr. Matthew Fuller, senior author of the paper and assistant professor of Surgery at the University of Utah.
"As the planet warms and population booms, air pollution is going to become a bigger problem not only in the developing world but across the United States," he said.
Currently, between 10 to 25 percent of pregnancies end in miscarriage, according to the American Pregnancy Associtation. Most occur at the 13-week mark.
Fuller described the results as "upsetting," and said women who are concerned should speak with their healthcare providers and avoid physical activity outdoors during day when pollutant levels are high.
Some may feel reassured by wearing a N95 particulate masks and using indoor air filters, he suggested.
The findings were published after a separate paper indicated air pollution could spike the risk of developing dementia by 40 percent.
According to the study published in the journal BMJ Open, the more air pollutants a person is exposed to, the higher their risk of developing a neurodegenerative condition.
To arrive at their conclusion, U.K.-based researchers assessed almost 131,000 London residents aged between 50 to 79 in 2004.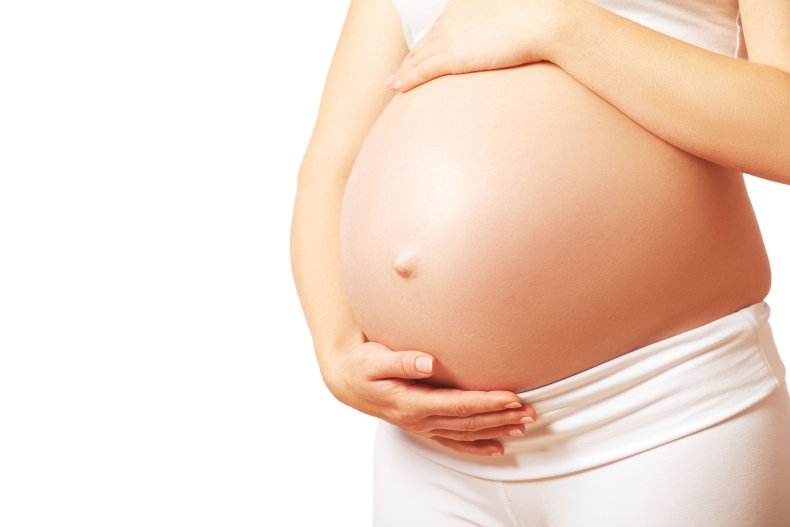 Air Pollution Increases Risk of Miscarriage, Utah Study Suggests | Health