Airbnb High-End Booking Cancelled Because 'There Are no Blacks Allowed in the Building'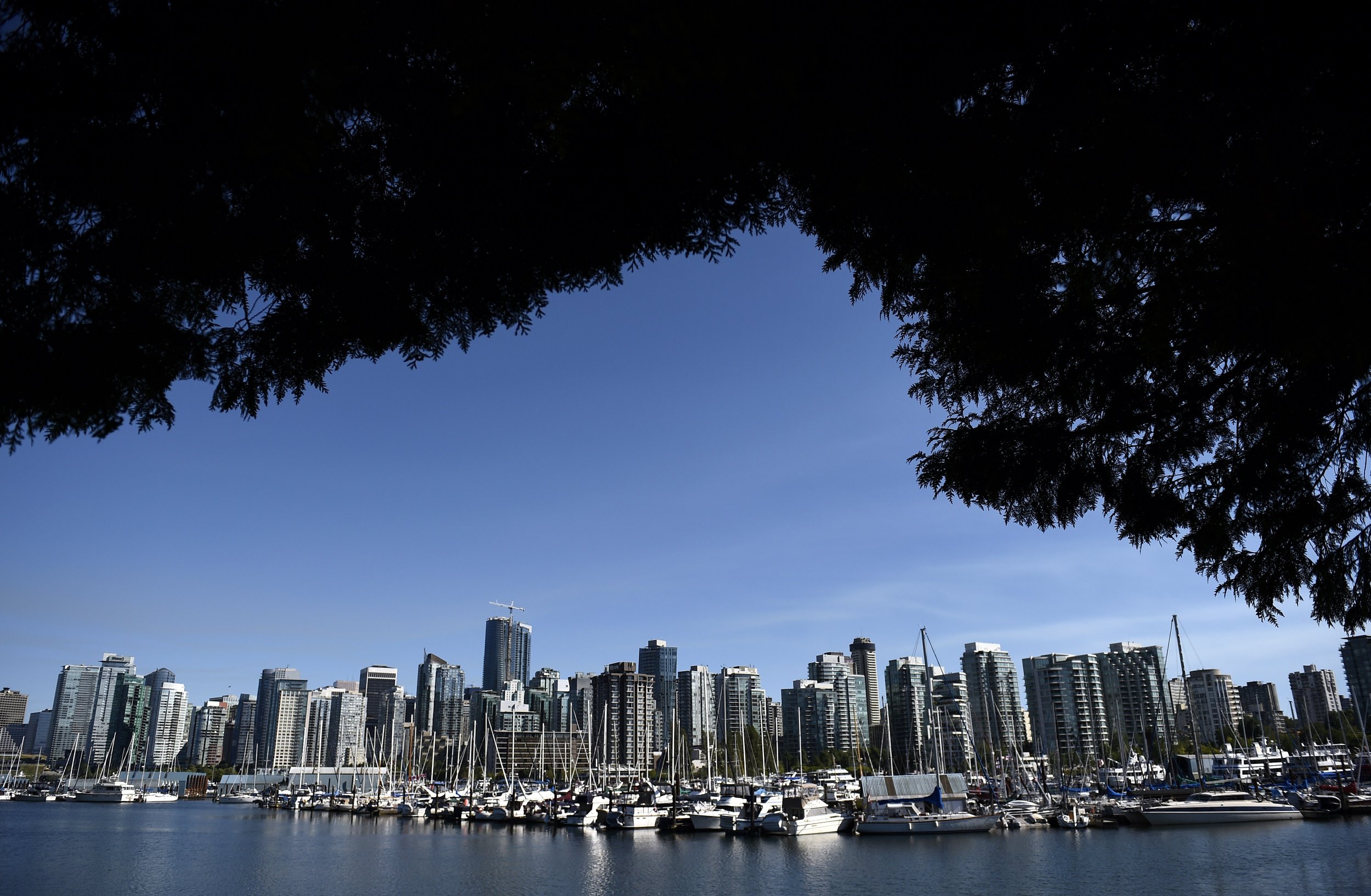 An Airbnb host in Vancouver, Canada has been accused of refusing accommodation to a black man after claiming that her building had a "no blacks" rule.
Toronto-based journalism student Corne Van Hoepen, 24, told Richmond News that he, along with a black friend, had planned to visit the Richmond, Vancouver area where he grew up.
After booking a "high-end apartment at the heart of Richmond Center," Van Hoepen received a message from the host, who has reportedly since been banned from the Airbnb website, asking whether his friend was black.
"At that moment, I reached out to my friend to ask what I should do," Van Hoepen said. "He said, 'I'm proud to be black and I own it, so just say that I'm a black person.' So I did that."
The 24-year-old said he was "shocked" when the host, who was identified online only by the name Grace, told him "there's no blacks allowed in the building," and asked him to "please cancel your reservation."
Screenshots of Van Hoepen's conversation with Grace shared with news website the Daily Hive show the 24-year-old writing: "I'm sorry???? Since when are black people not allowed in a building!"
"Airbnb is a public platform and race has nothing to do with it! Please help me understand this! We are two people looking for a nice place to stay! We have more than enough money," he added.
The journalism student said that when he pressed Grace on her statement, she backtracked and said that because there were no black men living in the building, Van Hoepen's friend would tip off neighbors that she was listing her unit on Airbnb.
The host told Van Hoepen that she would "definitely" be fined "as there [are] no black people in this building."
"I am so sorry, could you please cancel the booking and look for another place," she added.
Instead, Van Hoepen said he decided to call up Grace's building manager to determine whether she was telling the truth.
He said the building manager informed him, however, that short-term rentals were allowed in the building. The manager also emphasized that black people are also allowed in the building.
"They said this is 2018 and there are no such rules," Van Hoepen told Richmond News.
The journalism student said he contacted Airbnb, who said it would be investigating the claim.
Read more: Bob Marley's Granddaughter Suing California Police After They Mistook Her for an Airbnb Burglar
Airbnb told Richmond News that it had already removed Grace from its community and would "ensure the guests have our full support and assistance in finding a place to stay."
This is not the first time users of Airbnb's service have been affected by racism.
Recently, three black filmmakers, including Bob Marley's granddaughter, Donisha Prendergast, renting an Airbnb in California said they were swarmed by police after a neighbor called local law enforcement about their presence in the neighborhood.
Neither Airbnb nor Van Hoepen immediately responded to a request for comment from Newsweek.