Airbnb Racks Up 1,000 Cuba Listings in 2 Months, But Most Managed by Small Group of People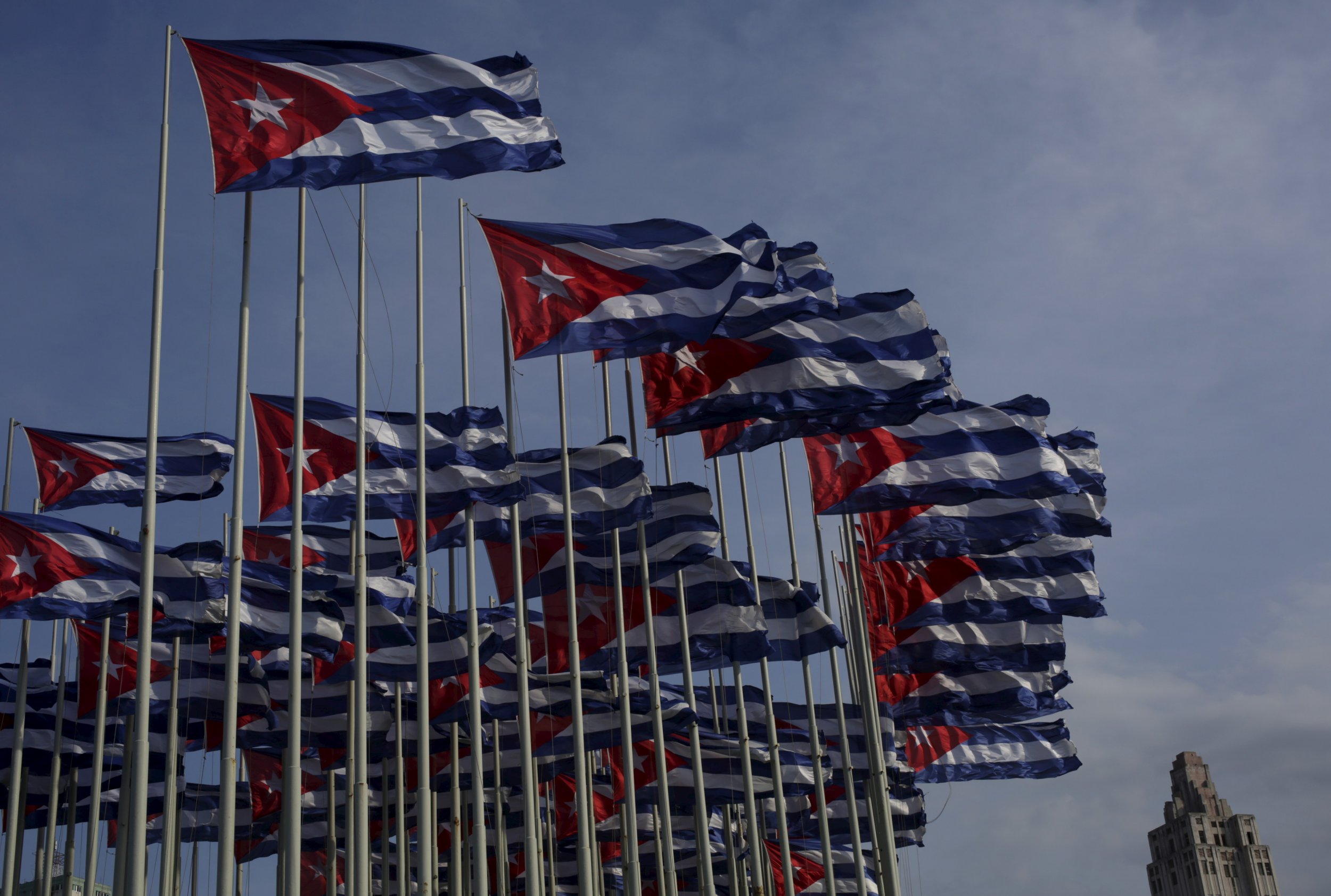 In December, the United States and Cuba made waves by putting their decades long feud behind them. While not all were pleased with President Obama's decision, the tourism industry geared up for a massive new market.
At the time, Airbnb called the policy change an "interesting development" and told Newsweek they were "reviewing the details and exploring our next steps." Four months later, Cuba has over 1,000 Airbnb listings. "In some of our biggest markets—like San Francisco and Berlin—it took us three years to get to 1,000 listings," an Airbnb spokesman said. "We expect Cuba to eventually become one of our biggest markets in Latin America."
A new report by Skift, a travel website, determined that most of the Airbnb listings in Cuba were controlled by a handful of managers.
"Airbnb has described the owners of these homes as 'local micro-entrepreneurs.' But many of the hosts in Cuba end up using middlemen who serve as property managers: Five of these 'hosts' account for more than half, or 689 listings, on the site. Michael is responsible for 232 listings, Jorge has 172 listings, Fatima manages 148 listings, Luis lists 86 options, and Raul has 51," Skift reporter Samantha Shankman wrote on Tuesday.
This phenomenon is due, in large part, to the Internet connection issues in Cuba. Only about 5 percent of Cubans can go online.
When Airbnb first announced the success of their Cuban listings, the Associated Press pointed out the lack of phone and Internet service in Cuba makes booking difficult. An Airbnb profile requires a fair amount of management: taking and uploading photographs, writing detailed descriptions of the space and neighborhood and replying to potential guest inquiries, as well as processing payments.
The middlemen help with this management. "Internet connection in Cuba is still difficult, but we will try to manage. All this will change some day in the future," Fatima, one of the managers, told Skift. Indeed, one of the many changes the United States outlined for Cuba was a more accessible digital world, both for phone and Internet.