Airport Security: Government Finds More Guns Than Ever After Fort Lauderdale Airport Shooting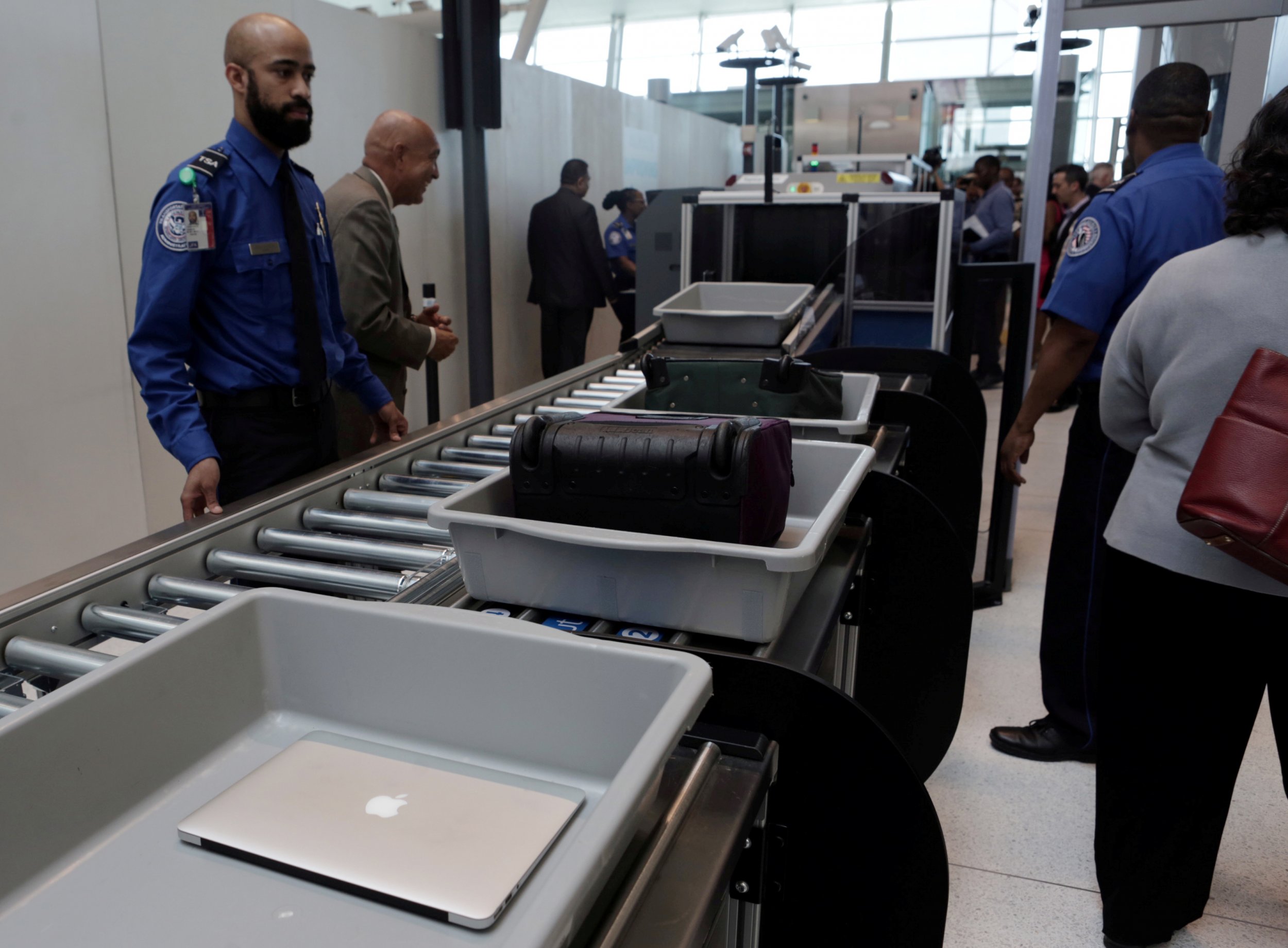 The Transportation Security Administration (TSA) during a single week in July seized a record-setting 89 guns in carry-on bags at airports around the country. Of those, 74 were loaded and 27 had a round chambered, according to the TSA.
Related: Gun owners are voting Republican now more than ever
The record was set between July 10 and July 16. In one noteworthy instance, the TSA found a loaded .40 caliber firearm with 15 rounds concealed inside a wheelchair cushion at a Tennessee airport. In another, a former American Idol winner, Scotty McCreery, reportedly was cited for carrying a loaded gun and two boxes of ammunition containing 63 bullets through the Raleigh-Durham International Airport in North Carolina. McCreery, who won the 10th season of the popular show, told the Huffington Post that he has had a concealed carry permit since he was robbed at gunpoint in 2014, and accidentally left the gun and ammunition in his carry-on.
This wasn't the only busy week for the TSA since a mass shooting at Fort Lauderdale-Hollywood International Airport in Florida earlier this year. Five people were killed and six others were injured on January 6 when a gunman opened fire near baggage claim.
The previous weekly record for firearm seizures, 82, was set in May. Of those, 66 were loaded and 18 had a round chambered.
"Unfortunately these sorts of occurrences are all too frequent which is why we talk about these finds," the TSA said in a blog post. "Sure, it's great to share the things that our officers are finding, but at the same time, each time we find a dangerous item, the line is slowed down and a passenger that likely had no ill intent ends up with a citation or in some cases is even arrested."
In addition to discovering guns, the TSA says its officers regularly seize, among other things, firearms components, realistic replica firearms, pellet guns, brass knuckles and ammunition. Travelers bringing guns to the checkpoint can be arrested and fined up to $11,000.
Firearm possession laws vary by state and locality, which is one of the main reasons why the National Rifle Association has long argued for national concealed carry reciprocity. Federal lawmakers have introduced bills in Congress that would require states that issue permits allowing gun owners to carry concealed weapons to recognize such permits from other states. National reciprocity has been a longtime top priority of the NRA, which argues that the current system is confusing for gun owners. The group wants to make concealed carry permits more like driver's licenses.
Opponents argue that national reciprocity would enable the least restrictive requirements to apply to the entire country, thus undercutting more stringent laws in some states.