Trump Is the 'Face of Climate Denial': Al Gore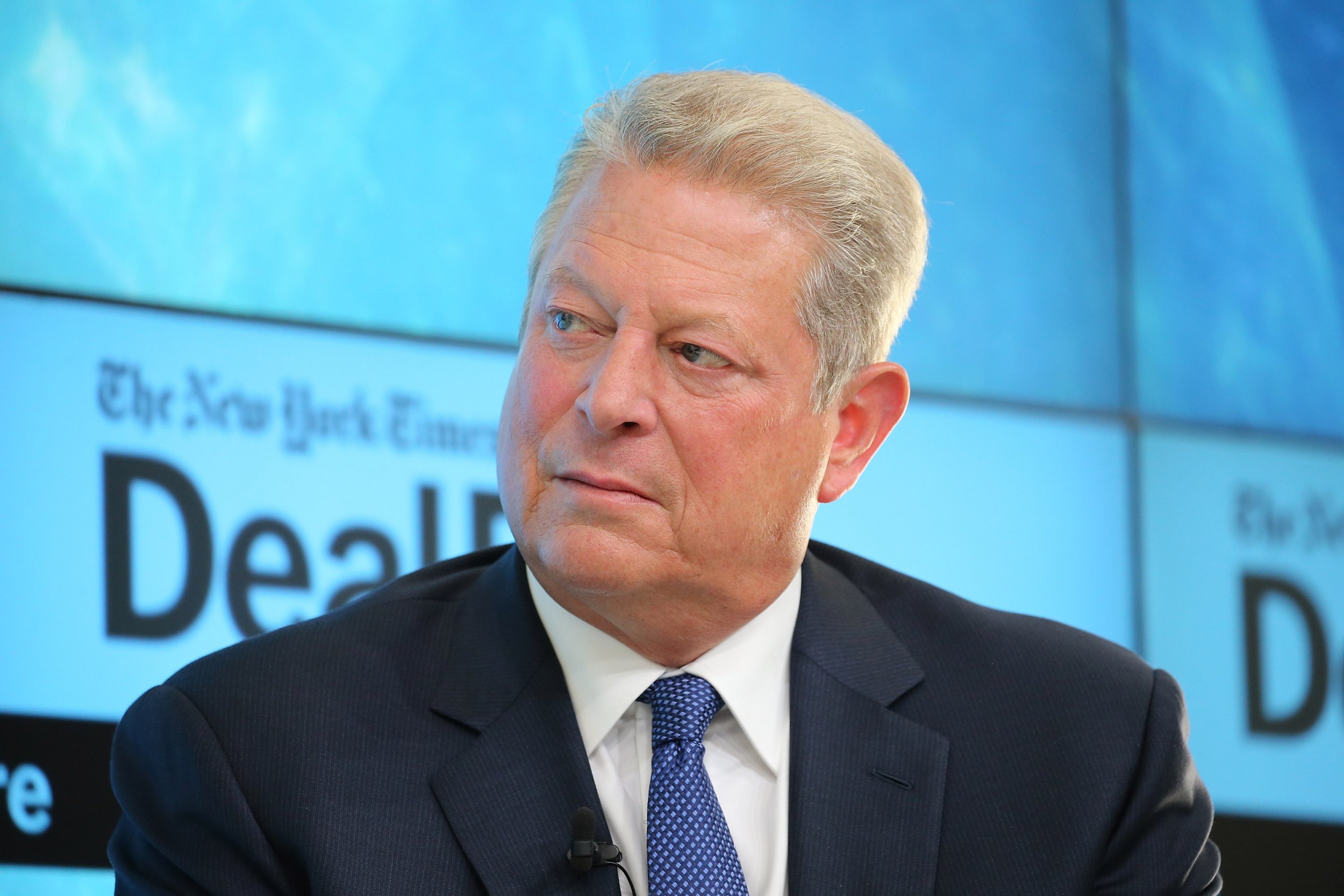 Former Vice President Al Gore branded President Donald Trump "the face of climate denial" while speaking with Trevor Noah on Wednesday, The Hill reported.
"It's really significant...that Donald J. Trump is now the face of climate denial," Gore said to The Daily Show host. "And there are those who are still giving him their loyalty and trust. And I get that, believe me. But the vast majority of Americans, not to mention all around the world, are really kind of...they've had it with the constant craziness, if you want to call it that way."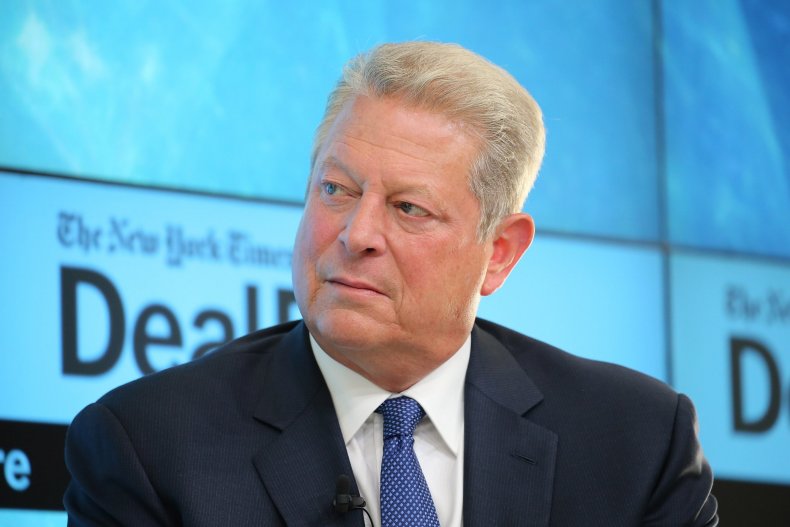 Gore's comments came days after the Trump administration released a report that warned global warming could severely damage the environment, health and the U.S. economy if significant action is not taken to address the threat of climate change.
White House press secretary Sarah Huckabee Sanders said that the report wasn't "based on facts" and claimed "the president is certainly leading on what matters most in this process, and that's on having clean air and clean water."
Trump challenged the findings of the report and said that he didn't believe global warming would affect the economy, despite growing evidence to the contrary.
"No, no, I don't believe it," the president said when asked about the economic effects listed in the report. "Here's the other thing, you're going to have to China and Japan and all of Asia and all of these other countries—you know, it addresses our country. Right now, we're at the cleanest we've ever been. And it's very important to me. But if we're clean but every other place on Earth is dirty, that's not so good."
The Environmental Protection Agency reported that the concentrations of pollutants such as carbon monoxide, lead and nitrogen dioxide found in U.S. air have decreased significantly since 1990. But World Bank data show that carbon dioxide concentrations are significantly above levels recorded in 1960 and FactCheck.org said Trump's claim that "right now, we're at the cleanest we've ever been," is false.
The president, who has called climate change a hoax and said that climate scientists are politically motivated, has also repeatedly pointed at cold temperatures to falsely claim climate change isn't real.
"To use an analogy Mr. Trump might appreciate, weather is how much money you have in your pocket today, whereas climate is your net worth," a New York Times journalist wrote last year.
Gore received the Nobel Peace Price in 2007 for his work related to climate change and has regularly criticized the president for his stance on global warming. The president has prioritized economic deregulation over policies that protect the environment. He has rolled back more than two dozen Obama era environmental regulations, according to Bloomberg BNA.
Gore called Trump's deregulation efforts "literally insane" last month while speaking with PBS NewsHour.