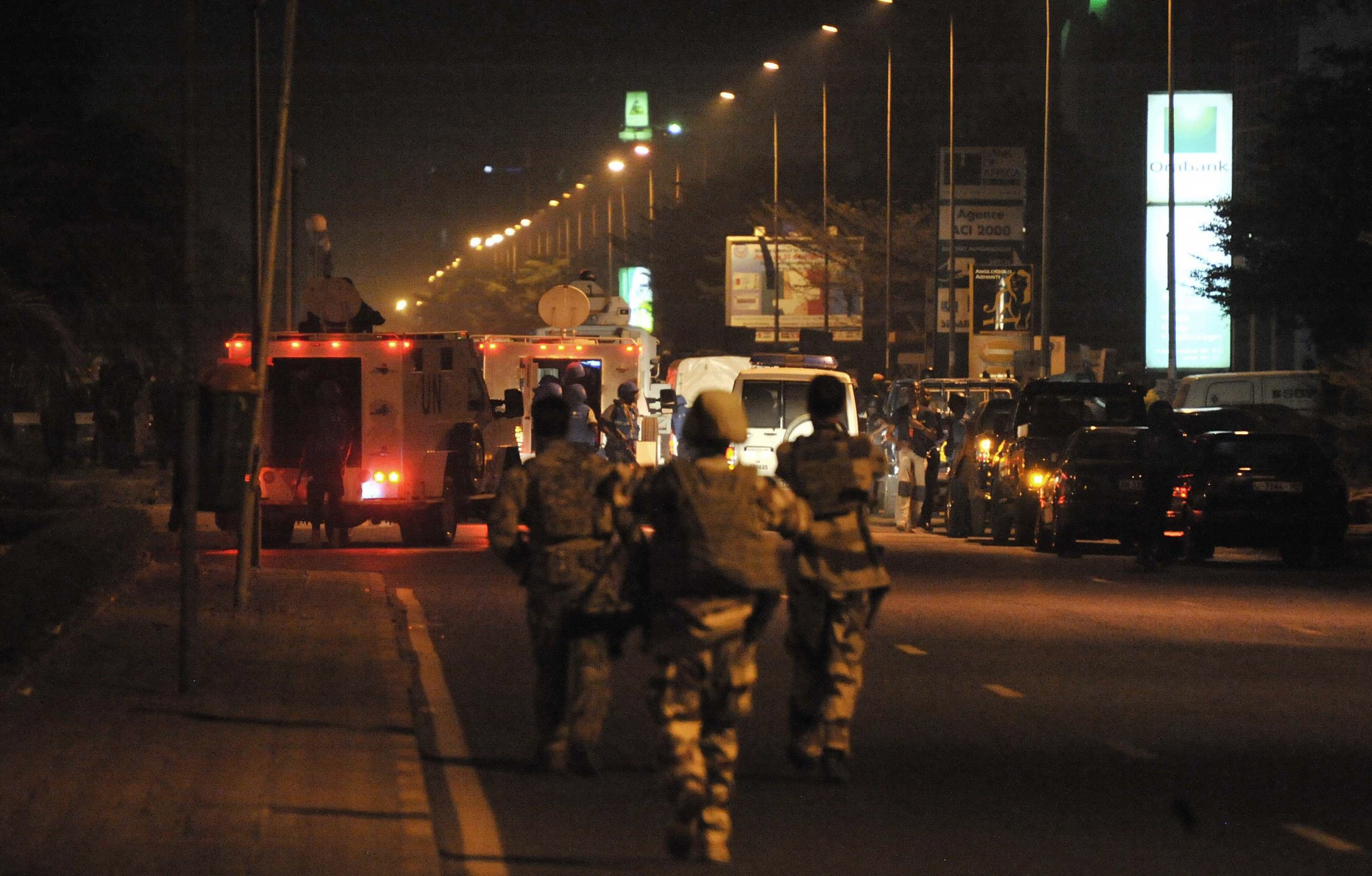 Al-Qaeda's North African branch has claimed responsibility for an attack on a hotel in the Malian capital Bamako where a European Union military training mission is based.
Al-Qaeda in the Islamic Maghreb (AQIM) posted a message on social media claiming responsibility for the attack, which took place on Monday at the Nord-Sud Azalai hotel in Bamako, the BBC reported.
The hotel serves as the headquarters of EUTM Mali, which deploys around 200 instructors in Bamako to train the Malian Armed Forces. EUTM Mali stated on its Facebook page that one of the gunmen died during the assault but that no members of its staff or civilians were killed. Four attackers were involved in the incident, an EUTM source told AFP, and a Malian security source claimed troops were hunting for a possible suicide bomber.
AQIM and its splinter group Al-Mourabitoun have claimed responsibility for three major attacks in West Africa over the past four months, including a deadly siege of the Radisson Blu hotel in Bamako in November 2015 that resulted in 20 deaths. The group also claimed an attack on a hotel and cafe in the Burkina Faso capital Ouagadougou in January, in which at least 30 people died.
Most recently, AQIM said it carried out an assault on the coastal resort of Grand Bassam in Ivory Coast earlier in March, in which 18 people were killed, in response to French intervention in Mali and the wider Sahel region. French troops entered northern Mali in 2012 in a counter-operation after AQIM and other Islamist militant groups seized control of much of the country's lawless north. France currently stations around 3,500 troops across West Africa as part of its counter-terrorism mission, Operation Barkhane, inaugurated in 2014.