Alexandria Ocasio-Cortez Needs Help, Asks for Advice… on Buying Furniture in Washington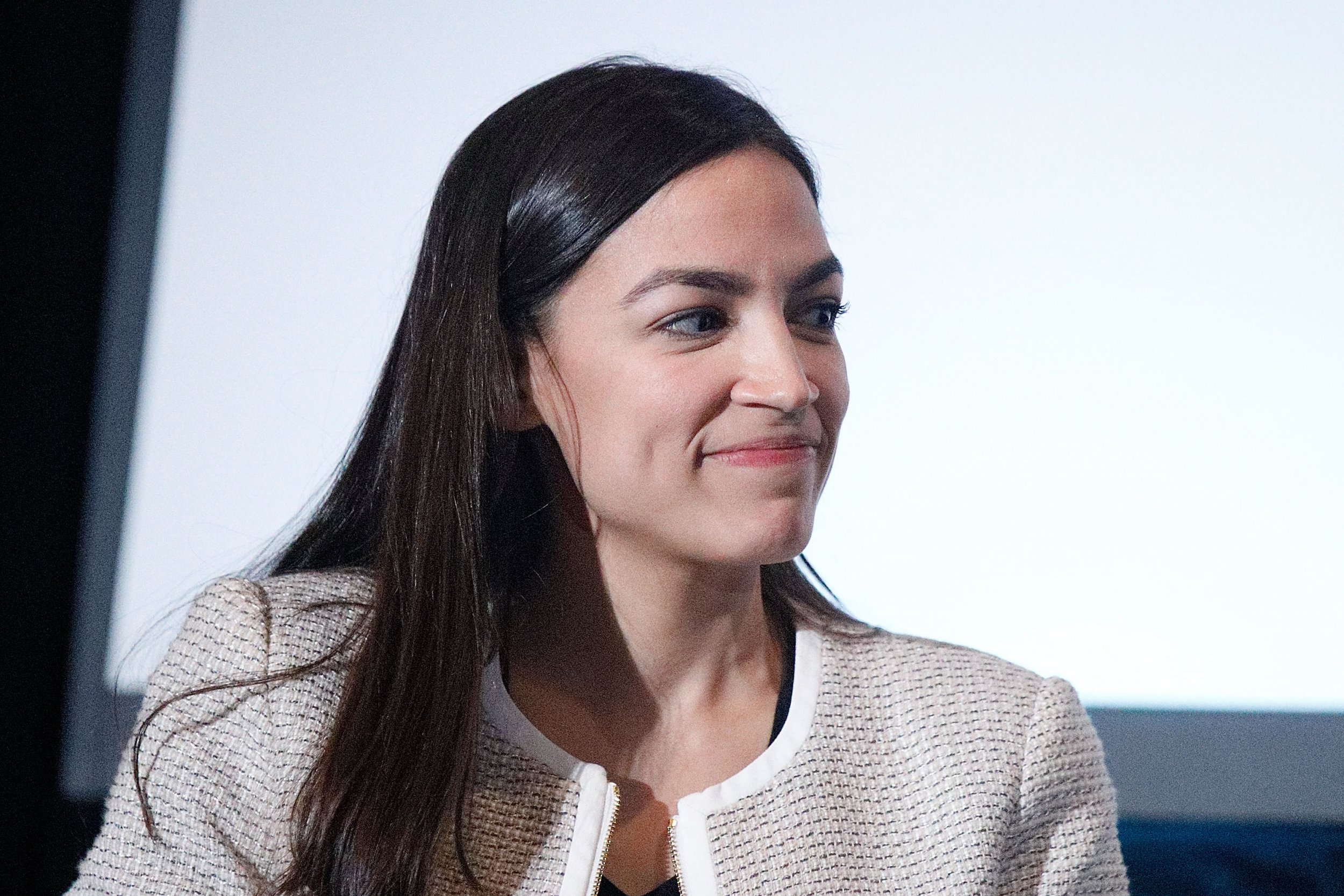 Freshman congresswoman Alexandria Ocasio-Cortez has reached out to her legion of Twitter followers for advice on buying a chair for her new Washington, D.C. apartment.
It seems she has been too busy submitting resolutions, addressing major arts festivals and firing back at her critics to kit out her home with essential furniture.
"Is Instagram still down? Bc after 2 months almost furnitureless in DC I am trying to take you all on the riveting adventure of getting: a chair," the New York representative tweeted Wednesday. "(Also, if you had to start a new apt from scratch, what would be the first 5 pieces of furniture/items you would get? Asking for me)"
Her 3.5 million followers were on hand to help, leaving more than 10,000 comments on the post in just 12 hours. Amid countless serious furniture suggestions plenty of Twitter users had fun with the post.
"This is what's wrong with Democrats. They want to take away a small percentage of money from billionaires so they can live it up by having a chair. Can't they just stand?" quipped user Ken E. Hall.
"You're telling me you got a seat in congress before a seat to sit down on? Goals," wrote user Keir.
Several users suggested Ocasio-Cortez ask Housing and Urban Development secretary Ben Carson for advice—presumably referencing the time he purchased a $31,000 dining set for his office.
Others speculated how the politician's request would go down with Fox News hosts. "I can't wait until Fox News publishes "AOC buys chair. Why does she hate trees?" wrote user Will Finchman.
"Hannity's whole show tonight is gonna be about your chair," wrote user Shake Down.
"I would enjoy it if we could all team up to get Fox News to believe that instead of furniture you have elected to set up a circle of stones for incantations, etc," commented user Jendziura.
A few famous faces weighed in on the congresswoman's request. True to his handy Parks and Recreation character, actor Nick Offerman suggested she purchase a table saw. The IT Crowd and Bridesmaids actor Chris O'Dowd advised the politician to buy a La-Z-Boy chair before adding: "This is really just an alley-pop for you to reply; Chris, I see enough of those in Congress!"
But some users were less than impressed with the congresswoman's tweet. Poking fun at Ocasio-Cortez's democratic socialist views and the Green New Deal in particular, user Arthur Chrenkoff wrote: "Cow, toy airplane, bicycle to generate electricity, magic tree in a pot on which money grows, and any history book that explains failures of socialism in the 20th century."