Arsenal: How Arsene Wenger Plans to Protect Alexis Sanchez from Burnout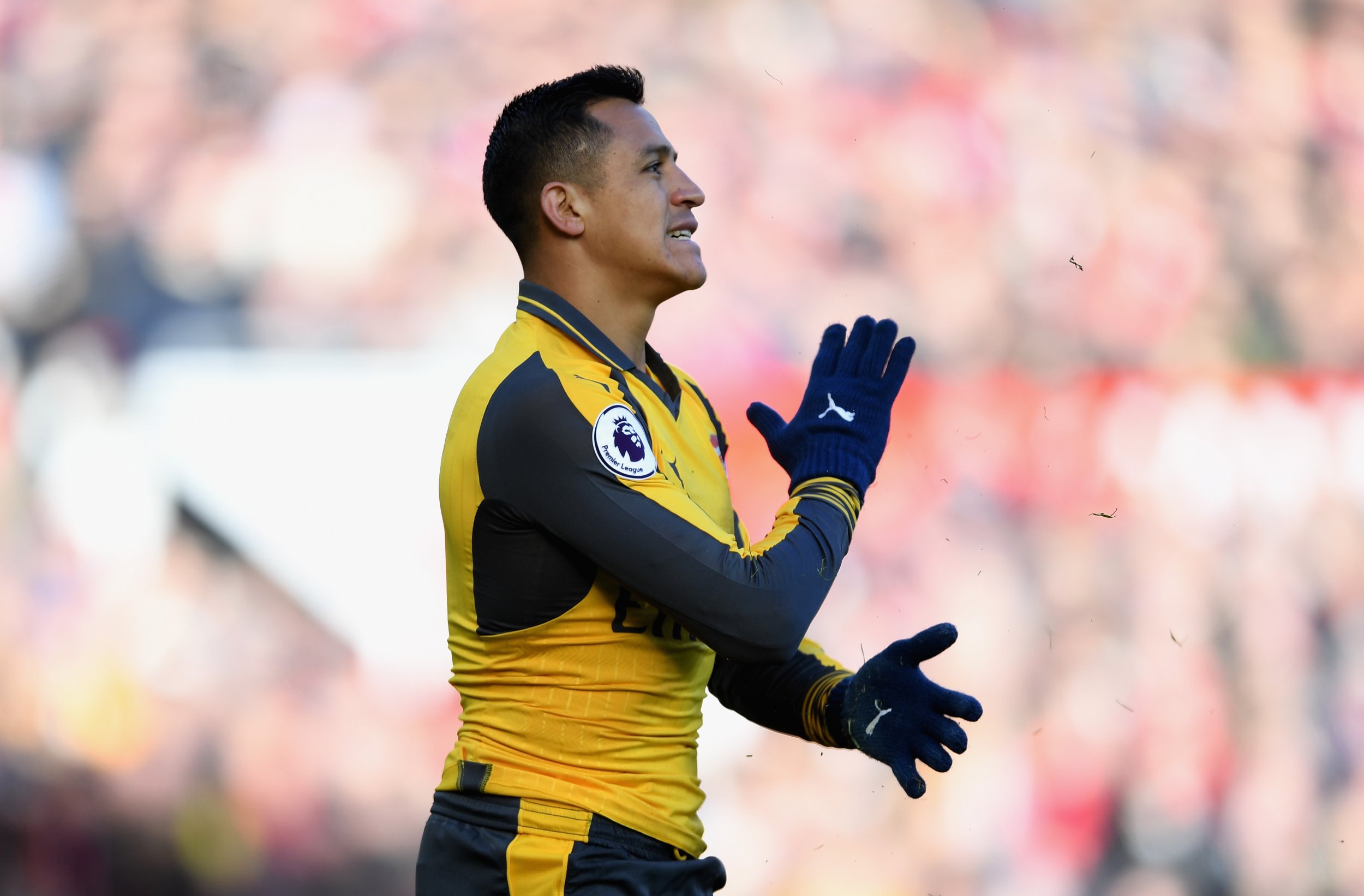 Alexis Sanchez will be granted a midwinter break by Arsenal manager Arsene Wenger, according to a report.
The Daily Mail claims Wenger is worried about the Chilean, who has played 16 games so far this season, the most of any player at the club.
Wenger fears Sanchez, 27, is at risk of burnout if he keeps playing throughout the season, with Arsenal still in all four major competitions.
He could get a break on Saturday January 7, when Arsenal is scheduled to play in the FA Cup third round.
Sanchez remains locked in contract negotiations with Arsenal, as he enters the final 18 months of his current deal.