'All American' Season 3 Release Date: When It Airs and How to Watch Online
All American is the latest delayed CW show to start airing on the network after being delayed into 2021. Season 3 of the show will start this January on the network, and will see Spencer (played by Daniel Ezra) back at Crenshaw High—much to the annoyance of his old Beverly Hills teammates.
When All American Season 3 airs
All American Season 3, Episode 1, titled "Seasons Pass" will air on Monday, January 18 at 8 p.m. ET / 7 p.m. CT, making it the first of the major CW network shows to return for 2021.
The official synopsis for that episode reads: "SEASON PREMIERE—Spencer (Daniel Ezra) finds himself on the defense after an interview he gave comes out, upsetting his old teammates and emotions get the best of them. Coop (Bre-Z) and Layla (Greta Onieogou) return from tour, but while Coop tries to figure out what happened with Patience (Chelsea Tavares), she tries to learn why Tyrone's sister is back.
"Billy (Taye Diggs) is excited for a fresh start at South Crenshaw High, but he must confront something from his past first that could be a roadblock to his success. Meanwhile, Jordan (Michael Evans Behling) and Simone (guest star Geffri Maya) struggle with saying goodbye to someone they love. Samantha Logan, Cody Christian, Monet Mazur and Karimah Westbrook also star. Michael Schultz directed the episode written by Nkechi Okoro Carroll."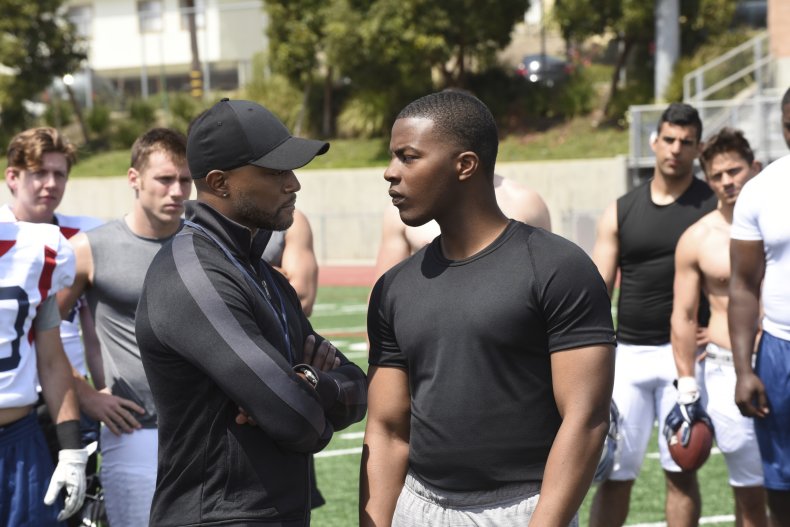 Though a number of shows from The CW are getting shorter seasons due to the extra time and cost it takes to make a show during the pandemic, All American Season 3 is expected to get a full 16-episode order, meaning episodes are expected to air weekly in the same time slot until late spring.
How to watch All American Season 3 online
Until the season ends, the best way to watch the season online is via The CW website and app. Shortly after each episode airs, it will be available to watch at cwtv.com or on the app. The network makes the last five episodes of the show available to watch for free in the U.S. with ads at any time. This is the case not only with All American but all other CW series like Riverdale, The Flash and Dynasty, all of which are returning in 2021.
Though the CW website does not have a live stream, there are a number of services that offer the opportunity to watch the episode as it airs online. Among the services that offer an online live stream of channels including The CW are Hulu + live TV, YouTube TV and Fubo.
For those who want to wait until the whole season of All American has aired to binge it, the show will come to Netflix in full a few days after the final episode has aired.
Currently, the first two seasons are on Netflix, while the last five episodes of Season 2 are on The CW website and app.
All American airs Mondays at 8 p.m. ET / 7 p.m. CT on The CW.