All American always likes to end a season on a cliffhanger, but fans of The CW and Netflix show were not prepared for the finale of Season 3.
In that episode, streaming now on Netflix after airing on The CW in July, Coop (played by Bre-Z) found herself shot by Mo (Erica Peeples). The series ended with Coop bleeding out on the floor, her chance of living getting fainter with every moment.
Of course, this has led many fans to wonder whether one of their favorite characters, and one of Spencer's (Daniel Ezra) best friends, could really be leaving the show and not returning for Season 4, which is coming to CW this October.
Here's what we know about Coop's future on the show.
Is Coop dead on All American?
Though there has been no official confirmation by The CW and no shots of her filming the show, there is one big sign that Bre-Z will return for Season 4 this fall.
In March, the actor gave Glitter Magazine an interview where she spoke about her plans for the character in Season 4.
She told the outlet: "I would like to see Coop's dreams really come to fruition. I mean, in terms of being an artist, I think she fights so hard for her own independence, so to speak.
"I want to see Coop do it. I want to see her do everything that she wants to do that she should be doing...I just want to see her not always be at the head or tail end of confrontation; at least give her the moment."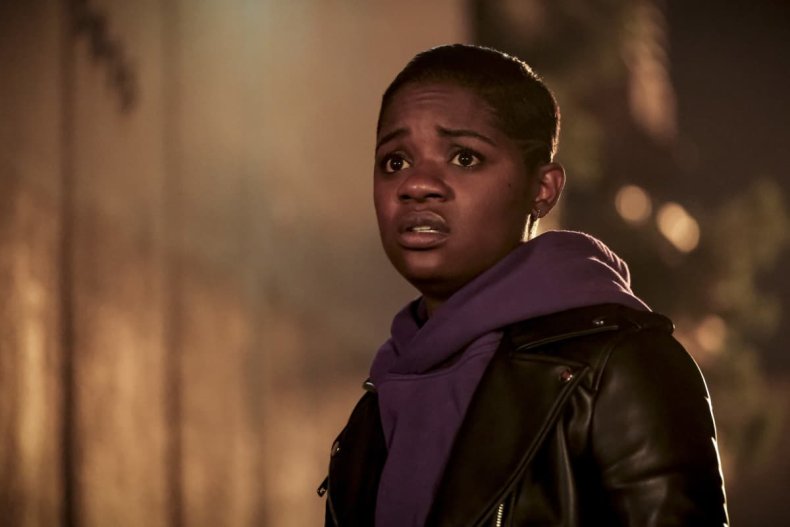 Though this interview could have happened before the actor found out her character's fate, this seems like a pretty good sign that she knows she is coming back for another season.
She also said about All American getting an early Season 4 renewal: "I felt like, you know, pickup's never really happen that early. So I was just like dang, but of course, super excited, super hyped. I mean, this season is gonna be so good."
On social media, fans have been fighting it out over whether they think Coop is dead or not. On one side were fans saying that the fact that Bre-Z had not shared a goodbye post on her Instagram (as has become common practice for people leaving TV shows) meant she was not going anywhere.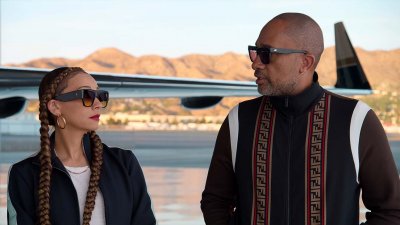 On the other side, fans were arguing that her character's storyline had basically wrapped up at the end of Season 3, which they said suggested the show was killing off her character.
Either way, fans only have a few weeks left before they will find out the character's fate. Season 4 will begin on The CW on Monday, October 25 at 8 p.m. ET / 7 p.m. CT. A tennis-focused spin-off called All American: Homecoming, meanwhile, is expected in early 2022.
All three seasons of All American so far are streaming on Netflix.