Saudi Prince Released From Two Month Detention In Ritz Carlton Hotel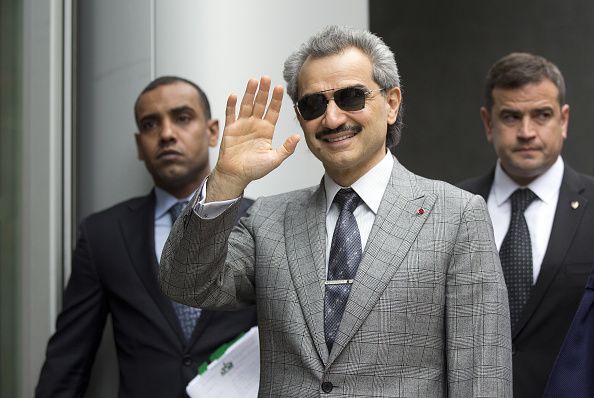 A prominent Saudi billionaire, Prince Alwaleed bin Talal, has been released from a two-month detention after paying a settlement in an anti-corruption bust. Alwaleed was being detained at the Ritz Carlton hotel in Riyadh.
Alwaleed, a member of the royal family of Saudi Arabia, was freed from the "world's most expensive prison" on Saturday. He was one of 17 princes and top officials who were arrested in November in the government crackdown. Alwaleed is one of the richest men in the world, with an estimated net worth of about $17 billion, and some reports estimated that he may be forced to pay around $6 billion for his freedom. He does not hold a position in the Saudi government.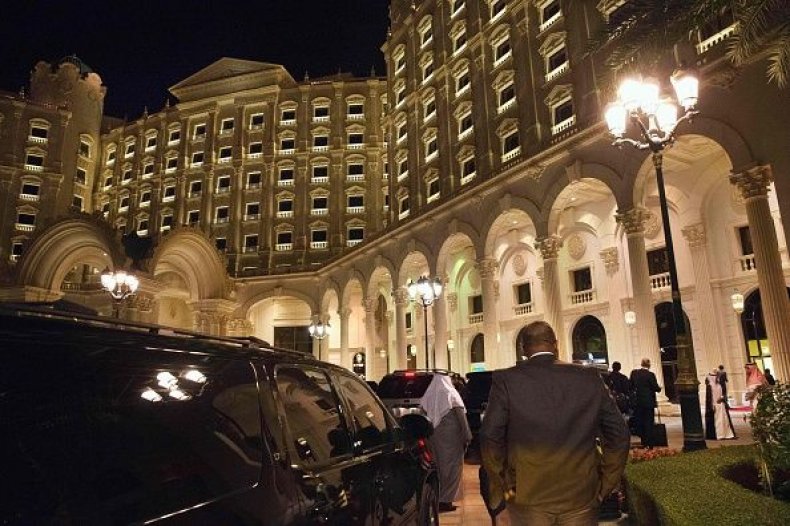 More than 200 members of the Saudi elite, like royalty, businessmen and politicians have been held in an attempt to recover around $100 billion that officials say was misused over the course of decades in embezzlement schemes and corrupt business dealings. Prince Miteb bin Abdullah paid more than $1 billion for his release at the end of November, according to the BBC. The crackdown has officially been characterized as part of a campaign to reform the government but it was also seen by some as a power play by Crown Prince Mohammed bin Salman.
The Ritz Carlton hotel in Saudi Arabia's capital was converted into a high-end prison for the detainees, pausing regular bookings for guests during the investigation. Last week, hotel officials announced that it would reopen to the public on February 14, booking rooms for $650 to $7,000 a night. Soon after, officials confirmed that 90 suspects had already been released from the Ritz Carlton after making financial settlements to avoid criminal charges, while roughly 95 remained in the luxury prison.
"The royal order was clear," said Attorney General Sheikh Saud al-Mojeb last week, according to Bloomberg News. "Those who express remorse and agree to settle will have any criminal proceedings against them dropped."
Remaining detainees who do not reach settlements before the hotel reopens are expected to be sent to prison to await trial.