Amber Heard is Being Sued for $10 Million for Sabotaging Her Own Film: Report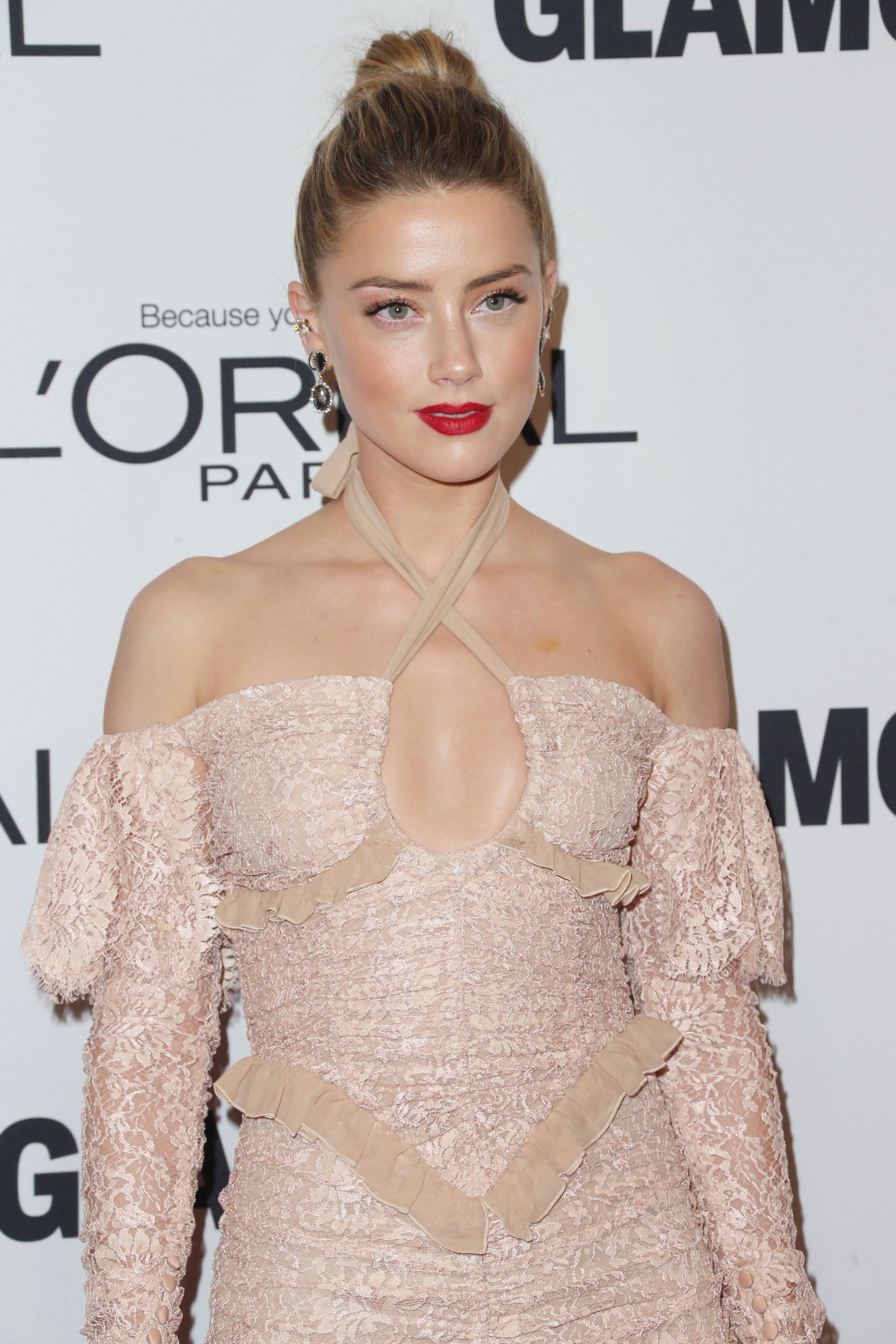 Amber Heard is allegedly being sued for $10 million for trying to sabotage her film London Fields.
The actor, who was involved in another legal battle with now ex-husband Johnny Depp earlier in 2016, is accused by the film's producers of colluding with director Matthew Cullen to remove provocative sex scenes from the final cut, according to Variety.
In their lawsuit, producers Chris Hanley and Jordan Gertner have claimed that Heard objected to the inclusion of simulated sex scenes and other risque material, despite it being called for in her contract for the role of Nicola Six.
"Heard understood the nature of the role… and the tenor of the screenplay, which was salacious, provocative and contained nude scenes," the lawsuit read.
The planned release of London Fields, based on Martin Amis's 1989 novel of the same name and co-starring Cara Delevingne, Billy Bob Thornton and Theo James, has been troubled by a contentious legal battle between its producers and director.
The film was due to debut at Toronto International Film Festival (TIFF) in 2015, but Cullen served a fraud lawsuit upon Hanley and Gertner, alleging that they recut the movie without his knowledge and continued to promote it with his name attached. The producers countersued Cullen for breach of contract.
Following the dramatic litigious events, the TIFF screening was subsequently cancelled and the film has been in limbo since. The producers contend that Heard's agent urged the festival to cancel its showing