American Idol wound up its most recent season in May, meaning that the show is ready to ramp up for Season 20.
Auditions for the ABC show are set to begin on August 6, with the show set to hold virtual auditions for the second time.
Prior to these auditions kicking off, the ABC show has revealed exactly which judges are set to oversee them.
Who Are the 'American Idol' Judges for Season 20?
While Idol's rival singing competition The Voice has become known for swapping out its judges almost yearly, American Idol is set to have the same host and judges for the fifth season running.
This means that Luke Bryan, Katy Perry and Lionel Richie will all be back as judges, while Ryan Seacrest will be back for his 20th year on the show.
Bryan, Perry and Richie have judged the show ever since it was rebooted by ABC in 2018. Prior to that, it was judged by Harry Connick Jr., Jennifer Lopez and Keith Urban. Notable previous judges include Paula Abdul, Simon Cowell, Ellen DeGeneres, Mariah Carey and Nicki Minaj.
"Luke, Katy, Lionel and Ryan are music and industry icons that have become synonymous with Idol on ABC," said Rob Mills, unscripted and alternative entertainment executive vice president at Walt Disney Television about the news.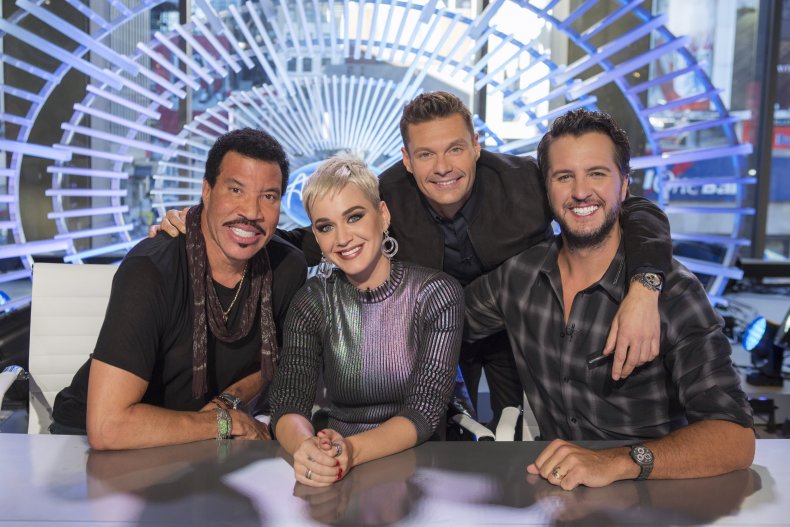 "Their star power is unmatched, and their support is a gift to our contestants that have deeply benefited from their wisdom over the past four seasons—and they're ready to do it again. As we begin a momentous season, I think it's safe to say this dream team has officially cemented their legacy on Idol."
For your chance to audition for these judges for Season 20, viewers can visit www.americanidol.com/auditions for a full list of dates and requirements.
In 2017, Page Six reported that Perry's contract for American Idol was for $25 million. She confirmed these reports in an E! interview where she said: "I'm really proud that, as a woman, I got paid. And you know why? I got paid more than, like, pretty much any guy that's been on that show."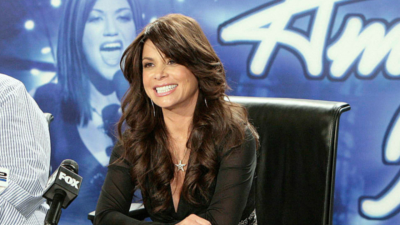 Pretty much any guy, that is, except for Simon Cowell, who per CNN received $36 million a season in the Idol heyday.
Perry's salary, however, is much larger than those of her co-judges, who in 2017 had reported paydays of $7 million each. Her salary also puts her way above the salaries for The Voice, which reportedly range from $10 million to $15 million a season—though as judges do two seasons a year, some of them just squeeze ahead of her in terms of yearly earnings.
American Idol Season 20 is coming to ABC in 2022.