American Teen Killed On Aruba Vacation in Boating Accident
A teenage girl from Massachusetts was killed in a boating accident while on a vacation with her family in Aruba.
Cassidy Murray, a seventh-grade student at Buckingham Browne & Nichols School in Cambridge, died on March 23. There have been a number of dangerous incidents reported over spring break. In Miami Beach, a helicopter crashed into the ocean over the weekend, while a shooting broke out on a Texas beach last week.
"It is with broken hearts that we share the news of the tragic passing of our daughter, Cassidy. Cassidy's beautiful spirit, genuinely kind heart, bright mind and joyful zest for life will be profoundly missed by all who knew and loved her," her family said in a statement. "We thank everyone for their love and support and we ask that you please give us the time and space to grieve together privately during this difficult time."
Her school confirmed her passing in a letter to the school community.
"Our entire BB&N community is profoundly heartbroken as we grieve the loss of Cassidy," the school wrote. "She joined our Middle School this fall and immediately created a unique mark on our campus. Cassidy had a special gift for uniting classmates with her smile, laugh, and genuine kindness."
"People just gravitated to her, drawn by her great sense of fun and camaraderie," the letter continued. "We are holding the Murray family close in our thoughts and hearts, especially her brother Adam who is a 10th grader at BB&N. Here on campus, we are doing our best to support our students and each other as we all navigate this unimaginably difficult situation. To put it simply, we are devastated."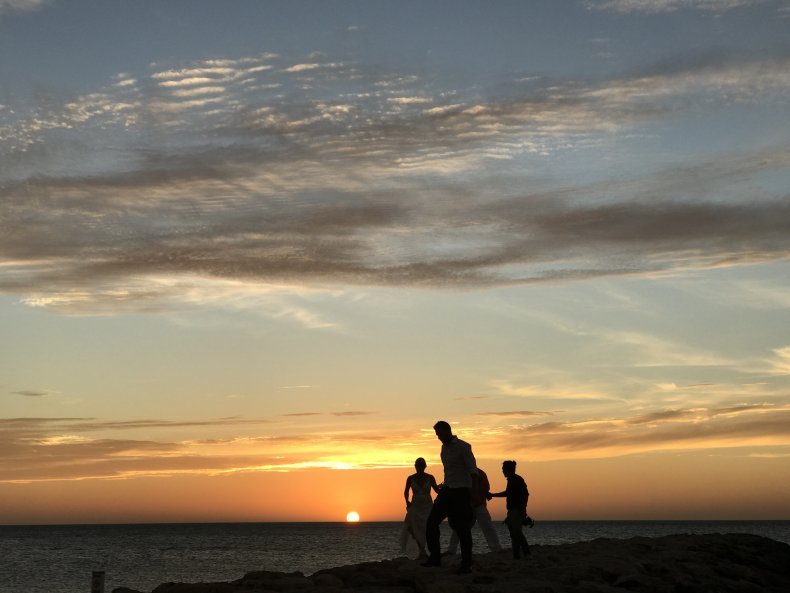 Head of School Jennifer Price said that the 13-year-old had joined campus this year after her brother, who also attends the school, sent a strong recommendation on her behalf. She had previously attended Pierce Middle School, which is located in Milton.
Price said Murray liked trying new activities like drama class and hockey, which she played during the winter. She also competed in gymnastics.
The school is planning to welcome students and parents to meet with counselors and teachers this Saturday between 10 a.m. and 12 p.m. Students had been on vacation this week and will return to classes on Monday.
Milton School Superintendent Thomas Jette told Boston 25 News that he was informed of the student's death on Thursday.
"There are no words to describe the tragic loss of this vibrant young girl who had so much to offer and her whole life ahead of her," he said. "My thoughts and prayers go out to the family, friends, and all those who are deeply affected by Cassidy's death."