More Americans Blame Mass Shootings on Mental Health Issues Than Weak Gun Laws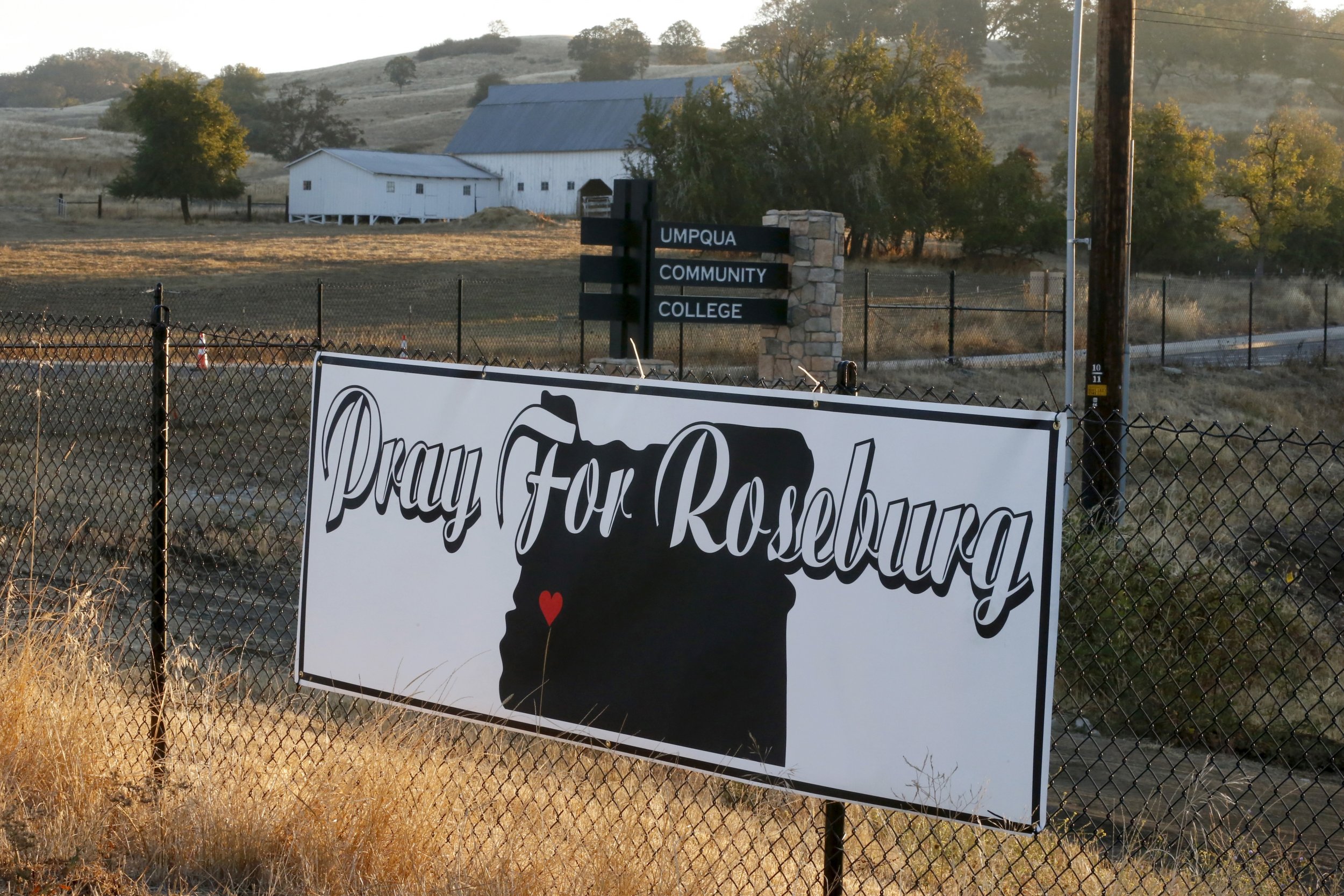 In the wake of a summer marked by several high-profile mass shootings around the country, the vast majority of Americans agree that gun violence is a problem. But a new poll also found that many more people view mental health issues as the root cause of mass shootings than those who blame a lack of strong gun laws in the U.S.
Eighty-two percent of Americans believe gun violence is a serious problem in the country, and 58 percent called it a "very serious" problem, according to the Washington Post/ABC News poll released Monday.
The poll also found that 63 percent of people believe mass shootings are a reflection of problems identifying and treating people with mental health issues, while 23 percent say such attacks stem from a lack of tight gun laws.
Sharp partisan divisions about the issue were apparent in the poll, as 82 percent of Republicans said mental health is more of a concern than gun laws, compared with 65 percent of independents and 46 percent of Democrats.
But when people are asked about specific policies that would tighten gun laws in the country, Americans overwhelmingly support them, notes Laura Cutilletta, a senior staff attorney for the Law Center to Prevent Gun Violence. The recent results don't show that background checks for all gun sales, which are the top priority for the Law Center, are supported by 92 percent of Americans, 92 percent of gun owners and 86 percent of Republicans, she says, referencing a July 2014 Quinnipiac University poll.
"Yes, we do need to do a better job at identifying and treating the mentally ill. But when it comes to violence, mentally ill people are actually more likely to be victims than perpetrators. We need laws like background checks that keep guns out of the hands of violent people, whether they are violently mentally ill, a domestic abuser or suicidal," she tells Newsweek.
Gary Slutkin, a professor of epidemiology and international health at the University of Illinois and founder of a group called Cure Violence, says the health outreach approach to reducing gun violence is missing from the national mental health conversation. His organization aims to reduce violence globally using disease control and behavior change methods.
State and local health departments, he says, should guide other localities and schools in so-called active case findings to search for people who feel isolated or marginalized. With this method, trained specialists not only would find individuals who currently are planning to carry out mass shootings, but also people who are contemplating such a plan, he says.
"There's no doubt about it that it's a mental health problem," Slutkin tells Newsweek. "We've seen enough of the individuals, we've heard their characteristics and this is a mental, emotional, social health problem."
At least 312 mass shootings have occurred in the U.S. this year, according to Mass Shooting Tracker, a project that defines a mass shooting as an incident when four or more people are shot.
In the last high-profile mass shooting, which occurred less than a month ago, nine people were killed and at least seven others were injured allegedly by a 26-year-old man at Umpqua Community College in Roseburg, Oregon. Police recovered 13 weapons linked to the suspect.
While 46 percent of the poll's respondents said new gun-control laws should be a main focus for legislators, 47 percent said it's more important to uphold the Second Amendment. In April 2013, four months after a gunman fatally shot 26 people at Sandy Hook Elementary School in Newtown, Connecticut, 52 percent of Americans said new laws should be a priority for legislators.
A summary report released by the Connecticut State's Attorney Office almost a year after the shooting said the gunman, 20-year-old Adam Lanza, had significant mental health issues that affected his ability to live a normal life and interact with others.
The poll was conducted between October 15 and 18 among a random sample of 1,001 adults. The margin of error was plus or minus 3.5 percentage points.