How To Vote for 'America's Got Talent' Acts—AGT App and Online Voting
America's Got Talent Season 17 is in full swing, with the live shows having kicked off on August 9 on NBC.
The talent show, hosted by Terry Crews and judged by Simon Cowell, Howie Mandel, Heidi Klum and Sofia Vergara, is currently in the semifinal stages of the competition, meaning it has switched from prerecorded episodes to live shows.
It was recently revealed that the series has changed venues for Season 17. In previous years the live shows have been held at the Dolby Theatre in Hollywood, Los Angeles, but this year contestants will compete at the Pasadena Civic Auditorium instead.
In the coming weeks fans will have their say in how the competition runs as they will have to vote for their favorite acts to secure them a spot in the grand finale.
The live shows will see Golden Buzzer acts compete against the other semifinalists, alongside the Wildcard act, Jordan Conley, who has been given a second chance in the competition.
Newsweek has everything you need to know about how to vote for your favorite America's Got Talent acts.
How To Vote for America's Got Talent Acts
There are two ways to vote on America's Got Talent; either by the AGT app that can be downloaded here or through the online voting system.
The America's Got Talent voting opens every Tuesday at 8 p.m. ET and closes on Wednesdays at 7 a.m. ET. Viewers are limited to 10 votes (per method of voting).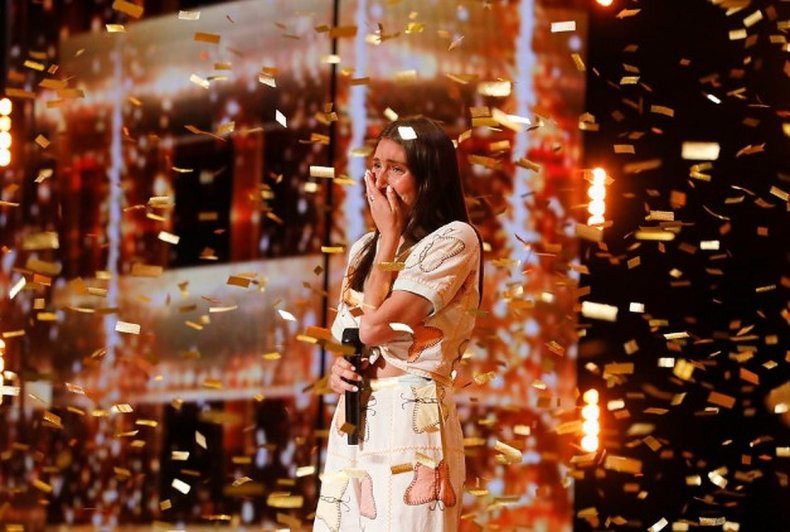 How Will the America's Got Talent Live Shows Work This Year?
According to NBC, the process for this year's America's Got Talent live shows may look a little different to viewers.
Every Tuesday live show will see 11 acts perform. After each show, fans will have an allotted time to vote, and during the Wednesday shows the two acts with the most votes will be revealed and automatically advanced to the grand finale.
The remaining nine contestants will be eliminated. This process will run for five weeks, starting on August 9.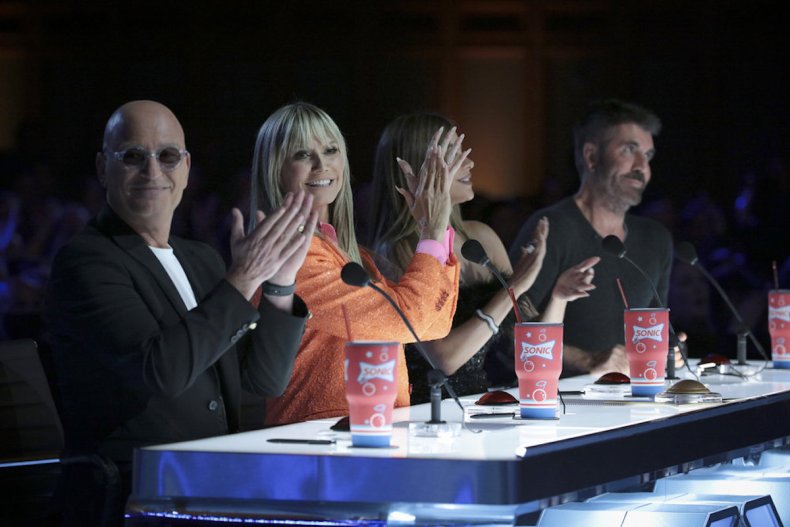 The finale of America's Got Talent will take place on September 13. The 10 top acts will all compete for the $1 million grand prize and a spot in America's Got Talent's Las Vegas residency.
The winner will once again be chosen by viewers at home, with the results of the vote set to be revealed on September 14.
America's Got Talent airs Tuesdays and Wednesdays on NBC at 8 p.m. ET. Episodes are available to stream on Peacock the day after their original airing.