Ancient Peru: 3,000-year-old Burial Sites Discovered With Gold, Obsidian and Even a Llama
Two 3,000-year-old pre-Incan burial sites have been uncovered by archaeologists in Marcavalle, southern Peru, Reuters has reported.
Researchers found the remains of two young people among various treasures including an ornamental perforated gold plate and pieces of obsidian.
The remains of a South American llama were also discovered. The archaeologists from the Decentralized Directorate of Culture of Cusco think the llama was an offering made in a circular well. Reuters stated it is the oldest discovery of its kind in the Cusco region.
The team also uncovered various pieces of decorated pottery, bone instruments, stone mortars and charred agricultural remains.
One of the two human burial sites belonged to a young person under the age of 20 whose skull had been modified, archaeologist Luz Marina Monrroy Quinones told Reuters. The team discovered the ancient bones in a flexed position.
Evidence of skull modifications is found throughout Peru's history. Earlier this year, Cornell University anthropologist Matt Velasco and colleagues published an analysis of more than 200 skulls dating back almost 1,000 years. Many of the skulls had been modified, with teardrop-shaped elongation dominating when the Incas arrived in Peru in 1450. Compressed, broad shapes were also found in earlier skulls.
The changing patterns of head modifications, Velasco and team stated, are likely linked to status and solidarity between groups.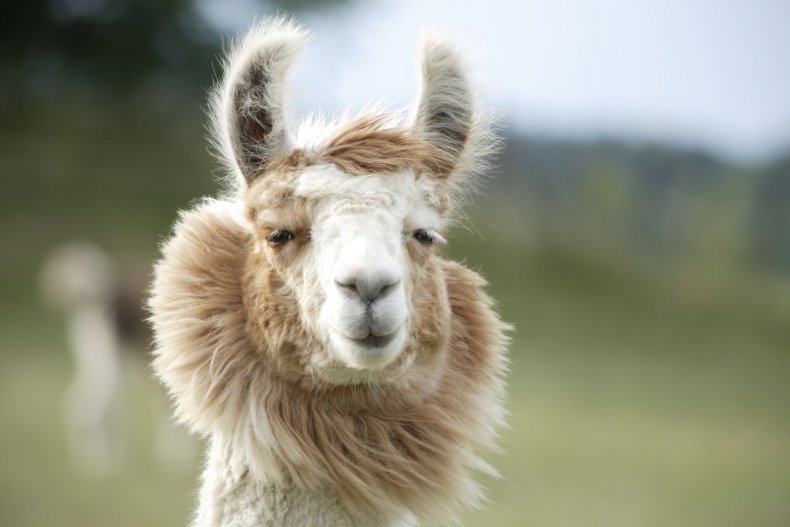 The second site uncovered by Monrroy Quinones and team contained another young person and a number of pieces of obsidian. Found just a few yards from the first, this individual was laid in an extended lateral position.
Earlier this year, archaeologists uncovered the ancient remains of at least 12 children in the Trujillo region, where more than 45 ancient tombs have been discovered. Cuts to the children's ribcages suggests they were sacrificed, the researchers said at the time.
This kind of brutal sacrifice may have been an attempt to "attract rain, to improve cultivation," Victor Campos, director at the archaeological site, told Reuters at the time.
In other archaeological news, researchers in Egypt have recently uncovered various historical treats, including a sphinx statue, a massive grave site home to some 800 tombs and a large building complete with an adjoining religious ritual room.
The country's Ministry of Antiquities has been keen to promote recent findings in an attempt to attract tourists to the region. Visitor rates dropped in response to rising political tensions in the wake of the Egyptian revolution of 2011.