Manchester United: Ander Herrera Reveals José Mourinho's Key to Success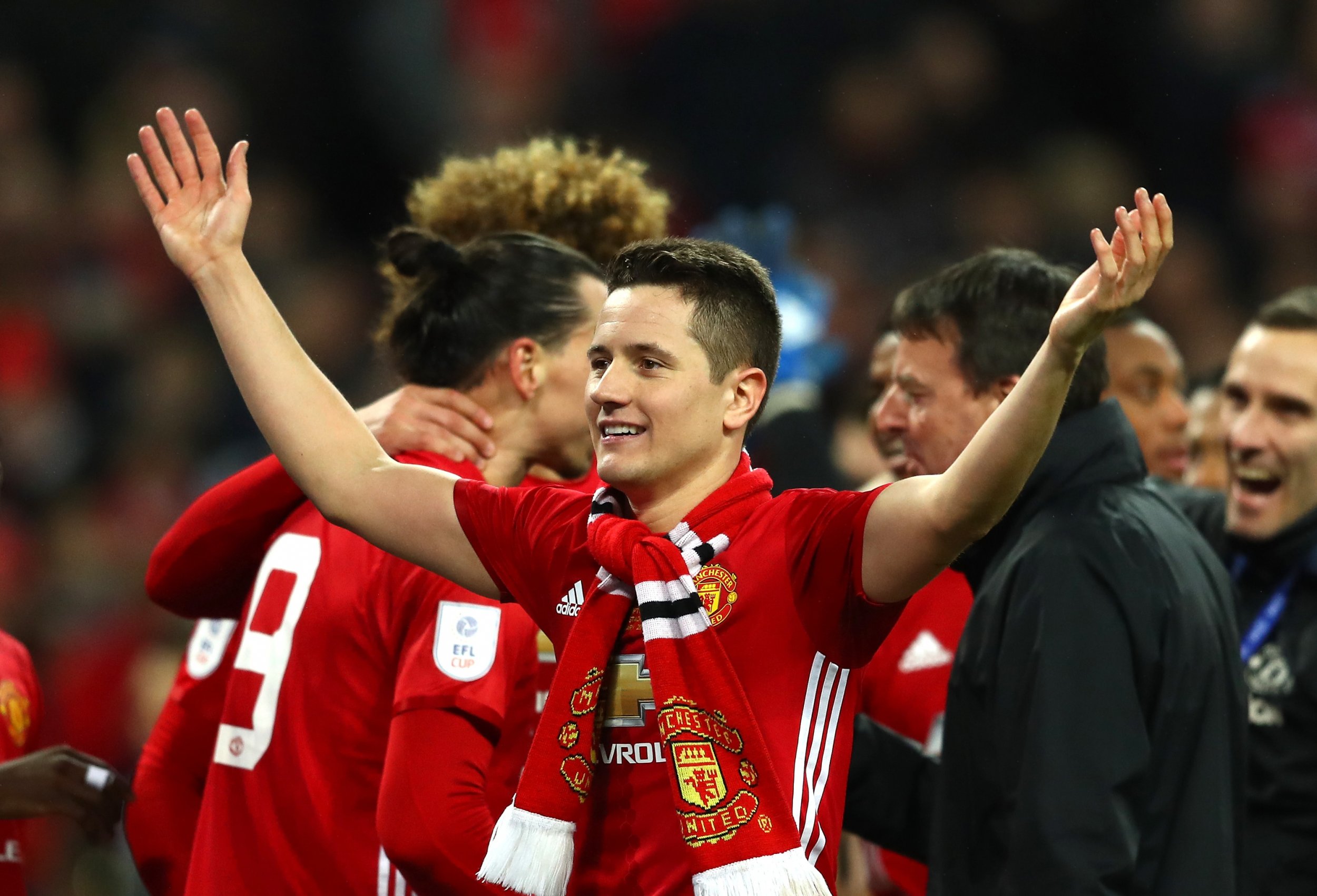 Manchester United midfielder Ander Herrera believes José Mourinho has brought a new, steely mentality to the Old Trafford club.
Mourinho won his first major trophy, the EFL Cup, with United on Sunday by beating Southampton at Wembley, while the team remains in contention for the FA Cup, UEFA Europa League and a top-four finish in the English Premier League.
"I think one of the things [José] Mourinho has brought to this club is he is a winner. He shared that with the group, with the team and with the squad," Herrera told United's official website.
"At this moment, it's not very easy to beat us. We have to respect every opponent but the badge sometimes wins the game. We keep going. It's our second title of the season but it's not enough for us."
United won the FA Community Shield by beating Premier League champion Leicester City in August. It next faces Bournemouth in the Premier League at Old Trafford on Saturday lunchtime.