Andy Murray: I Need More Advice on Zika Virus Before Rio Olympics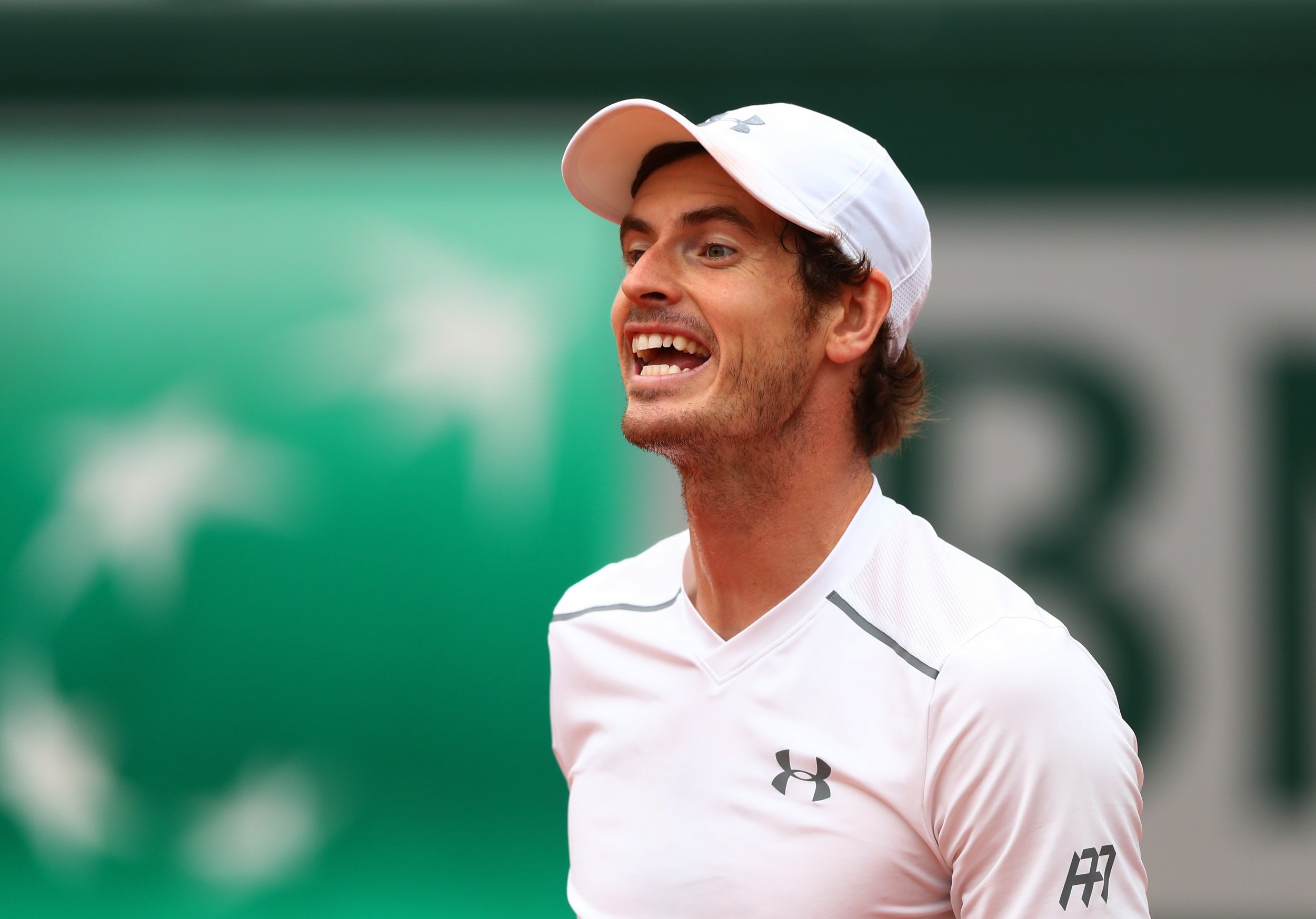 Andy Murray will take expert advice on the Zika virus before travelling to the Rio de Janeiro Olympics in August.
The British No. 1, currently in action at the French Open, told BBC Radio 5 live on Monday that he would speak to doctors about the disease, which is borne by mosquitoes and is the subject of study over a potential link to microcephaly, a condition that affects the brain and head size development of babies.
"I will speak to a couple of doctors about it and see what their advice is," Murray said.
"I plan on playing for sure but don't know the exact situation there now. I need to get a little bit more information first before making a decision."
Organizers of the Rio Games are adamant they will not cancel the event, which begins on August 5, while the World Health Organization's (WHO) latest advice is that cancelling or changing the location of the Olympics will not "significantly alter" the spread of the disease.
An open letter to the WHO, published last week, from 150 health experts across the world called for the Olympics to be postponed, but not cancelled, citing the WHO's declaration of Zika as a "public health emergency of international concern."
Pau Gasol, the National Basketball Association (NBA) star who would be playing for Spain in Rio, is the latest high-profile sports star to express concern over travelling to Brazil this summer.
Earlier this month, it was reported that Jessica Ennis-Hill, the British gold-medal winning heptathlete from London 2012, could skip training camps in the run-up to the Games due to her concerns about Zika.