Rio 2016: Ennis-Hill May Skip Olympics Training Over Zika Fears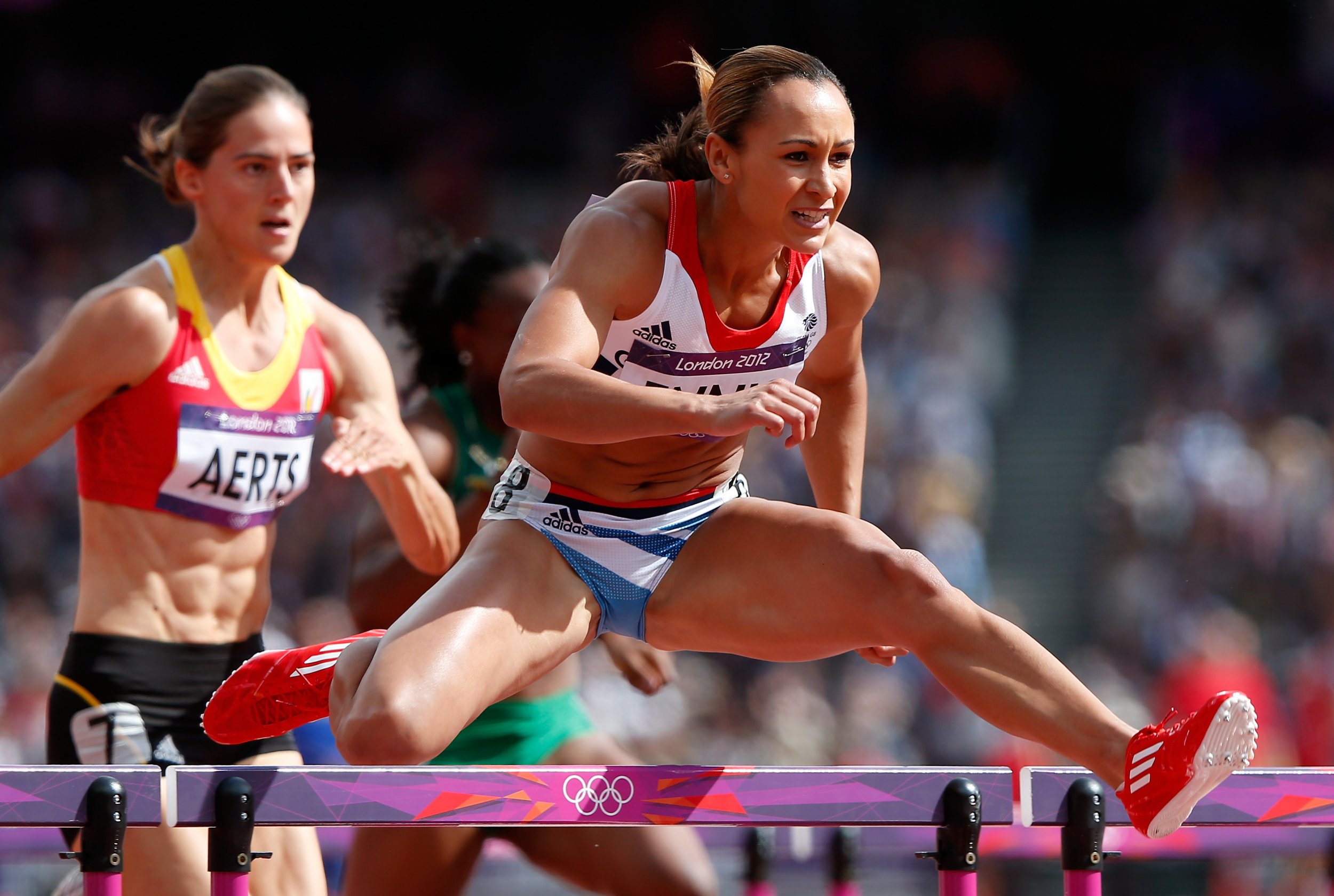 Jessica Ennis-Hill, the British Olympic heptathlon champion, could opt to miss a training camp in Brazil ahead of Rio 2016 amid fears of the Zika virus.
The 30-year-old mum is planning on having more children when she retires, which has led to concerns about the impact the Zika virus would have.
Ennis-Hill could choose instead to complete her Olympic training in Europe or the United States as she aims to minimise her time in Brazil, according to her coach Toni Minichiello.
Speaking to the Daily Mail, Minichiello said: "There's a duty of care from me to Jessica, as a coach to an athlete. And Jessica very much wants to have more children so we're taking it very seriously.
"I wouldn't send her into a war zone to complete. You pick competition that is appropriate, you pick training that's appropriate and it would be remiss of me not to listen to the athlete when they say, 'This is a bit of a worry, I'm concerned about this."
Minichiello, who coached Ennis-Hill to gold at London 2012, said a training destination is not finalised.
"We are looking at a number of options," he said. "We considered going somewhere in America and flying down or somewhere in Europe but that would mean a big increase in flight time. We also looked at going straight out from Sheffield."