Zika Virus: Kenya Could Pull Out of Rio Olympics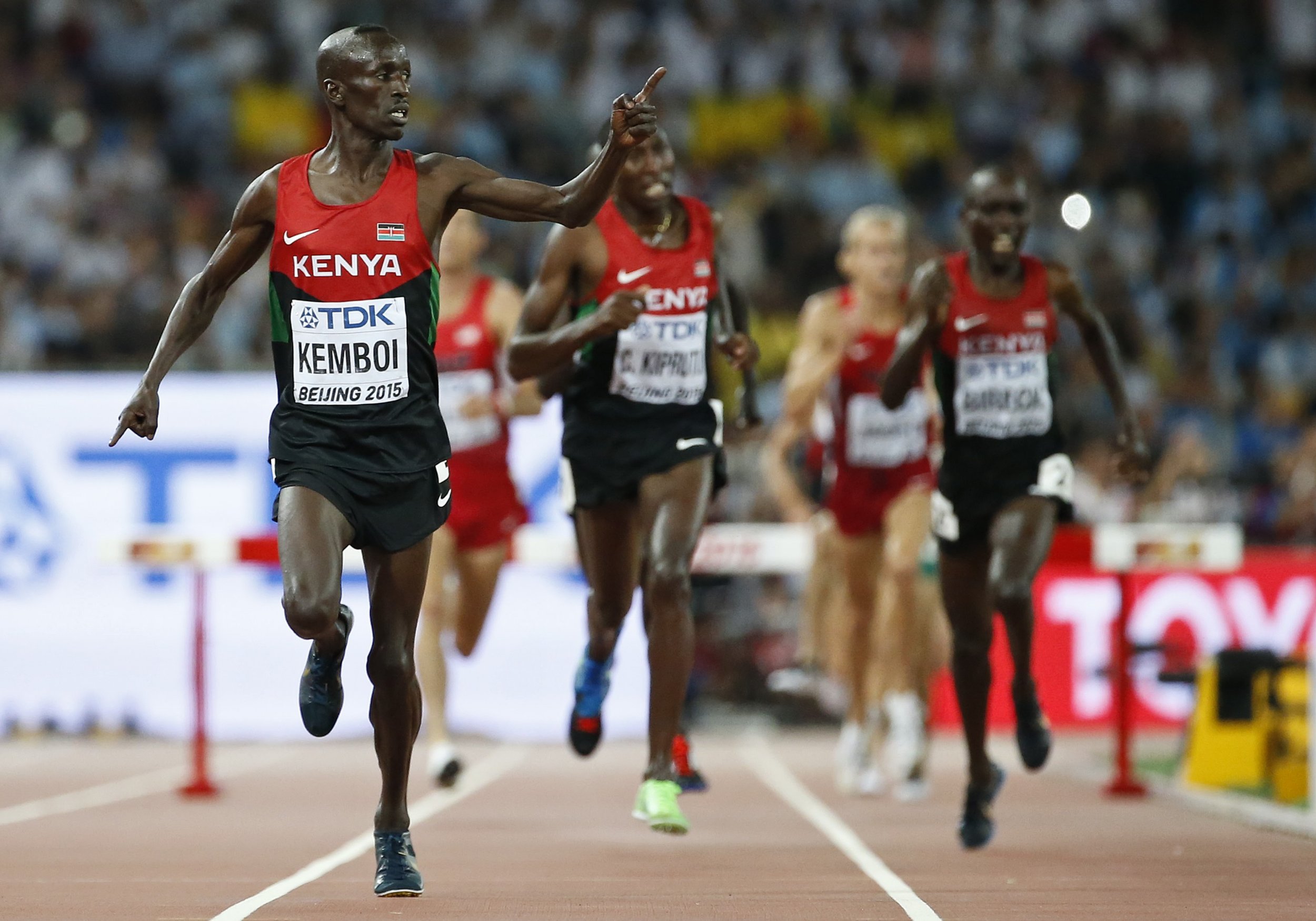 Kenya could pull out of the Rio Olympics if the Zika outbreak in Brazil veers out of control, Kenya's Olympics chief has said.
The current outbreak of the mosquito-borne virus has spread to 32 other countries since appearing in Brazil in 2015. The virus has been linked to an outbreak in Brazil of congenital microcephaly—a condition that sees babies born with underdeveloped brains and abnormally small skulls.
Brazilian officials have sought to calm fears among athletes and spectators planning to travel to Rio de Janeiro for the summer Olympic Games, scheduled to take place in August. Some athletes, including British ex-world badminton champion Gail Emms, have expressed fears about traveling to Brazil in the midst of a Zika epidemic.
Kipchoge Keino, the head of Kenya's national Olympics committee, told Reuters that the East African country would not risk the safety of its athletes if the outbreak reached "epidemic levels" and would not attend unless it received assurances that the virus did not pose a threat.
"We have made it clear that unless they clean the venues of this potentially dangerous disease, we will not go there," said Keino. "But if they assure us that things are in order and there is no risk to participants we will go."
Kenya is a nation of athletic prowess, particularly in middle- and long-distance running, and usually does well in international competitions. The Kenyan team topped the medal table at the 2015 IAAF World Championships in Beijing and male Kenyan runners have won gold in the 3,000-meter steeplechase event at the last eight summer Olympics.
The World Health Organization (WHO) has declared the link between the Zika virus and microcephaly to be a "public health emergency of international concern," requiring a global and coordinated response. Between October 2015 and January 2016, there were more than 4,000 cases of microcephaly in Brazil, compared to just 147 cases in the whole of 2014.
Reuters reported on Tuesday that the United States Olympic Committee (USOC) has advised U.S. sports federations that athletes and staff may wish not to attend the Rio Olympics over fears about the Zika virus. The report was later described by a USOC spokesperson as "not accurate," NBC News reported.