Martin Schulz Closes Polling Gap With Angela Merkel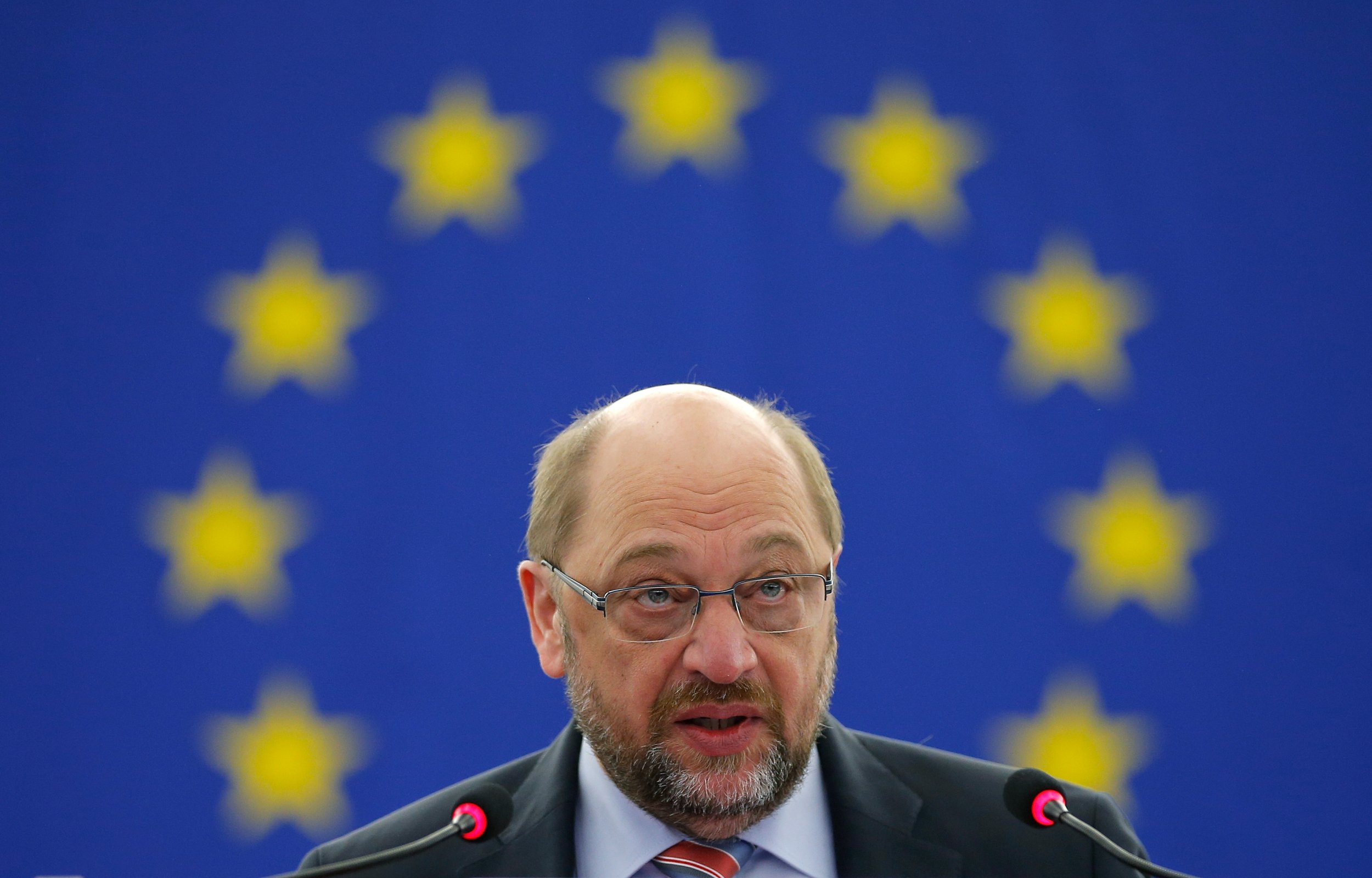 Martin Schulz, Angela Merkel's chief rival for the role of German chancellor in upcoming elections, is as personally popular as she is, according to a poll.
A survey conducted by the German pollster ARD and published Wednesday found that if the federal elections in September allowed voters to directly elect their chancellor, Merkel, the incumbent who is standing as the candidate for her CDU/CSU party, and Schulz, for the center-left Social Democrats (SPD), would each receive 41 percent support.
The elections are in fact a parliamentary vote that will see voters supporting parties, not individuals. Schulz's SPD are trailing Merkel's CDU/CSU by around 15 percent in polls.
But Wednesday's survey highlights Schulz's personal popularity, suggesting he may have a chance to boost his struggling party.
Elsewhere in the survey, 64 percent of German voters, and 81 percent of followers of the SPD, thought Schulz was right to stand as his party's candidate.
Schulz, a former president of the European Parliament, announced he would stand for the German chancellorship this week.
Both he and Merkel face a tough election, after almost four years of a "grand coalition" between their parties, and against a backdrop of rising support for the hard-right Alternative For Germany (AFD) party.