Annie Wersching Cause of Death Revealed As GoFundMe Launched for Kids
Annie Wersching, who famously played FBI agent Renee Walker on the hit show 24, has died aged 45.
The actress, who was also known for her roles as rookie cop Julia Brasher in the police drama Bosch, and engineer Emma Whitmore in the science-fiction series Timeless, died of cancer, her representative confirmed to Deadline.
Wersching made her debut as a guest character named Liana in Star Trek: Enterprise in 2002, and went on play Lily Salvatore in The Vampire Diaries, Leslie Dean on Runaways, and Rosalind Dyer in The Rookie.
One of her last roles was as the Borg Queen in Star Trek: Picard. She voiced the character of Tess in The Last Of Us video game, which has recently been adapted into an acclaimed HBO television series.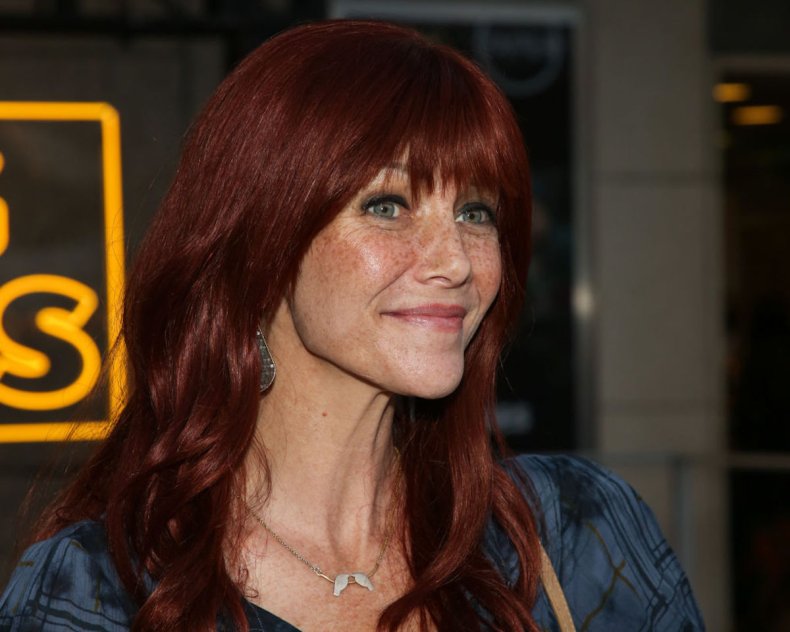 Wersching shared three sons; Freddie, Ozzie, and Archie with her husband of nearly 14 years, Santa Clarita Diet actor Stephen Full.
In a moving statement following his wife's death, Full, 53, wrote: "There is a cavernous hole in the soul of this family today. But she left us the tools to fill it. She found wonder in the simplest moment. She didn't require music to dance. She taught us not to wait for adventure to find you. 'Go find it. It's everywhere.' And find it we shall."
"As I drove our boys, the true loves of her life, down the winding driveway and street, she would yell BYE! until we were out of earshot and into the world. I can still hear it ringing. Bye my Buddie. 'I love you little family...' " Full continued.
A fundraiser has been set up in Wersching's memory by her friend, and former Runaways co-star, Ever Carradine, under the tag of "family fundraiser."
The description for the GoFundMe, which at the time of writing had raised over $131,000, states that Wersching had been diagnosed with cancer in the summer of 2020 but did not share the news publicly.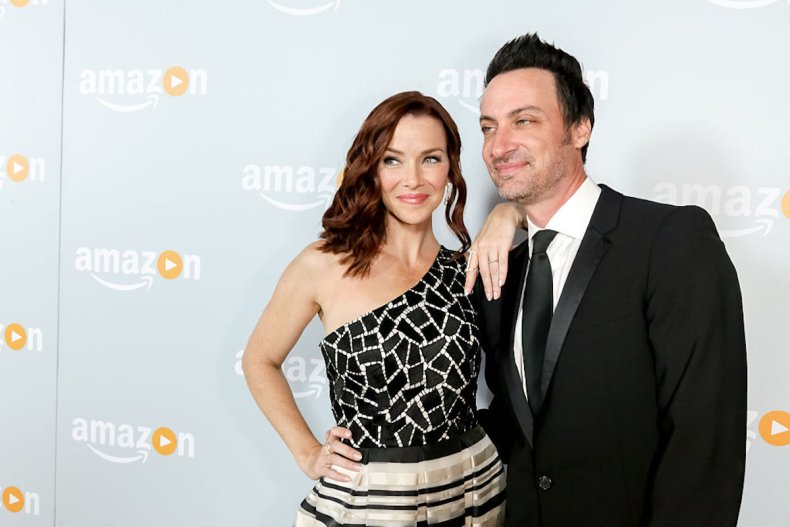 "She's a private person by nature, and the diagnosis made her even more so. She wanted to protect her boys. She wanted to get better so she could continue working. And honestly, she just didn't really want to talk about it. She wanted to live her life, on her terms, and be with her family," the description reads.
Carradine adds that the money will be used to allow Wesrching's husband to "have time to grieve without the pressure of needing to work," and so he can be there for his sons "as they navigate the future without their mom, without sweet Annie."
"It's to give them time to navigate life as a family of four without the burden of paying medical bills or funeral expenses. It's so they can continue to live life in a way that they know would make Annie proud," the fundraiser states.
"Everyone loved Annie. Everyone. But however much we loved her, she loved her boys more. Let's help take care of them for her," the post concludes.
Following news of Wersching's passing, several of her co-stars have paid tribute to her.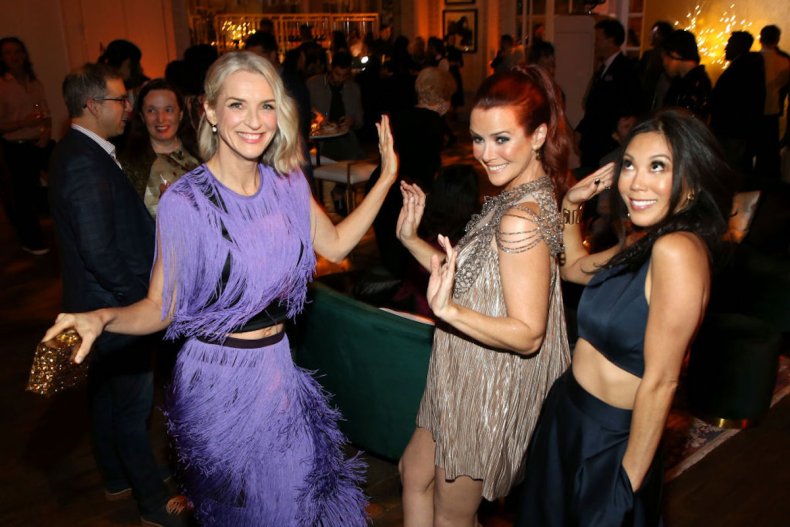 Jon Cassar, director and executive producer of 24, said. "My heart is broken in more pieces than I can count. Annie came into my world with an open heart and a contagious smile. Brandishing such talent, she took my breath away. Annie became more than a workmate, she became a real friend to me, my family and every cast and crew member that worked with her."
While Sutherland, who played the lead character Jack Bauer in 24, wrote on Twitter: "The world lost a light today. @Wersching was one of the greatest actors I've ever had the pleasure of working with, and my friend. My heart breaks for her young family. May she be remembered for the beautiful person that she was."
The Vampire Diaries star Paul Wesley, who played Annie's character's son in the series, shared a picture of himself with the late actress on his Instagram Story, writing alongside it: "I am deeply saddened to hear about the passing of Annie Wersching- a wonderful and talented person I was lucky enough to know. Please contribute to the go fund me page set up in her name."
The Flash actress Chase Masterson, who has also starred in the Star Trek franchise, wrote: "Joining the many expressing sorrow about Annie Wersching. She was lovely, even to those of us who met her briefly. We expressed joy together at the thought of being part of Trek for the rest of our lives — with no idea how short that would be. Sending love to all who loved her."