Anthony McRae Identified as MSU Shooting Suspect
The man suspected of opening fire at Michigan State University, killing three students and wounding five more, has been identified.
The suspect is 43-year-old Anthony McRae, said Chris Rozman, the interim deputy chief of the campus police department.
At a news conference on Tuesday morning, Rozman said law enforcement located McRae in Lansing following a tip from a member of the public at around 11:35 p.m. on Monday, about three hours after shootings broke out at Berkey Hall, an academic building, and later nearby at the MSU Union.
McRae died of a self-inflicted gunshot wound following a confrontation with officers, Rozman said.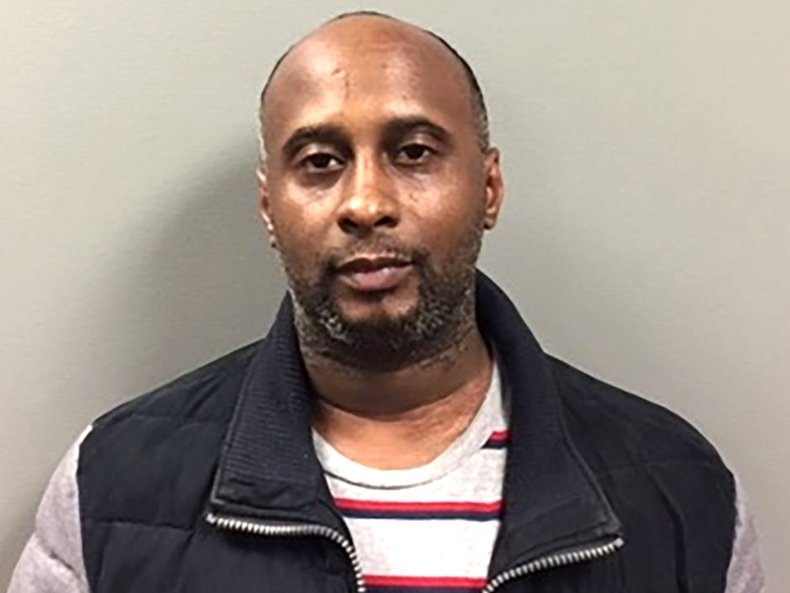 "It was a caller's tip that led law enforcement to that suspect in the city of Lansing," he added. "We cannot thank the public and the community and the person who called in that report enough for being observant, for following our messaging and for being vigilant and contacting us."
Rozman also confirmed that all three victims and the five people injured were MSU students, and that their names would be released later on Tuesday.
He said investigators had not determined a motive for the shooting.
No other details about McRae were immediately released, but Rozman said at an earlier briefing that he had no connection to the university. Police earlier released photos, describing him as a short Black man wearing red shoes, a jean jacket and a baseball cap.
"We have no idea why he came to campus to do this tonight," he said. "That is part of our ongoing investigation."
Officers first responded to 911 calls about shots fired inside Berkey Hall shortly before 8:30 p.m., Rozman said.
"There was an absolutely overwhelming response to that initial call," he said. "We had officers in that building within minutes."
While officers were responding to that call, police began receiving calls about a shooting at the nearby MSU Union building.
Two people were killed at Berkey and another was killed at the Union building, Rozman said. The five wounded were in a critical condition early Tuesday, and were being treated at Sparrow Hospital.
As officers scoured the campus for the suspect on Monday night, terrified students were forced to shelter in place. That order was lifted at around 12:30 a.m. on Tuesday.
Michigan State University has canceled all classes, as well as athletic events and all other campus activities, for at least 48 hours, according to a message on the university's website.
Update 2/14/23, 9:25 a.m. ET: This article has been updated with additional information throughout.