Chelsea: Danger of Points Deduction Has Antonio Conte Fuming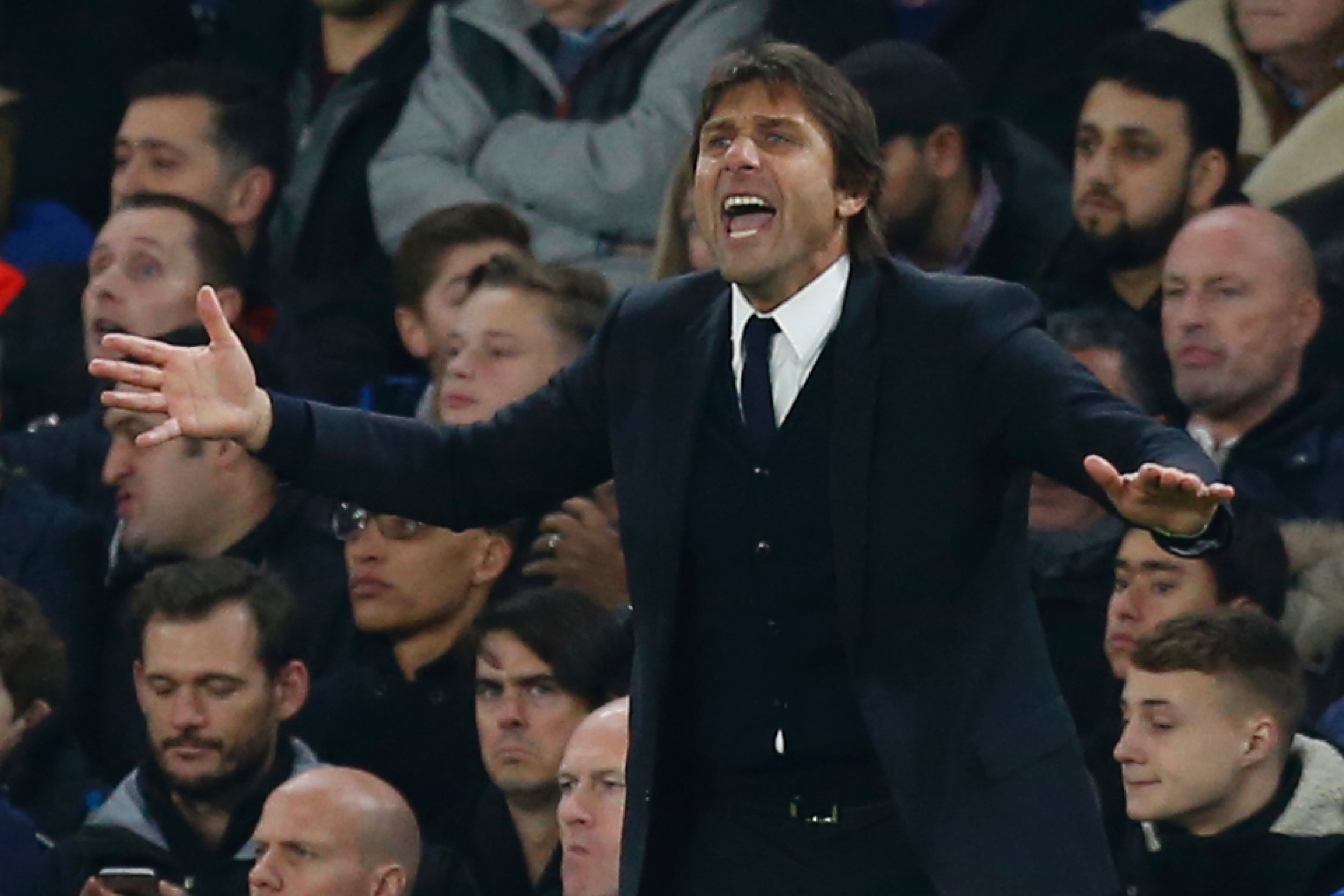 Antonio Conte has dismissed the idea of Chelsea getting a points deduction as a "joke."
Conte's club leads the English Premier league and beat West Bromwich Albion 1-0 on Saturday to maintain its three-point cushion at the top over Arsenal.
But a fifth charge of failing to control its players in 19 months means the Football Association (FA) has the possibility of taking points away from Chelsea, whose players were involved in a brawl with Manchester City at Etihad Stadium on December 3 provoked by a Sergio Aguero tackle on David Luiz.
"For me, if you are involved in a situation where you are not at fault, why must you pay?" Conte said. "Why? I don't understand this. At the end of the Manchester City game, my players tried to keep their calm. It would be a joke [an FA punishment]. You must be honest and understand which team is at fault.
"We are trying to improve all aspects, and also this. We had a bad record in the past, but now we are different. I don't know what happened in the past. I know what is happening in the present, and that is why I ask if this is a joke or not. After the game between City and Chelsea, you could see very clearly that my players tried to keep their calm."
Two City players received red cards in the clash, Aguero for the initial tackle and Fernandinho, the midfielder, for raising his hands into Chelsea player Cesc Fabregas's face.