Chelsea Star Eden Hazard: Why Antonio Conte Outperforms Jose Mourinho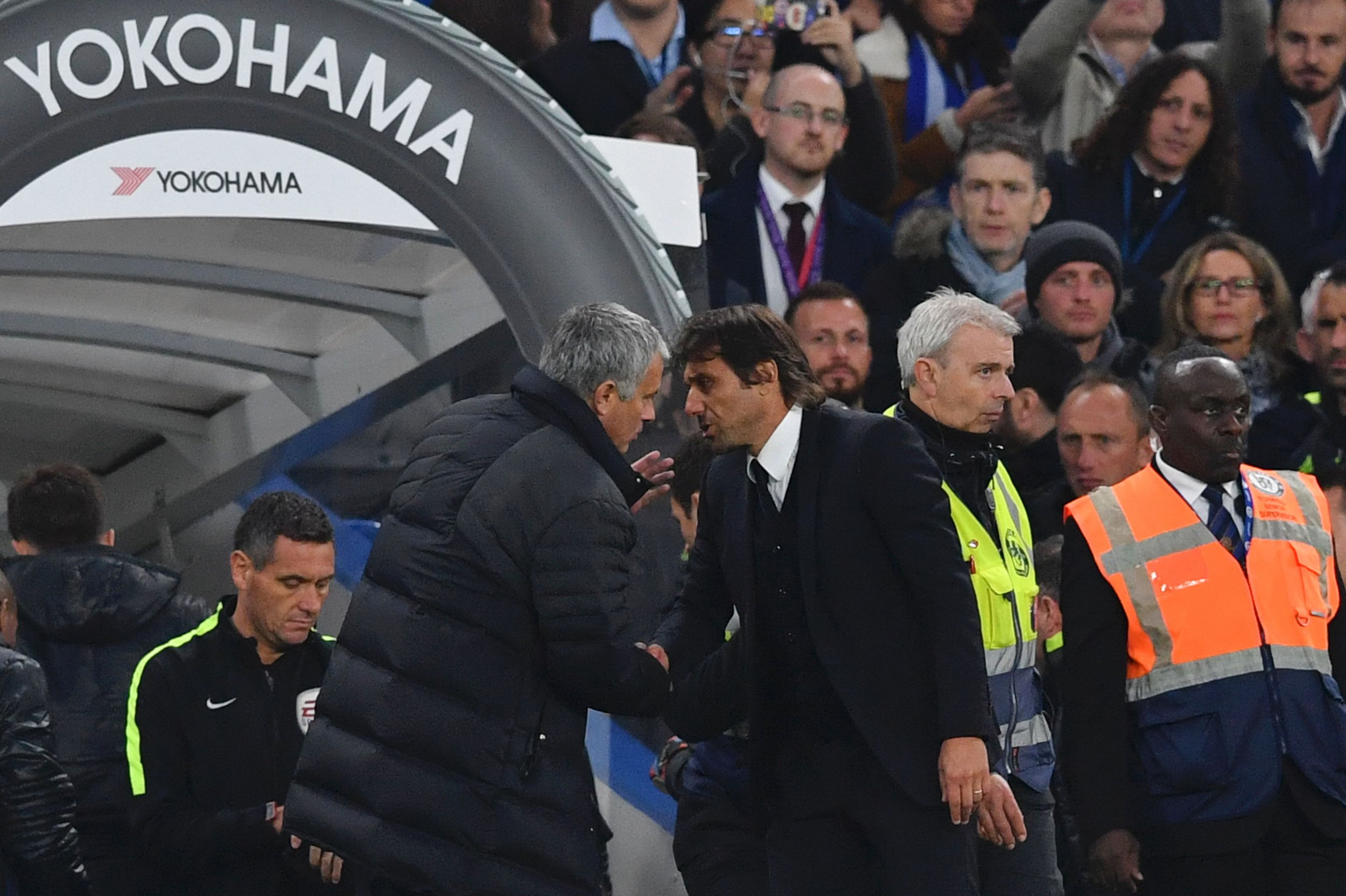 Chelsea star Eden Hazard believes the main difference between Antonio Conte and Jose Mourinho lies in the Italian's attention to detail.
Mourinho, now at Manchester United, won three English Premier League titles during two spells at Chelsea before he was dismissed in December 2015.
Conte, the former Juventus and Italy manager, took over Mourinho's job at Stamford Bridge in the summer of 2016 and appears to be on course to emulate the Portuguese manager by winning the league with Chelsea in his first season in charge.
Speaking to ex-Arsenal striker Thierry Henry for an interview with Sky Sports, Hazard explained how Chelsea has changed under Conte.
"In tactics and training we do more with Conte," Hazard said. "We work a lot of tactical positions and we know exactly what we have to do on the pitch, where I have to go and where the defenders have to go.
"We know exactly what to do. With Mourinho, he put in a system but we didn't work lots."
Chelsea, leading the English Premier League by nine points, faces Arsenal at Stamford Bridge on Saturday lunchtime.