Apple iCloud Users in United States Swept up in Data Migration to Chinese Company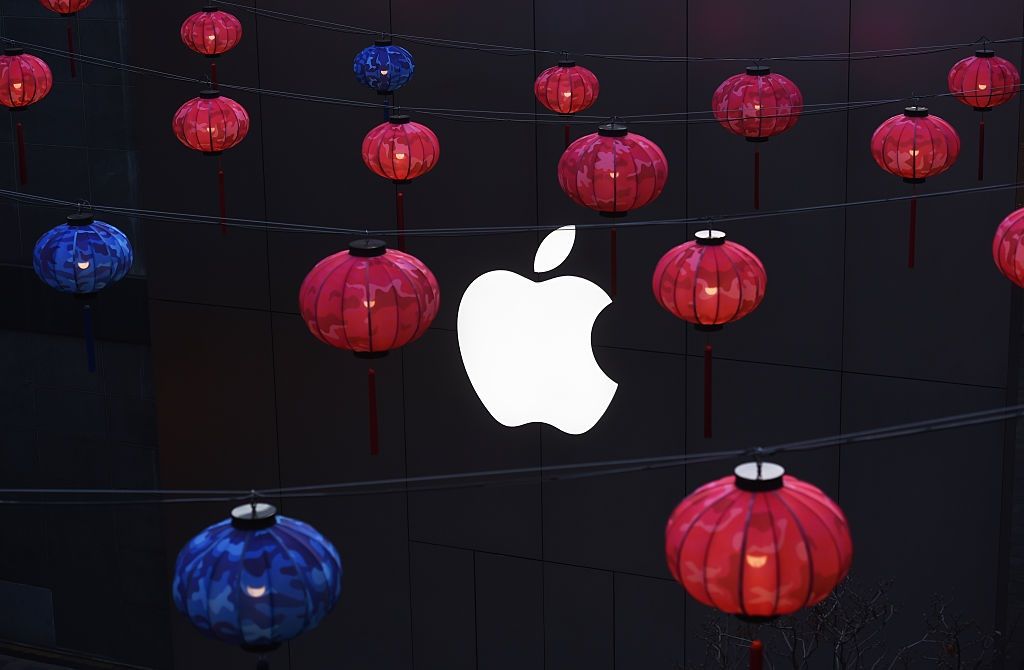 Apple iCloud users in the United States appear to have been unwittingly caught up in the company's plan to hand control of local users' data to a state-owned Chinese company.
Apple announced on Wednesday, December 10, that local user accounts for its iCloud services in mainland China would be handled by internet services firm Guizhou-Cloud Big Data (GCBD), meaning that the data would be physically stored in China.
The move, which is set to take place on February 28, is meant to allow Apple to better comply with China's cloud computing regulations and is not meant to affect users registered outside of China.
"This [partnership with GCBD] will enable us to continue improving the speed and reliability of iCloud and to comply with Chinese regulations," Apple said in a message to iCloud users in China on Wednesday.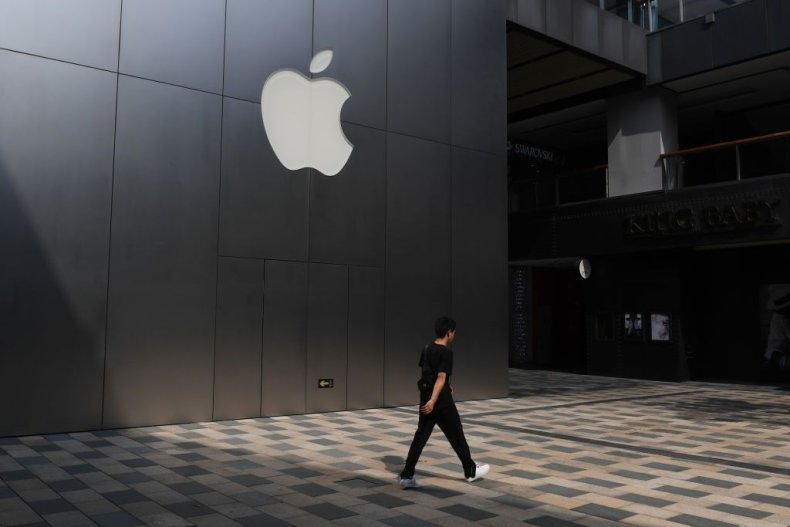 "Use of these services and all the data you store with iCloud—including photos, videos, documents and backups—will be subject to the Terms and Conditions of iCloud operated by GCBD," the message continued. "Your iCloud service will not be affected by this change."
Some iCloud users shared their fears on social media that the partnership would give Chinese authorities more power to monitor citizens using Apple products, particularly because GCBD is state-owned.
Apple is one of the first countries to hand data storage to locally-owned servers in China, while services from fellow tech giants Google, Facebook and Twitter remain blocked in the country.
While it was not meant to affect any overseas accounts, TechCrunch editor Wang Boyuan noticed that his U.S. iCloud account was also included in the Chinese transfer.
Further investigations by TechCrunch found other international accounts had been swept up in the migration.
Apple responded by pointing to their terms and conditions, which state: "The operation of iCloud services associated with Apple IDs that have China in their country or region setting will be subject to this transition. You will be notified of this transition via email and notifications on your devices. You don't need to take any further action and can keep using iCloud in China."
Read more: iPhone X Release—the human cost of Apple's most expensive iPhone ever
The affected accounts, however, were reportedly set up in the U.S. and paid for using U.S. dollars, as well as connected to App Store accounts based in the U.S..
Apple did not immediately respond to a request from Newsweek for further comment.
Apple iCloud Users in United States Swept up in Data Migration to Chinese Company | Tech & Science