Apple Music Goes Live, With Big Competition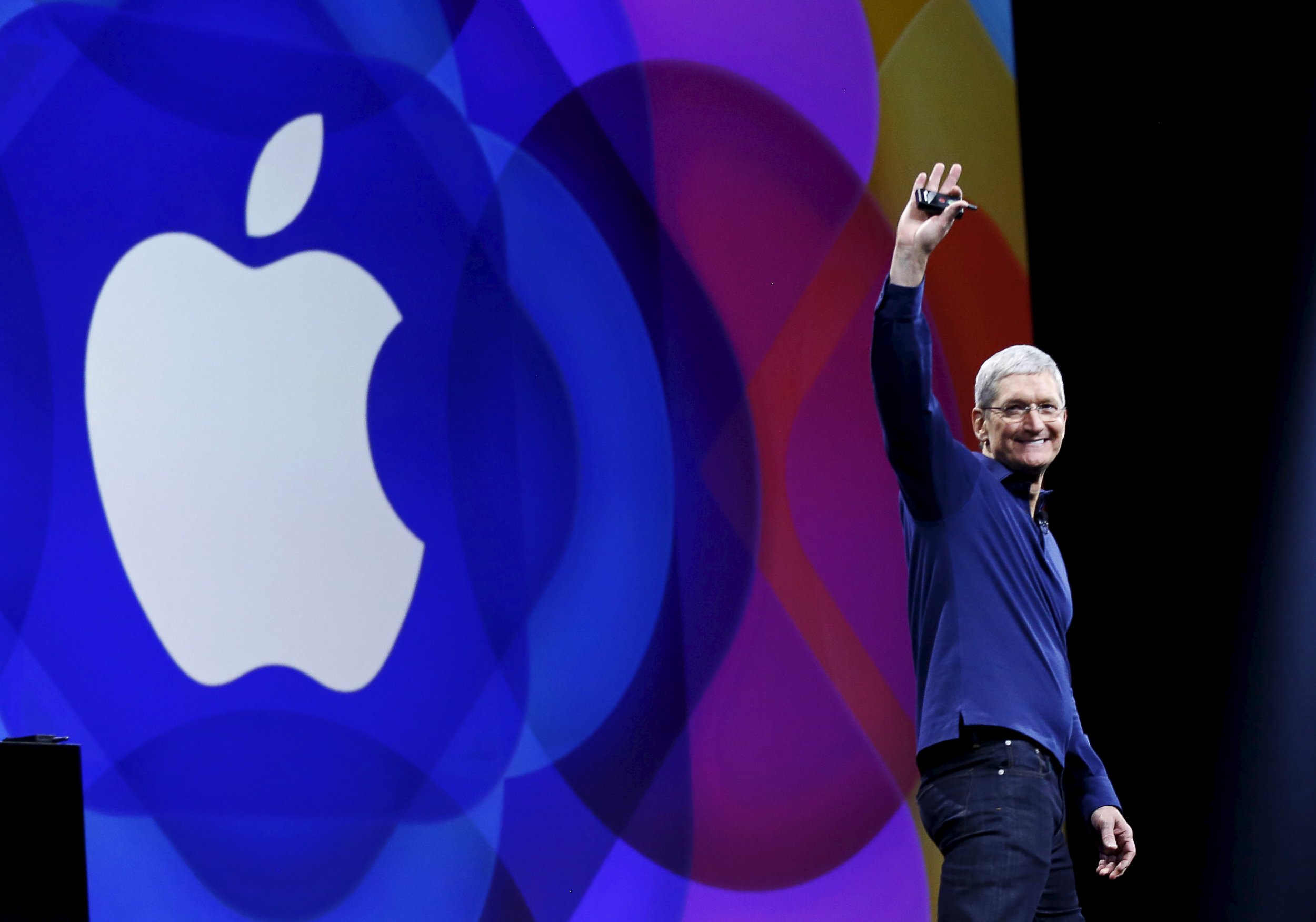 Apple Music enters the ring today, ready to fight streaming service competitors like Spotify, Pandora and Tidal for market share. But will it succeed?
Apple is offering potential customers a free three-month trial of its services—30 million songs, a 24/7 global radio called Beats 1—featuring programs by Dr. Dre, John Elton, St. Vincent, and others—and a section of curated music based on a user's tastes. It also integrates users' iTunes collections, making the service a one-stop-shop for millions' auditory needs. After the initial trial period, the service will become available for $9.99 a month, a price in line with the competition, or $14.99 for a family of up to six.
The service offers a highly personalized experience, deducing preferences based on a user's existing iTunes account and getting up-to-date information by asking users to tap once for like or twice for love on a series of circles representing musical genres. Based on this accumulated understanding, Apple Music suggests artists and playlists, simplifying the process of finding new tunes to enjoy.
But the service is not without its faults. Those who gained early access to the service complain that it is visually complex, cluttered with options, and hard to navigate in comparison to the competition.
Spotify, which dominates the market, currently has more than 20 million subscribers and more than 75 million active users—a customer base cultivated over nearly seven years. But with Apple Music becoming automatically available within the regular iOS Music app when any Apple device owner downloads the newest operating system update, iOS 8.4, customer acquisition will likely run smoother.