Steve Jobs' Job Application, Signed Apple Document and News Clipping Sell for $240,000 at Auction
Rare documents signed by Apple co-founder Steve Jobs—including a typo-filled work application—sold for more than $240,000 at a Boston auction this week.
According to RR Auction, the winning bid for the employment application was made by an internet entrepreneur from London who wished to remain anonymous. The individual, the firm revealed, paid a whopping $174,757 for the item.
As previously reported, the one-page document pre-dated Apple itself by three years and was penned by an 18-year-old Jobs. It was initially valued at $50,000. The week-long exhibition and auction concluded on March 15.
"There are many collectors who have earned disposable income over the last few decades using Apple technology, and we expect similarly strong results on related material in the future as well," commented Bobby Livingston, Executive VP at RR Auction.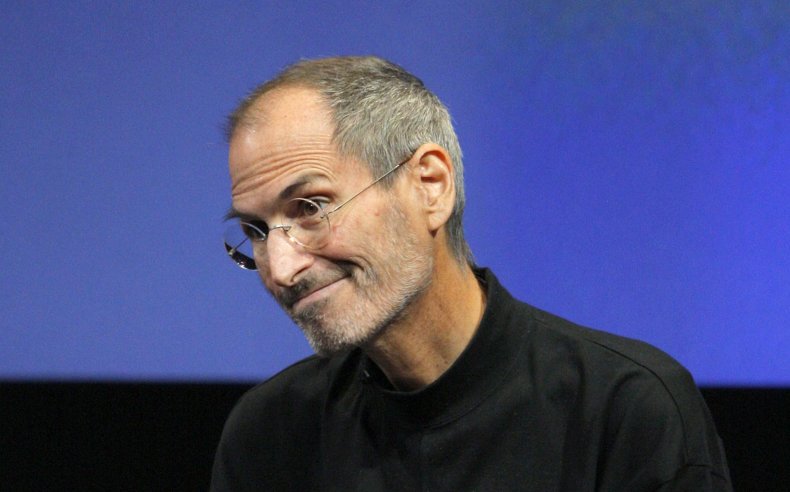 He added: "Jobs encouraged each of us to 'Think Different,' and even today, several years after his passing, it's still difficult to think of anyone more iconic, or influential who has had such profound impact on our everyday modern lives."
Additional items included a signed technical manual valued at $25,000 and a signed newspaper clipping, estimated at $15,000. Both items exceeded their valuations, with the manual selling for $41,806 and the article for $26,950.
Jobs, a technology and programing pioneer who launched Apple alongside Steve Wozniak in 1976, passed away after a battle with pancreatic cancer in 2011. He was aged 56.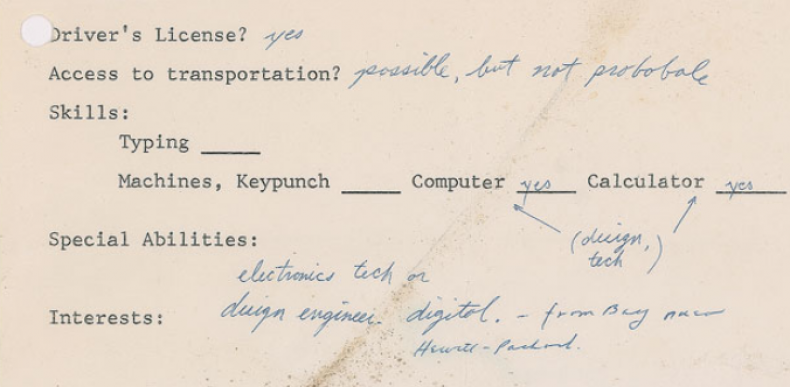 The items were part of a larger pop culture series, and the auction house said on Friday that several listings had sold for tens of thousands of dollars.
These included a poster signed by Bob Marley ($30,979), lyrics handwritten by Phil Collins ($16,541) and an arrest fingerprint card of guitarist Jimi Hendrix ($29,248).
The Apple co-founder's signature often sells for significant sums of cash. In October 2017, a copy of Newsweek containing his autograph sold for just over $50,000. Initially valued at $1,000, it contained Jobs' words: "I love manufacturing!"