Brexit Camp Welcomes Archbishop Immigration Comments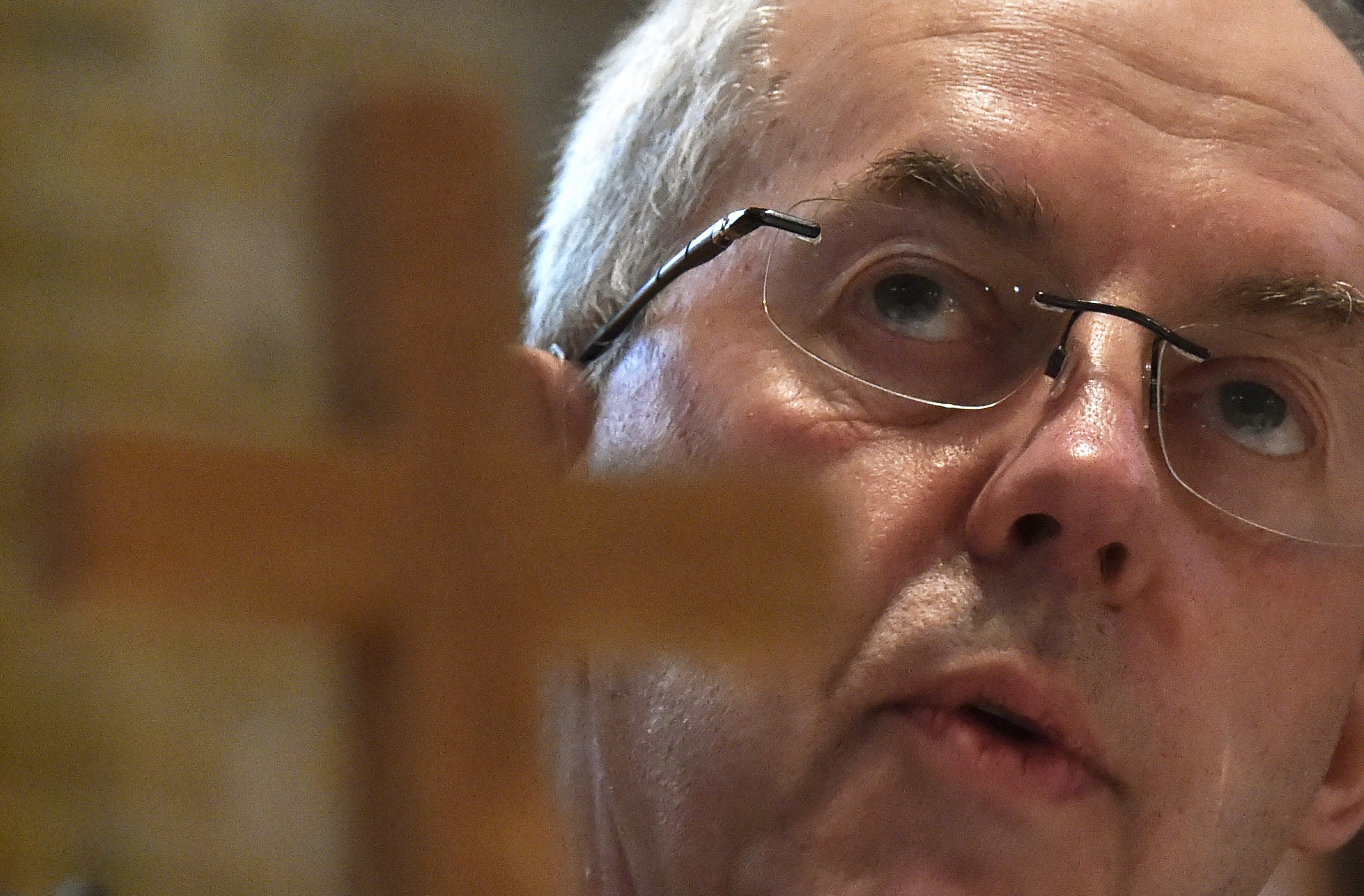 A leading campaigner for Britain to leave the EU has welcomed comments on immigration by the Archbishop of Canterbury.
In an interview with the Politicshome website, Archbishop Justin Welby - head of the Church of England - said it is "absolutely outrageous" to call people racist because they have concerns about immigration.
"Fear is a valid emotion at a time of such colossal crisis​. This is one of the greatest movements of people in human history. Just enormous. And to be anxious about that is very reasonable," he said.
Speaking on the BBC's Today programme, Work and Pensions Secretary and "Brexit" campaigner Iain Duncan Smith said "I think these are rational comments from the Archbishop."
"For far too many years what's happened is the elites have all said it's terrible to talk about immigration; if you do you're racist so they shut down the debate."
"It meant that… what happens is you push this debate to the margins which is what you're seeing in Europe."
"That's where you lose control."
In Welby's the clergyman said he hoped the EU referendum debate would be "visionary."
"My hope and prayer is that we have a really visionary debate about what our country looks like," he said, "from those who want to leave; what would it look like?... And from those who want to stay, how would we change the European Union?"