Are UFOs and Aliens Real? Tom DeLonge Is Still Convinced Humans Should Learn From 'Exotic' Technologies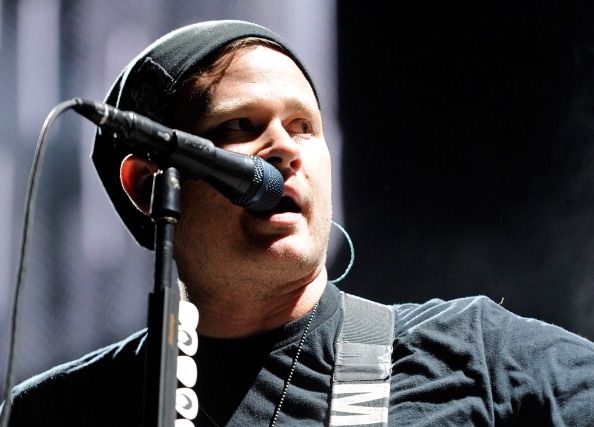 Tom DeLonge became famous as the cofounder, lead guitarist and singer for Blink-182. He wrote and sang the song "Aliens Exist" on the band's 1999 album Enema of the State:
What if people knew that these were real?
Leave my closet door open all night
I know the CIA would say
What you hear is all hearsay
Wish someone would tell me what was right
But that was just one early indication of DeLonge's very real interest in extraterrestrial life and unidentified aerial phenomena. His efforts in this area have gone far beyond lyrics to a rock band's track nearly two decades ago, and they've received renewed attention in light of revelations of a mysterious multi-million dollar Pentagon program devoted to researching UFOs.
Related: Pentagon Searched For Aliens and UFOs at Harry Reid's Request: Report
The New York Times published a report on Saturday about the Pentagon's Advanced Aerospace Threat Identification Program, founded in 2007 and funded with $22 million, though the Defense Department has only just acknowledged that it ever existed.
DeLonge told the New York Daily News on Sunday that revelations like the Times investigation are "only the tip of the spear," and that the public should expect additional "confirmation" of the existence of extraterrestrial life to come out in the future. "All the things (people have) heard about and seen are the first step of 20," DeLonge said. "There's a lot more shit coming."
Luis Elizondo, the former head of the Pentagon program, resigned from his role in the Defense Department in October, writing in his resignation letter to Secretary of Defense Jim Mattis: "Why aren't we spending more time and effort on this issue?"
Elizondo has since become involved with DeLonge's two-year-old venture To the Stars Academy of Arts & Science, which was kept under wraps until October. Currently listed as the director of global security & special programs on the To the Stars website, "Luis also ran a sensitive aerospace threat identification program focusing on unidentified aerial technologies" for nearly a decade, according to his bio. But now, rather than toiling to run a government program veiled in secrecy, he's working in the open with the musician's endeavor.
To the Stars is described as a "public benefit corporation" whose mission is to build "a consortium among science, aerospace and entertainment that will work collectively to allow gifted researchers the freedom to explore exotic science and technologies," that humans can learn from and use to create new products that "can change the world."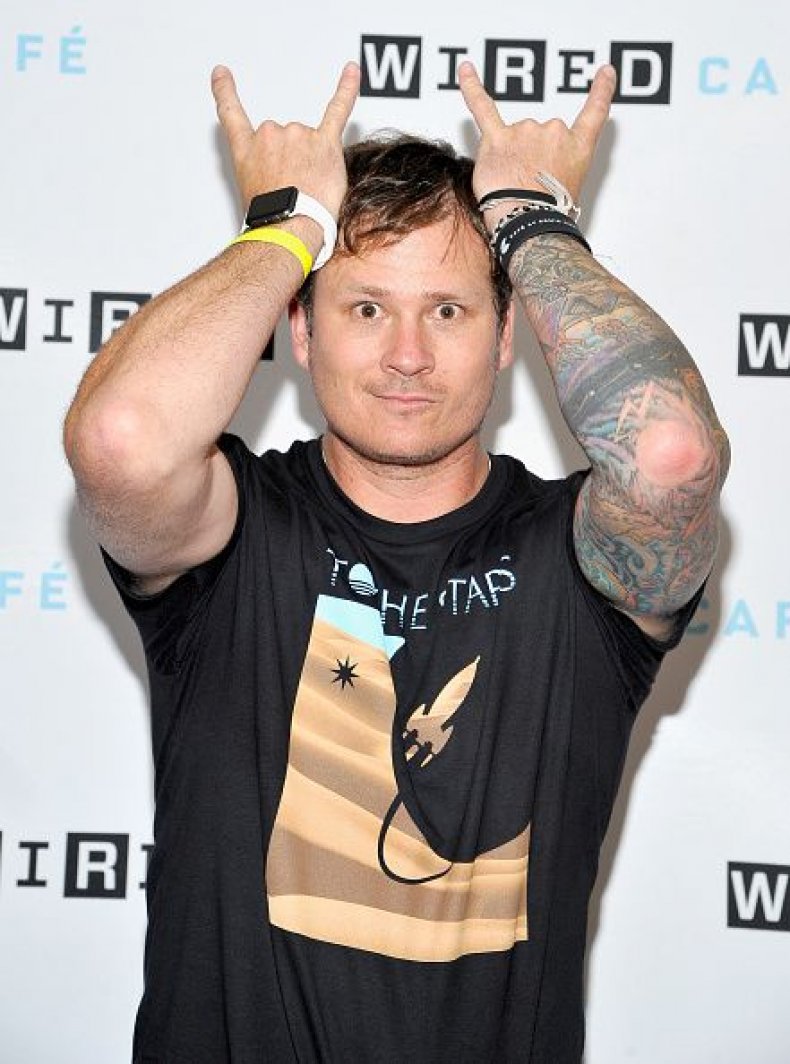 "We believe there is sufficient credible evidence of unidentified aerial phenomena that proves exotic technologies exist that could revolutionize the human experience," the website reads. Through its science, aerospace and entertainment divisions, To the Stars says it will build "an accelerated path to transformative discoveries and technology applications and inspire global citizens through informative entertainment."
In other words, DeLonge, Elizondo and their colleagues—which include former officials from the CIA, NSA and Lockheed Martin's "Skunk Works" program—want to look at technologies they believe are not of Earthly origins as sources of inspiration and innovation.
The same day the Times and Politico Magazine published big stories about the Pentagon program, To the Stars posted two videos to its YouTube account. Their descriptions said they are two of three "US military videos of unidentified aerial phenomenon (UAP) that [have] been through the official declassification review process of the United States government and approved for public release." Together the videos have garnered more than a million views.
DeLonge takes UFOs and extraterrestrial life seriously, but he seems aware that not everyone does. "I know that it's fun to make snarky comments, but this isn't the kind of thing to joke about," DeLonge told the Daily News this month before the Times report came out. "This is going to really affect a lot of people and a lot of people's belief systems." Whether it's people's views on UFOs or about DeLonge himself that will be most affected remains to be seen.