Arnold Schwarzenegger Lends Electric Car to Greta Thunberg, 16-Year-Old Will Drive from UN Climate Summit to Canada
Arnold Schwarzenegger has loaned his electric car to 16-year-old climate activist Greta Thunberg so she can drive to Canada for a march against climate change.
Thunberg told Scandinavian talk show Skavlan, which has filmed in New York this week, that the offer from the Hollywood movie star and former California governor was "one of the funniest" she'd received.
Skavlan said it has been confirmed that the climate activist and her father will take Schwarzenegger's car to Montreal, Canada where she is set to attend the protest against climate change on Friday.
Newsweek has contacted Greta Thunberg and Arnold Schwarzenegger's teams for further confirmation.
"A lot of people have offered to lend us, for example, their electric car," Thunberg said on Scandinavian talk show Skavlan. She later added: "One of the funniest offers I've received is that Arnold Schwarzenegger has offered me to lend his electric car if I want to."
The 16-year-old has been avoiding flights on her recent travels, which have taken her from Sweden to New York, where she made a passionate speech at the United Nations General Assembly on Monday.
Speaking to world leaders, she said: "This is all wrong. I shouldn't be up here. I should be back in school on the other side of the ocean.
"Yet, you all come to us young people for hope. How dare you. You have stolen my dreams and my childhood with your empty words. And yet I'm one of the lucky ones."
Thunberg went on to chastise politicians and elites for talking about "money and fairytales of eternal economic growth" while the environment suffered.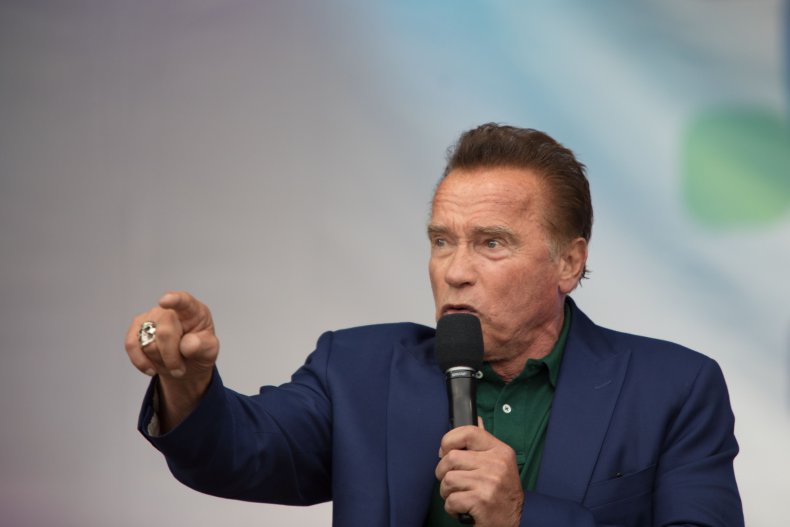 Her speech drew attacks from some commentators, with conservative pundit Michael Knowles dismissing her as a "mentally ill Swedish child" during a Fox News segment on Monday.
President Trump also tweeted a clip of her speech commenting: "She seems like a very happy young girl looking forward to a bright and wonderful future. So nice to see!"
Thunberg trolled Trump by changing her Twitter profile in response to his tweet. It briefly read: "A very happy girl looking forward to a bright and wonderful future."
Addressing adults making personal attacks on her in a Twitter thread yesterday, Thunberg said did not understand why they "choose to spend their time mocking and threatening teenagers and children for promoting science, when they could do something good instead".
Schwarzenegger's offer to Thunberg comes three months after he starred in an advert for electric cars where he posed as a used car salesman and pranked would-be electric car buyers.
The actor most famous for his leading role in The Terminator sci-fi action film series has also been an outspoken supporter of action against climate change. In 2017, he slammed U.S. President Donald Trump for taking America out of the Paris climate agreement.