Arsenal Transfer News: Wenger Confirms Mohamed Elneny Signing from FC Basel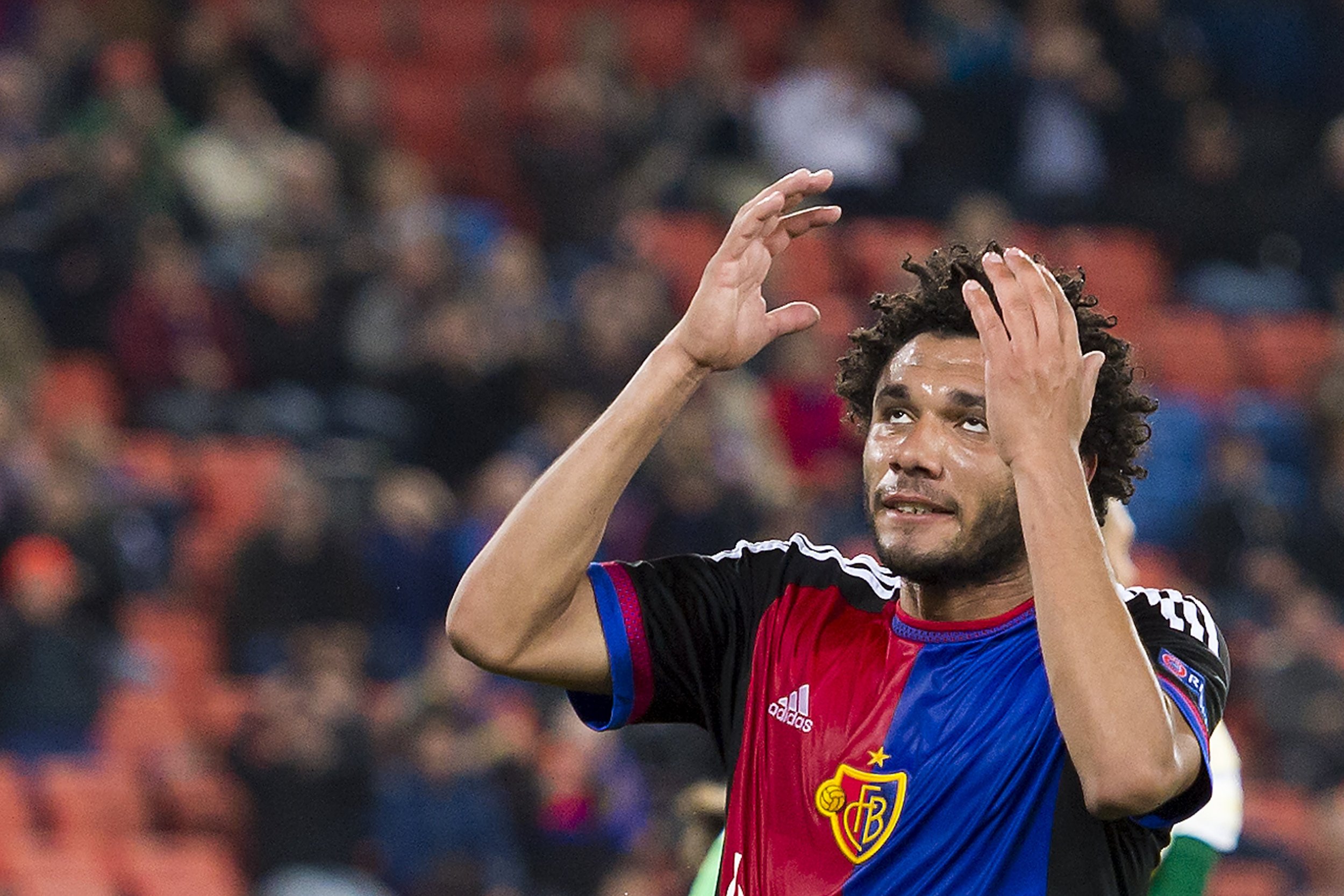 Arsenal manager Arsene Wenger has confirmed the club has signed Mohamed Elneny, the Egypt midfielder, from FC Basel in Switzerland.
Elneny, 23, will cost Arsenal around £5 million ($7 million), according to BBC Sport. He is free to play in the UEFA Champions League, having not appeared in that competition with Basel so far this season.
"He has joined us and we will see if he can qualify for Sunday," Wenger said after the 3-3 draw with Liverpool on Wednesday night.
Elneny fits the new, slightly more pragmatic ethos Wenger is trying to instill in Arsenal, after a half-decade spent attempting to copy Barcelona with varying degrees of success.
He is tall and strong, sturdily built and imposing, but has the range of passing and comfort on the ball that Wenger likes and demands of his players.
Elneny will not become an immediate starter because Arsenal's midfield is a stable one, even with defensive midfielder Francis Coquelin still out with injury.
Elneny will act as the deputy to Coquelin, but he offers something slightly different to that hard-tackling player, as a figure with both size and poise.
Egyptian footballers have not always enjoyed the easiest of times in the English Premier League.
Mido, the former Tottenham Hotspur striker, was forced to go on a weight-loss regime during his time in England.
And Amr Zaki exploded onto the Premier League scene with Wigan Athletic at the start of the 2008-09 season, only to fade just as fast, returning to Zamalek, the Cairo club, at the end of that year.
Wenger will hope he has signed a less problematic prospect than those two.