Arsenal: Arsene Wenger Keeps Fans Guessing Over England Job Links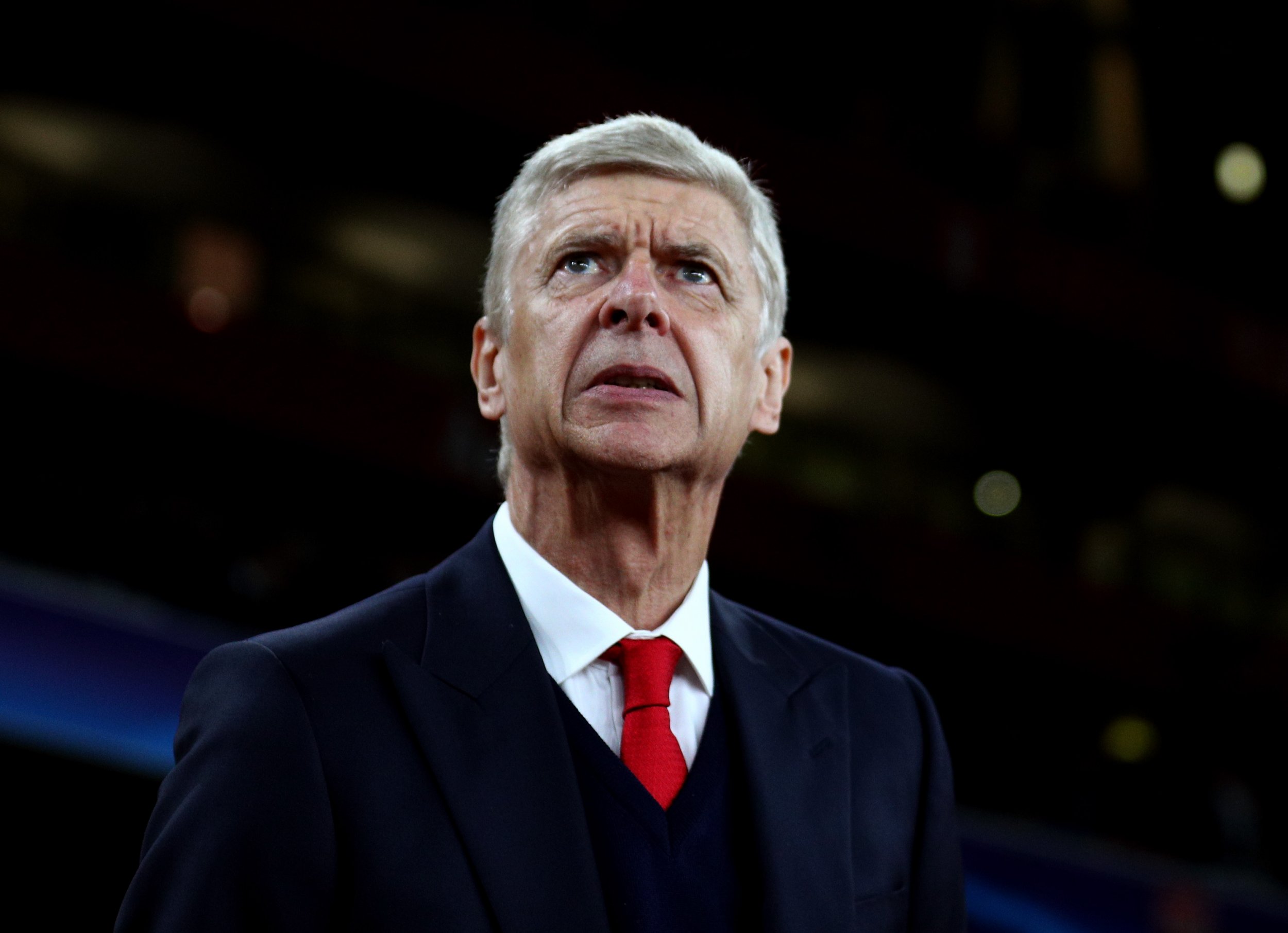 Arsene Wenger continues to dance nimbly around the prospect of taking England's vacant managerial position.
In a press conference on Friday, Wenger refused to rule out moving into English football's top job, which has come to seem even more of a poisoned chalice this week following the shock exit of Sam Allardyce, after a newspaper sting.
"My priority is to do well here. If I am free one day why not, but at the moment my focus is on my job," Wenger replied when asked about his chances of becoming the most powerful man in English football.
The Frenchman, whose team travels to Burnley on Sunday in the English Premier League, said following the UEFA Champions League victory over Basel on Wednesday that he was "flattered" to be linked with the England job.
Wenger, 66, is in the final year of his contract with Arsenal, the club he has managed since 1996 making him the longest-serving manager in the English Premier League.
The Football Association (FA) has installed England Under-21s manager Gareth Southgate in temporary charge of the national side, as it seeks a permanent replacement for Allardyce. The former Sunderland manager lasted 67 days in the job before he was implicated in a Daily Telegraph sting explaining how the FA's rules on third-party transfers might be circumvented.