Arsenal: Arsene Wenger Makes Bold Premier League Prediction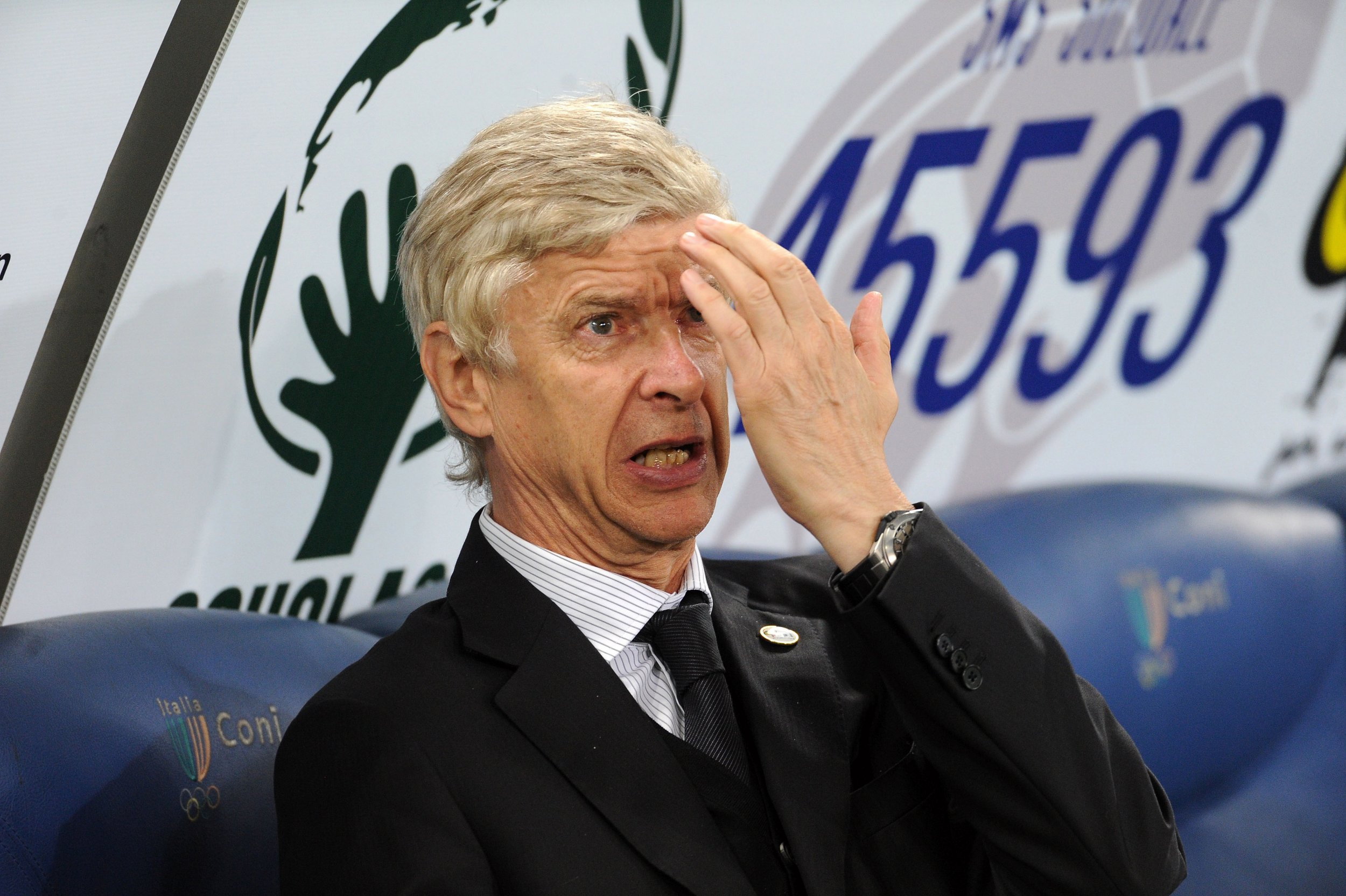 In The Hitchhiker's Guide to the Galaxy, supercomputer Deep Thought famously identified the number 42 as the answer to the "question of life, the universe and everything."
Unfortunately, in Douglas Adams's world no-one knew the question in the first place—unlike Arsene Wenger, the Arsenal manager, who has asked himself what it will take to win the English Premier League title.
The answer? Eight-two to 86 points, according to Emirates Stadium's own Deep Thought, whose side sits level on points with leader Manchester City and behind it only on goal difference, after nine games of the season.
"The trend is set — the championship will certainly be decided by between 82 and 86 points. That means we have to be really focused on details and keeping the energy inside the team at the top level. Today we are in a much more competitive position than we were five or six years ago to fight for the championship," Wenger said.
While prognostications over points totals are naturally always fraught with potential inaccuracy, Wenger's target does reflect the change in fortunes of the Premier League's pace-setters over the past five games.
City has won just two of its league fixtures in that period, and now finds itself in the joint worst run of form of manager Pep Guardiola's managerial career.
Arsenal, meanwhile, had won four of its past five league games, that run only brought to a half by a surprising home draw with Middlesbrough on Saturday.