Arsene Wenger: Arsenal Manager Reveals His Ultimate Fear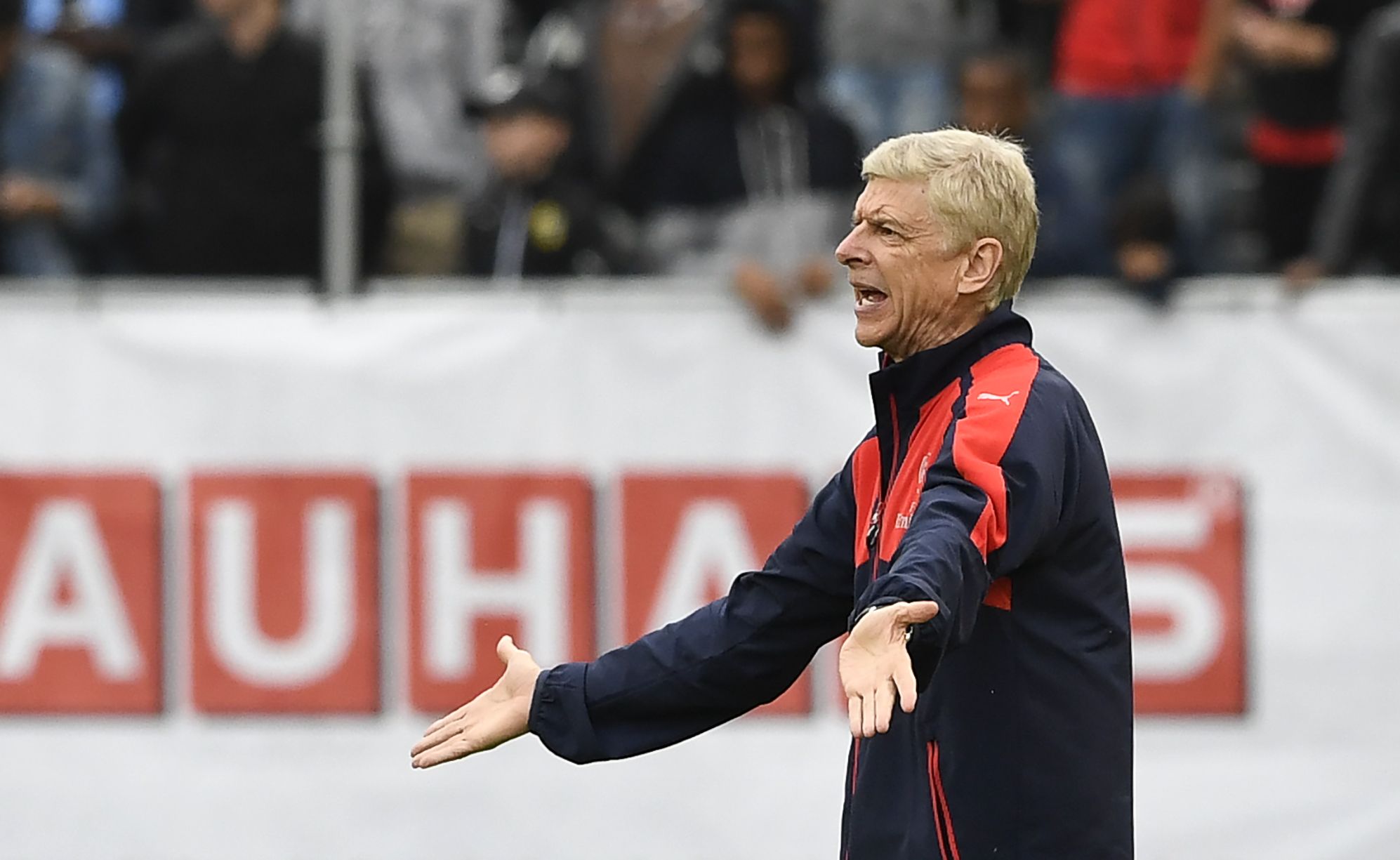 Arsenal manager Arsene Wenger has held the top job at Emirates Stadium since 1996, so he could be forgiven for treating retirement from football with some trepidation.
Wenger, 66, still holds supreme power at Emirates Stadium. But a failure to win the English Premier League since 2003-04—when the club went unbeaten through an entire season—has led to supporter unrest, with some sections of Arsenal's fanbase suggesting Wenger should soon move aside.
"It's been my life and, honestly, I'm quite scared of the day. The longer I wait, the more difficult it will be and the more difficult it will be to lose the addiction," Wenger reveals in a new book, Game Changers, serialized in The Guardian.
"After Alex [Ferguson] retired and we played them over there [at Manchester United] he sent a message to me to come up and have a drink with him. I asked: 'Do you miss it?' He said: 'Not at all.' I didn't understand that. It's an emptiness in your life, especially when you've lived your whole life waiting for the next game and trying to win it."
The club has made just one major signing so far this summer transfer window, in Granit Xhaka from Borussia Monchengladbach, while Manchester City and Manchester United, two of Arsenal's main rivals, have both spent around £150 million ($195 million), though Wenger has bid for Lyon and France striker Alexandre Lacazette and would like a new central defender.