Could Brexit Help England's Football Team?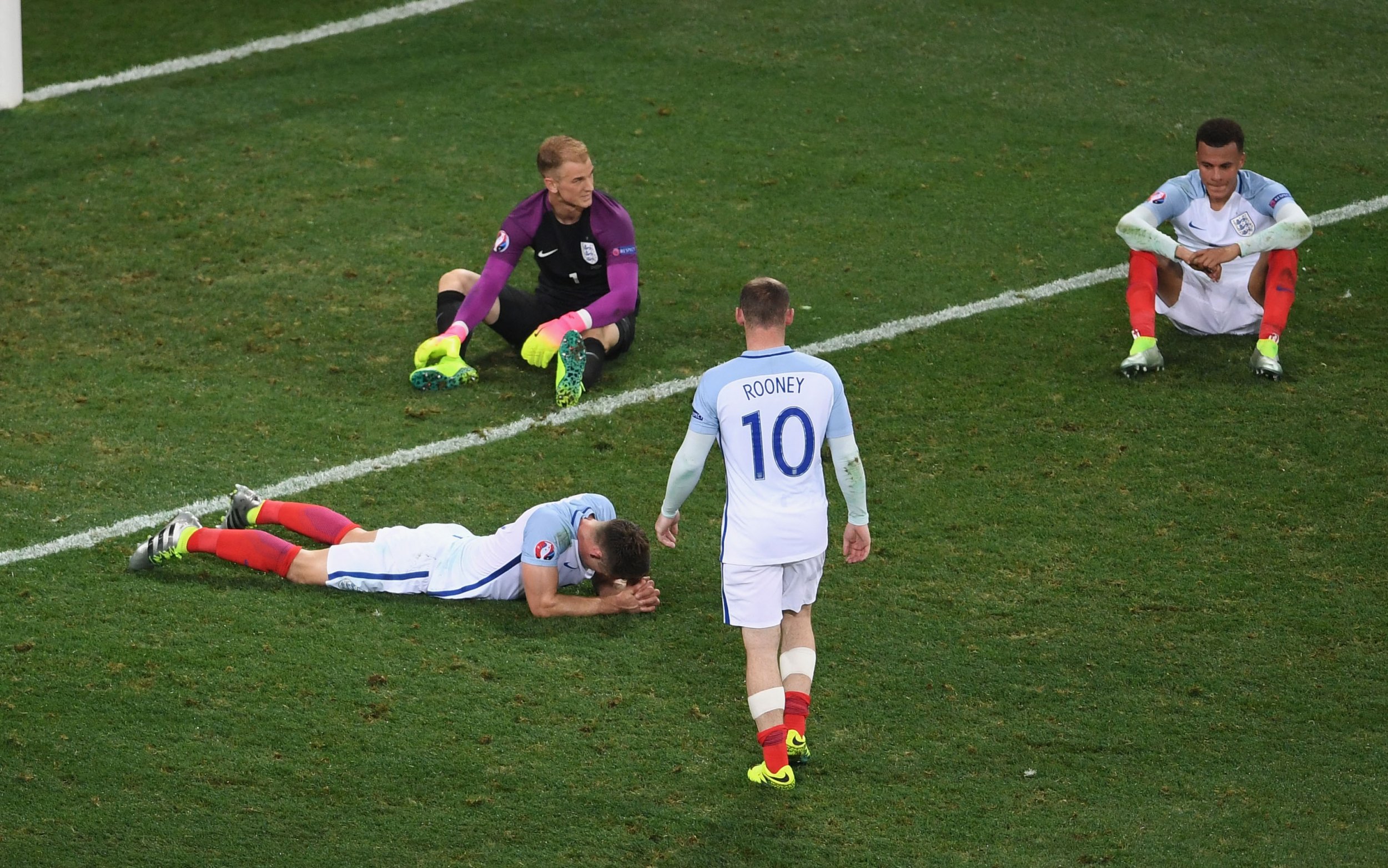 Britain's decision to leave the European Union could help the England national football team improve at major tournaments, according to former FA chairman Greg Dyke.
Dyke, who stepped down from his position on Thursday, believes foreign players being imported by Premier League clubs is preventing young Englishmen from gaining experience.
According to The Times, Dyke believes the decision made by Britain on June 23 to leave the EU could benefit young English footballers and the national team.
"Although I was not a supporter of Brexit, it could be that by leaving the EU this problem could be solved," Dyke wrote in a letter to the FA.
"If the FA and the government were to have the determination to restrict the flow of European players coming to play in Britain to the very best and introduce quotas on the number of British players in Premier League sides it could be changed quickly."
England's defeat to Iceland at Euro 2016 earlier this month saw the national team's ten-year failure of making it to the quarter-final of a major tournament continue.
Dyke, 69, believes that the quality of foreign imports to the Premier League has not been high enough in comparison to young English footballers.
"At the moment, many very average European players are increasingly taking the slots which could be going to talented young English players from clubs' academies," he added.