Arsenal: Is Arsene Wenger Set For £75 Million Transfer Spree?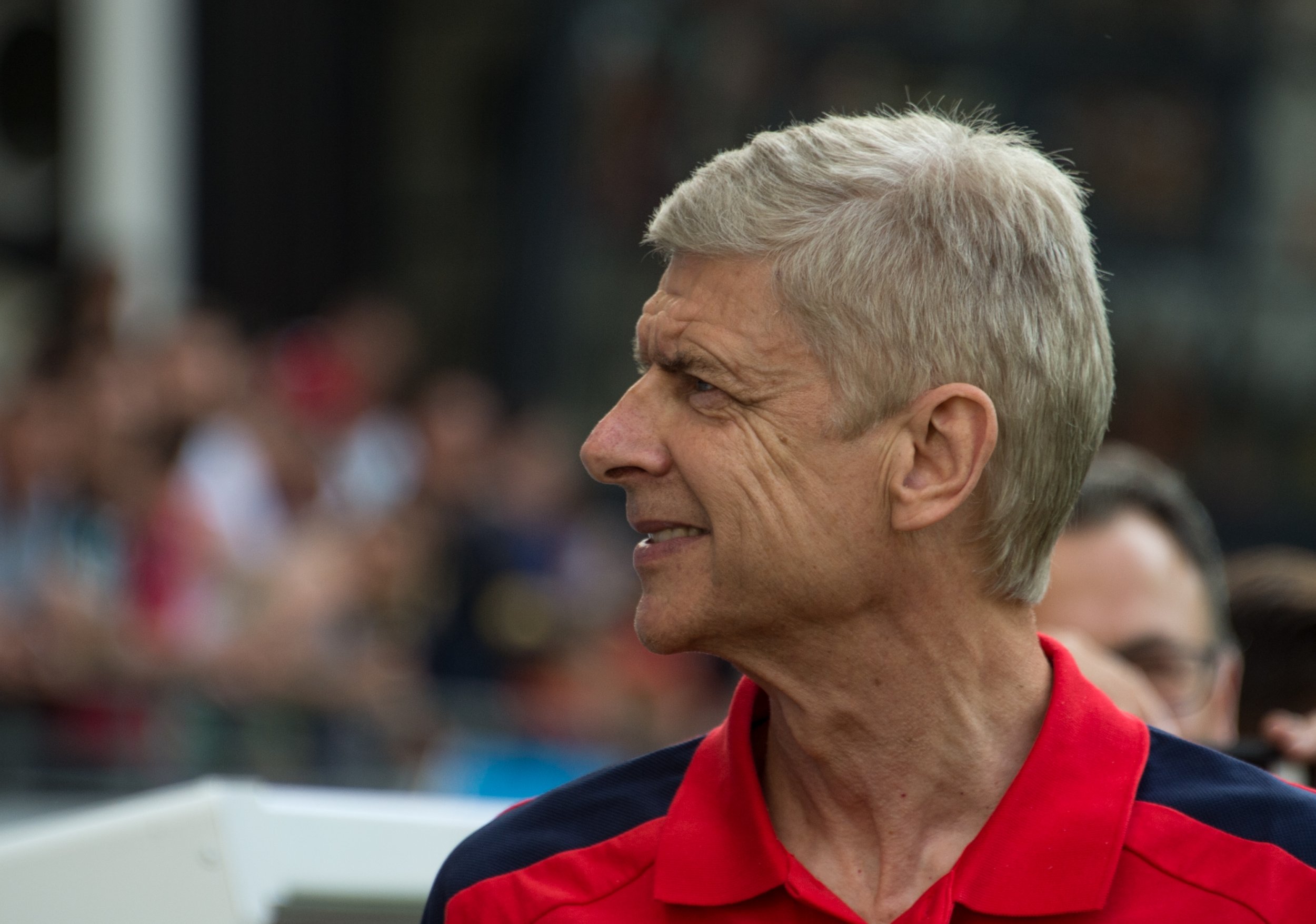 Arsenal manager Arsene Wenger has become known in recent seasons for his cautiousness in the transfer market.
Wenger's policy has been one of buying talented young players and training them up to sell on at a profit years later, once they have proven themselves.
So the latest reports of Wenger's transfer activity may surprise Arsenal fans. According to the Daily Mirror, Wenger is planning a £75 million ($98.4 million) raid for two major attacking stars.
Riyad Mahrez, the Leicester City winger, would cost around £35 million ($45.9 million), while Alexandre Lacazette, the France and Lyon striker, would account for the other £40 million ($52.5 million).
Mahrez may prove difficult to prise away from the English Premier League champion, with the player stating over the weekend that he is "not bothered" by speculation over his future.
Lacazette, meanwhile, has been linked with moves to Premier League clubs, including Arsenal, in the past. At 25, he is coming into his prime as a striker and would almost certainly relish a move to one of Europe's biggest leagues this summer.
It would be unusual for Wenger to spend mighty amounts of money on just two players. Then again, in return he would be getting proven quality. So perhaps, this time, there is reason for Arsenal fans to get excited without fear of a let-down.