Priests Should Be Charged if They Don't Report Child Sex Abuse Disclosed in Confession, Says Australian Inquiry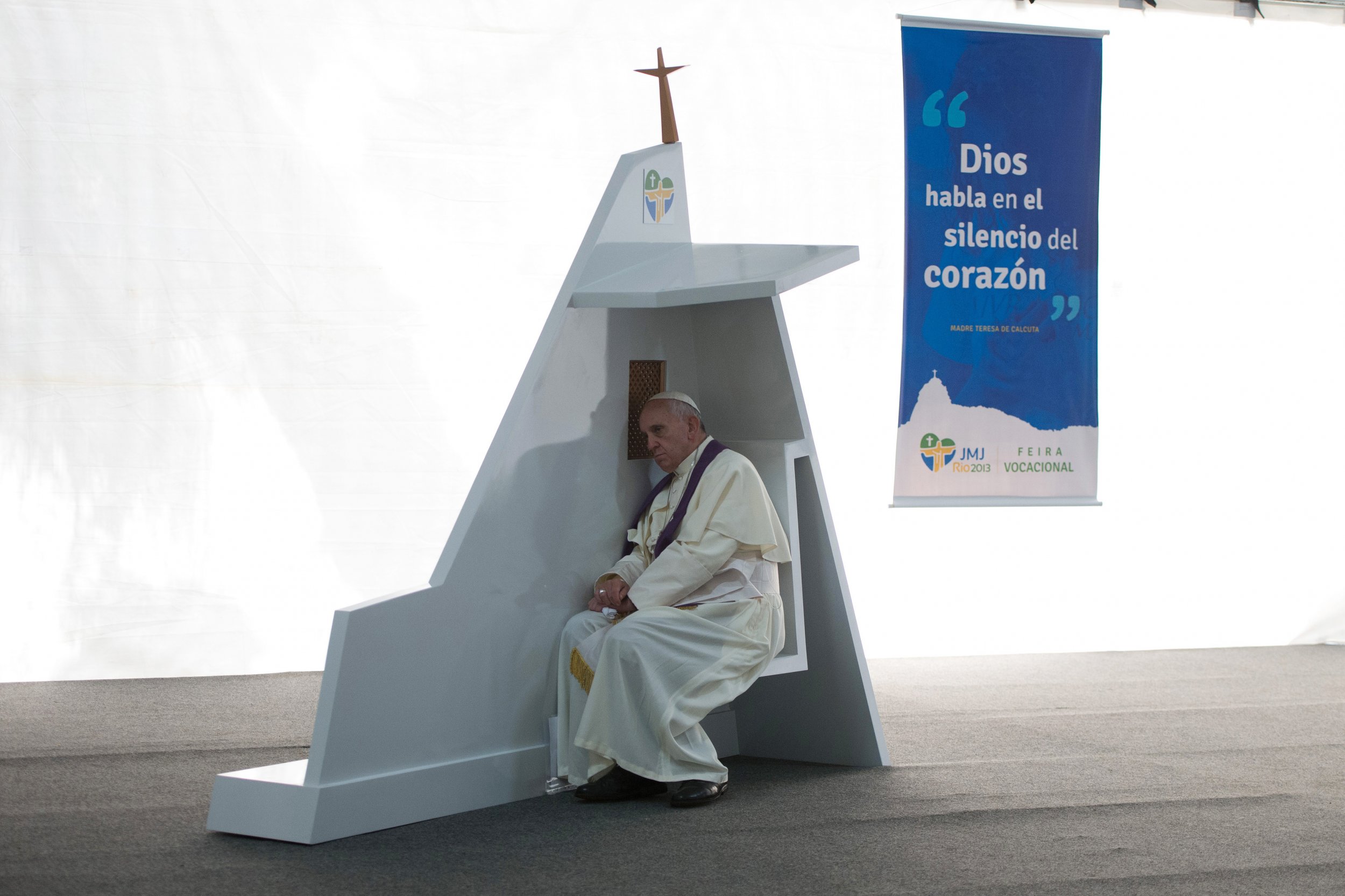 Catholic priests should face criminal charges if they fail to report allegations of child sex abuse disclosed during confession, according to an Australian inquiry.
The measure was among 85 proposed changes published in a report Monday by the Royal Commission Into Institutional Responses to Child Sexual Abuse, which was set up in 2013 to investigate claims of child sex abuse in multiple Australian institutions, including Boy Scouts, the Salvation Army and various churches and religious groups.
The Catholic Church regards what is said in confession as strictly confidential, and priests face automatic excommunication if they reveal what they have been told by people in their confessions.
Catholic bishops in Australia have said they will fight the measure. Recommendations made by the royal commission will be put to Australian legislators to decide whether they should become law.
Related: How the Catholic Church's hierarchy makes it difficult to punish sexual abusers
The commission, Australia's highest form of inquiry, heard that more than 1,000 Catholic institutions and a total of 1,880 alleged perpetrators were identified in sexual abuse allegations between 1980 and 2015. Various other institutions were also implicated; the commission heard 1,100 abuse complaints against the Anglican Church of Australia during the same time period.
The commission said that in some cases, abusers had admitted to their crimes during confession but had gone on to reoffend, as they knew they would not be reported to police.
"We are satisfied that, where the elements of the reporting obligation are met, there should be no exemption, excuse, protection or privilege from the offence granted to clergy for failing to report information disclosed in or in connection with a religious confession," said the report in its executive summary.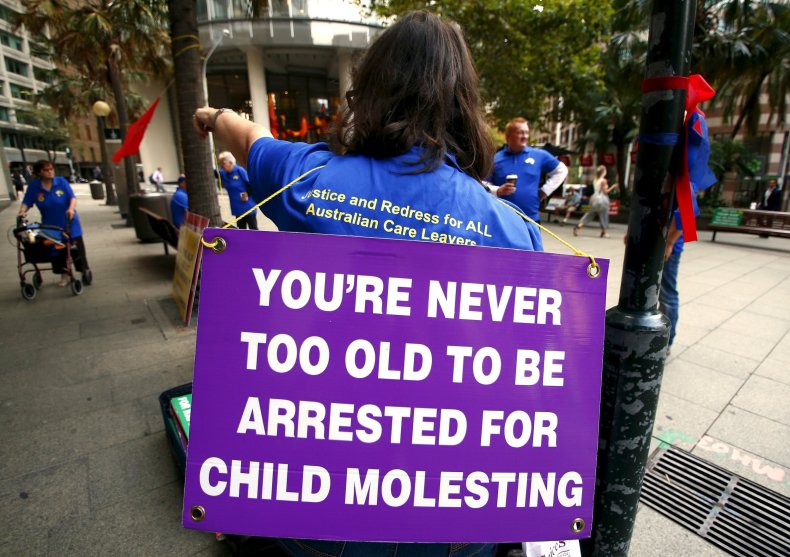 The head of the Australian Catholic Bishops Conference, Archbishop Denis Hart of Melbourne, said in a statement that "confession in the Catholic Church is a spiritual encounter with God through the priest."
"It is a fundamental part of the freedom of religion, and it is recognized in the Law of Australia and many other countries. It must remain so here in Australia. Outside of this all offences against children must be reported to the authorities, and we are absolutely committed to doing so," said Hart in the statement.
Many jurisdictions recognize what is known as priest-penitent privilege or clergy privilege, which protects from judicial inquiry certain forms of communication between a religious official and members of their congregation.
In the United States, prosecutors are forbidden from probing the nature of religious confessions. In 2014, the Louisiana Supreme Court ruled that a priest may be compelled to disclose what he heard in the confessional; the case involved a 2008 incident in which a 14-year-old girl said she had told the priest that she was abused by a member of the parish. The same court later overturned the ruling.
According to the Catholic Church's teachings, the priest is merely a mediator during confession; the conversation is actually between the person confessing and God.
Australia's highest-ranking Catholic priest, Cardinal George Pell—a close adviser to Pope Francis—was charged in June with multiple counts of sexual assault relating to his time as a priest in Victoria. Pell indicated in July that he would plead not guilty at his trial, which recommences in September.