Australia: Teenager Gets 10 Years for Anzac Day Kangaroo Bomb Plot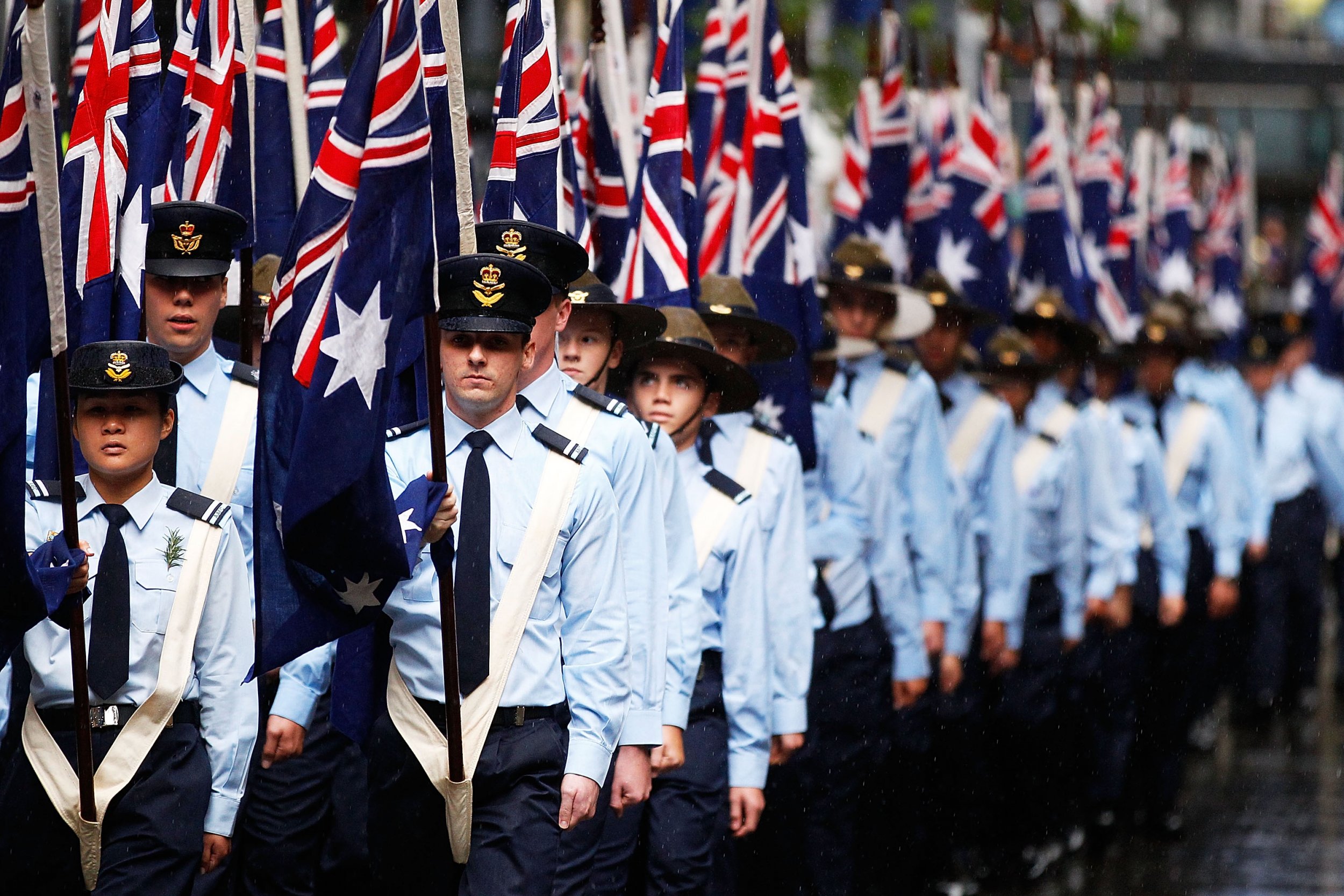 An Australian court sentenced a teenager to 10 years in prison on Monday for plotting to attack an Anzac Day parade in Melbourne. Sevdet Ramadan Besim had discussed several modes of attack including attaching explosives to a kangaroo and beheading a police officer.
Besim, 19, pleaded guilty to plotting the attack, which reduced his sentence by five years, Victoria Supreme Court Justice Michael Croucher said.
He planned to attack the parade, a commemoration of the World War I landings at Gallipoli, on April 25, 2015. Security services in Britain intercepted conversations between Besim and a British teenager.
Besim planned to run over, then behead, a police officer. The pair had also talked about strapping explosives to a kangaroo, painting it in the colors of the Islamic State militant group (ISIS) and setting it on police.
The 15-year-old Brit, who remains unidentified, received a life sentence for helping to plan "a massacre," a British court heard before the final verdict. He is the youngest-ever Briton to be found guilty of extremism-related offenses.
"I accept that Mr Besim's youth and immaturity are significant mitigating factors. He was just 18 at the time of the offending and is now only 19," Croucher said, according to a court transcript seen by Reuters. He said he had sought to find a balance between protecting wider Australian society while taking into account the possibility for Besim to show contrition due to his young age.
Australia is a target for ISIS because of its involvement in the U.S.-led coalition fighting the group in Iraq and Syria. Dozens of Australians have traveled to the Middle East to fight for the radical Islamist group in its self-proclaimed caliphate.
Australia has seen a number of attacks by individuals authorities believed to have been radicalized. In 2014, a man besieged a cafe in Sydney, killing one person before police shot him dead. Another person died when a police bullet ricocheted in a raid on the cafe.